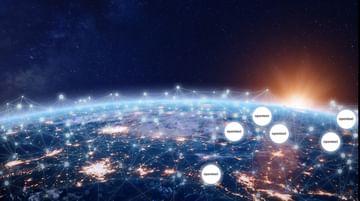 A better way to archive and preserve your critical long-term OpenText content
Active archiving and preservation for OpenText Content Server
Reduce cost and complexity
Automate the archiving of long-term content into a secure cloud-based preservation platform
Rapidly access critical archived content
Use full-text search to find content needed for compliance, legal, governance and brand protection
Instantly view and render
View legacy and obsolete file formats at any time without the need for the original application
Ensure long-term integrity & usability
Apply retention policies and stay ahead of technology changes by migrating to the latest file formats
Go beyond traditional enterprise archiving
Ensuring the accessibility and authenticity of digital information over successive technology cycles and custodians requires a different approach to traditional backup, archiving, storage and content management.
Designed for enterprise-scale deployments, our intelligent connector for OpenText Content Server automates the transfer of business critical content from across the enterprise to the long-term safe-keeping of Preservica, an OAIS ISO 14721 cloud archiving and active digital preservation platform designed from the ground-up to ensure the integrity and usability of critical business records over decades.
Learn more about Preservica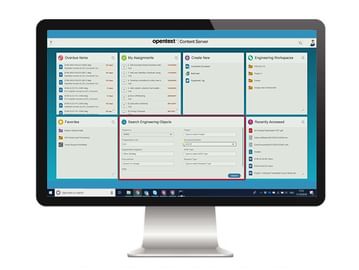 Intelligent connector for OpenText
Configure rules or pre-defined lists using an easy-to-use interface that will periodically crawl OpenText Content Server identifying and transferring ready-to-archive content, metadata and folder structure to Preservica.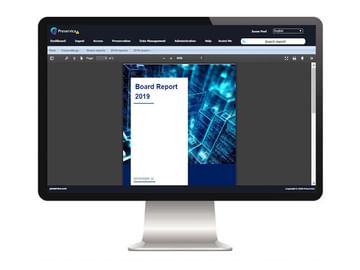 Enterprise-grade archiving and preservation
Content transferred into Preservica undergoes full virus checking, fixity checksum creation and file format identification. The content structure is recreated. All content is actively preserved, indexed, searchable and always instantly viewable.
Preservica's active digital preservation platform goes beyond traditional enterprise archiving combining all the core functions needed to ensure the integrity and usability of digital records over decades
Render legacy assets without the need for the original application
Ensure the integrity and usability of digital records over decades
Quickly respond to information requests with advanced full-text search
Provide secure controlled access down to an individual record level
Apply retention policies and legal holds, and automate records disposition
Enrich and harmonize records metadata overtime to meet changing needs
Meet privacy and compliance obligations, including
GDPR
Reduce cost and complexity with active archiving to a secure cloud platform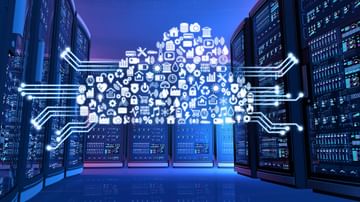 Take advantage of enterprise-grade digital preservation, integrated with your active directory authentication, without the costs and complexity of running your own data center.
For larger organizations with a priority on compliance, security and privacy, Preservica is available fully-hosted on a dedicated, private AWS or Microsoft Azure cloud.
Learn more
An extensible platform
Our intelligent connectors use an API abstraction layer which means we can add connectors for a range of other content platforms.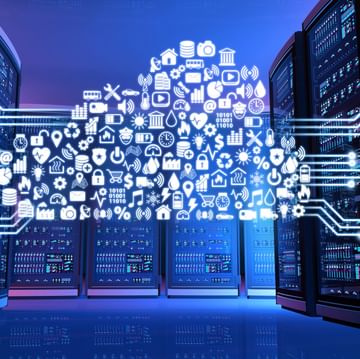 Product editions
Learn more about our flexible options to match your digital preservation needs.