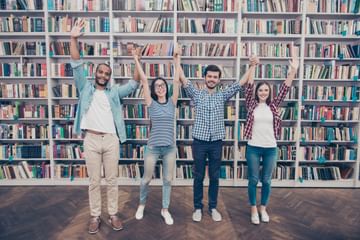 Be more. Achieve more. Together
Archivists and Collection Managers around the world are achieving great things with Preservica
Achieving success with digital preservation
We all strive to achieve great things in our roles, but having the right tools and being able to focus on our core responsibilities is essential to accomplishing more with the time and resource available. The users featured below have demonstrated how a small team is able to utilise Preservica's active digital preservation software to successfully raise the profile of their archive and deliver institutional value.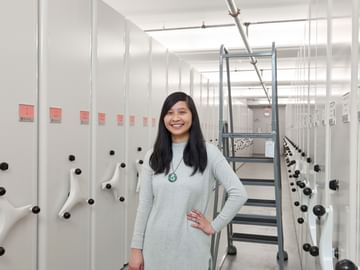 "To me, Preservica was really a one-of-a-kind compared to all the other solutions," states Marge. ​"Other solutions had a lot of open source software, which we just don't have the technical capacity to handle on our own here."
Marge Huang, Digital Archivist
Learn more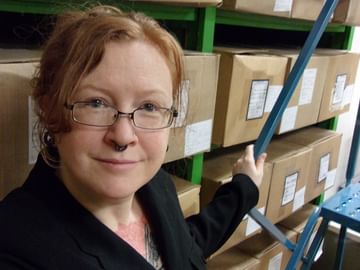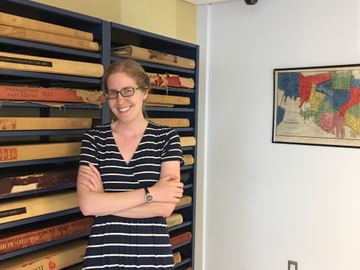 "Before, people didn't know what we had. Now, with Preservica's Universal Access portal, researchers and authors who started their research online understand the breadth of our information and they visit us to do further research and view the physical records as well. This all helps to raise our profile and demonstrate the real value of the Archives, which in turn helps us to sustain our funding."
Marta Crilly, Archivist for Research & Outreach
Learn more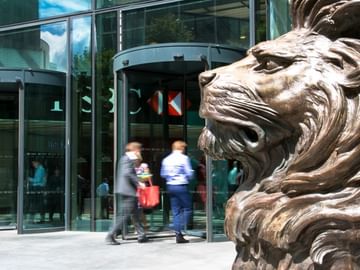 "The HSBC archives are a treasure trove of valuable cultural and corporate history, and are hugely important both inside the bank and beyond. Embarking on this project of digital preservation was a big challenge, but one that has enabled us to protect HSBC's history in digital form for generations to come."
Tina Staples, Global Head of Archives
Learn more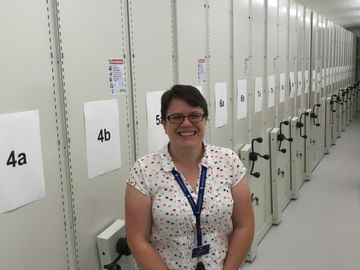 "With digital preservation, flexible collection management, access and content acquisition all integrated together with Preservica, the technology allows us to achieve so much more. I can focus on my role protecting and providing access to our amazing digital collections rather than worrying about managing multiple complex IT systems."
Catherine Taylor, Head Archivist
Learn more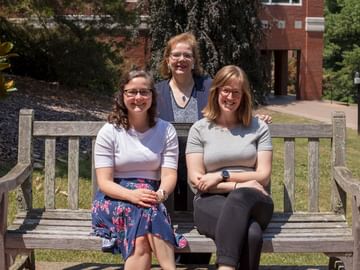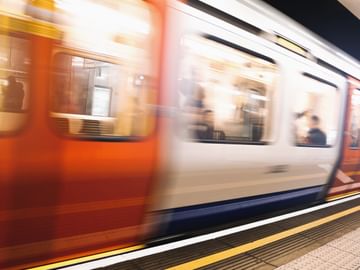 "It was important for us to not just use the Cloud to store digital content, but to also have a complete digital preservation platform that would allow us to actively migrate files to newer formats over time to ensure they remain useable and readable for future generations".
Tamara Thornhill, Corporate Archivist
Learn more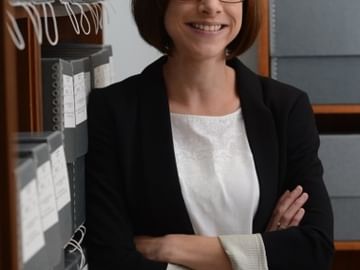 "Preservica is helping us to break down the barrier to access for students, staff and New Yorkers. It's allowing us to take back control over our collections, and support the university community".
Sarah Cogley, Processing archivist
Learn more
Join a community at the forefront of digital preservation
Contact us today and learn more about joining a group of users at the forefront of digital preservation and discover how Preservica can help you protect your unique long-term digital information.