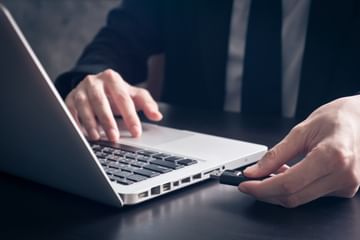 Content Acquisition
Easy and automated content acquisition
Add your information with simple and flexible tools
To ensure your valuable digital assets are safe and securely stored for long-term preservation, the ability to add your information easily and quickly is critical.
Preservica provides a rich set of out-of-the-box package adapters and tools to simplify and automate the task of ingesting content from multiple sources and systems- including PastPerfect, ContentDM and disk images. Flexible options enable you to quickly add single records, a continuous stream of digital assets or very large volumes.
Your digital information is protected once it's safely in Preservica.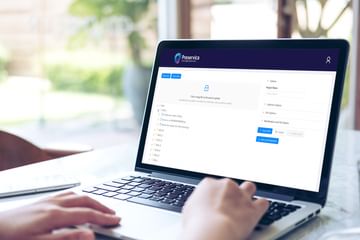 Safeguard your valuable digital assets using an easy drag-and-drop, browser-based interface to quickly upload files and metadata into a pre-ingest preparation and appraisal area.
An intuitive interface allows users to work on multiple projects and revisit them at a later date, and industry standard tools can be used to upload larger files into a dedicated holding area, which can be easily accessed during preparation and appraisal.

Learn more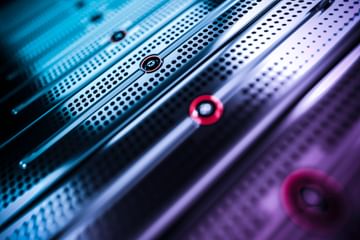 Very large volumes of digital assets
Ensure all your information is immediately secure with Preservica's bulk upload service that transfers assets directly from your storage location to Preservica Cloud Edition.
Simplify the challenge of uploading significant volumes of digital assets produced by a large digitization program – often much more than 10TB in size. Protect investment by ensuring new assets are added to a safe and secure digital preservation solution as soon after creation as possible.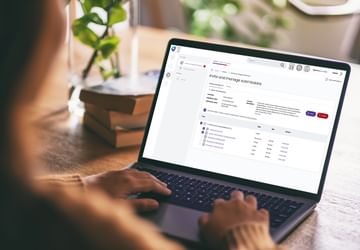 Standardize the acquisition of content from inside or outside your organization
Make it easy

&

secure for others to contribute to your archive
Manage the entire process in one place and save time
Learn more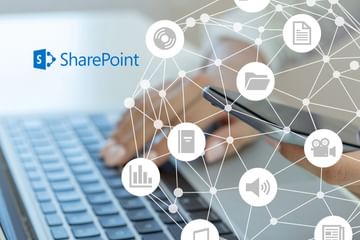 Take control of critical long-term and permanent content across the enterprise.
Designed for enterprise-scale deployments, our intelligent SharePoint connector automates the challenge of identifying and transferring business critical content from across the enterprise to the long-term safe-keeping of Preservica – the world's most trusted cloud archiving and active preservation platform.
Learn more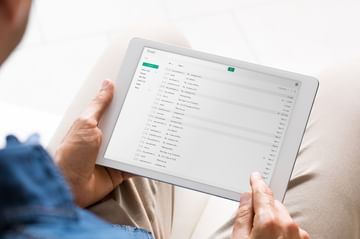 Email preservation
Automate the bulk ingest of emails, attachments, metadata and folder structures so your critical transactions can be searched, viewed and actively preserved for the long term.
Preservica includes out-of-the-box package adapters for the most widely used email systems including Microsoft Outlook, Gmail and Lotus Notes.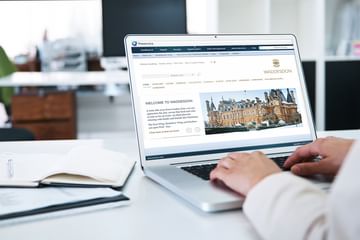 Archiving web pages
Configure the crawl and ingest of website content in WARC (Web ARChive) format with advanced website harvesting and archiving tools. Then view your preserved web pages with the built-in rendering capability.
With full control over the frequency, depth and breadth of the crawl you can also set up limits for time spent or amount of content harvested.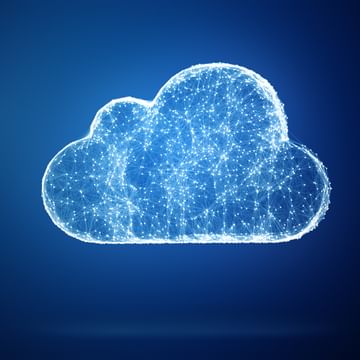 Cloud Editions
Fully cloud-hosted, out-of the-box digital preservation solutions for small to mid-sized organizations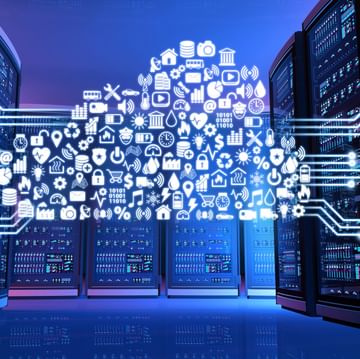 Enterprise Private Cloud
Added privacy, security, performance, integration & scalability in a privately hosted preservation solution.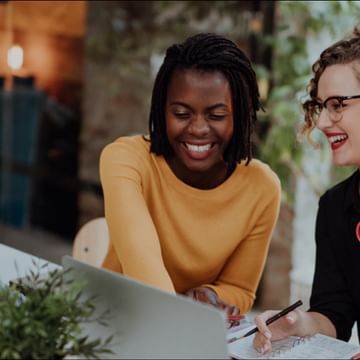 Preservica Starter
Upload, preserve, organize and share your content and records online - in minutes