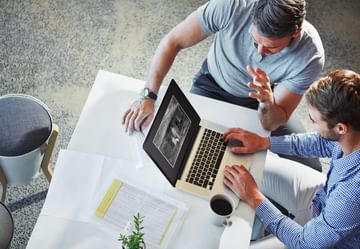 Trusted living archive
Continuously manage your archive, policies and security
The volume of your digital assets and the types and rules that describe them are continually changing, so use a long-term preservation solution that adapts on demand
Ensure that as your archive grows – from further digitization or new records for retention – you have the ability to easily update and restructure in a way that reflects the inclusion of new and valuable assets. Extensive security, reporting, bulk metadata editing, information workflows and preservation built-in to Preservica provides the trust and control of your information needed to manage change with confidence.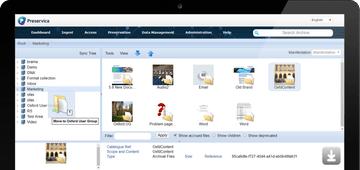 Key features
Data management
Extensive tools and workflows allow you to build unlimited collection hierarchies with digital objects held at any level. With drag-and-drop capabilities it's easy to re-arrange the hierarchy and move information to a preferred location. With virtual collections you can create a hierarchy that's simpler for non-expert users to navigate through your public and secure access.
Administration
Stay informed and in control of your archive with standard reports and dashboards across all functions including ingest, access, preservation and storage activity plus an at-a-glance view of file formats by volume, number and type. Meet GDPR obligations with out-of-the box reporting on information classified with personal data.
Metadata management
Easily manage, enrich and edit metadata over time. Use one or more standard schemas, including EAD, MODS, Dublin Core, Preservica GDPR Personal Data or your own XML schemas. Enhance conformity of inputs when selecting from optional inter-dependent drop-down lists. Apply bulk metadata updates for multiple information objects in one operation. Programmatically add or modify metadata and content held in Preservica through an optional REST API.
Security
Preservica gives you the confidence that only trusted users can add, modify or view information. With control of user roles and access rights you can apply fine-grained security at a collection and individual record level. Enable higher levels of access security with Two Factor Authentication (2FA). Preservica Enterprise Edition also provides support for authentication of users via Microsoft Active Directory Open LDAP and SAML.
Provenance
Trust in the authenticity of your information and respond to compliance, regulatory and legal requests with the confidence that comes from extensive audit trails of all actions and operations, including an on demand report for individual files.
Catalog integration
Synchronize your metadata with Axiell CALM, Adlib and ArchivesSpace catalog systems to create a single catalog view of physical and digital artifacts. Preservica also supports OAI-PMH for metadata sharing.
Managing non-permanent records
As well as ensuring your digital information and assets are preserved and usable for the long- term, Preservica manages the retention and disposition of records that may be subject to deletion requirements from data management policy, regulations (including GDPR) or compliance.
Configure rules or policies to identify and classify records at the point of ingest so automatic actions are initiated to delete or flag record(s) for manual appraisal.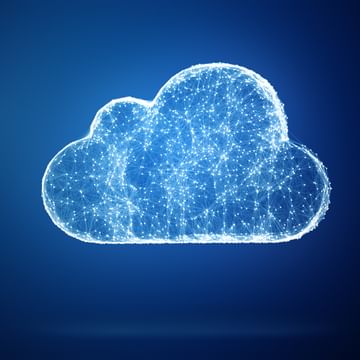 Cloud Editions
Fully cloud-hosted, out-of the-box digital preservation solutions for small to mid-sized organizations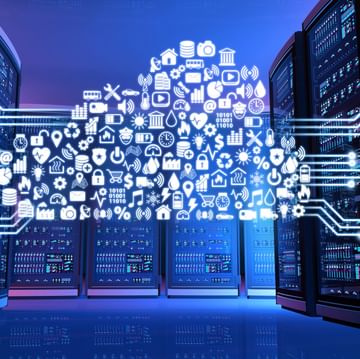 Enterprise Private Cloud
Added privacy, security, performance, integration & scalability in a privately hosted preservation solution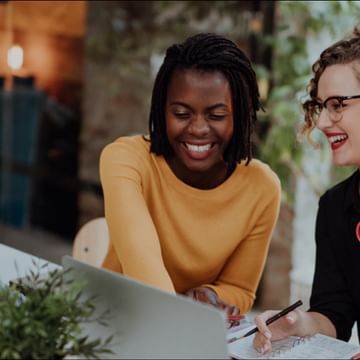 Preservica Starter
Upload, preserve, organize and share your content and records online - in minutes