Safe intelligent storage
Safe, intelligent, flexible storage
Choose how to safely store your valuable information
Preservica is architected to be storage-agnostic giving flexibility over where and how your information is stored.
Securely manage your information across multiple copies and multiple locations. With active integrity checking and self-healing, you can be absolutely sure your content will be safe and ready for use when you need it.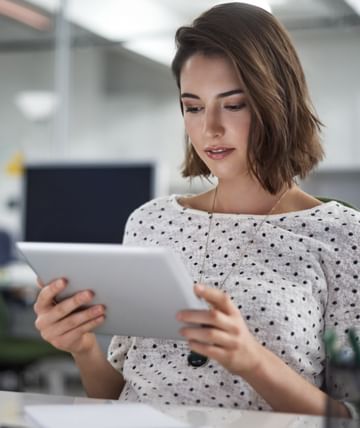 Choose the Cloud for scalability and quick setup, with minimal
IT

support

If you want easily scalable storage, with quick setup times and no need for complex IT assistance then our cloud hosted solutions are perfect for you. Preservica cloud solutions can be hosted on Amazon Web Services (AWS) or Microsoft Azure (for Enterprise Private Cloud customers) – in a region of your choice and distributed across multiple locations designed to achieve 99.999999999% durability.

US customers with Sensitive But Unclassified information (SBU) can choose Preservica on AWS GovCloud (US).

Our solutions allow you to optimize costs by choosing low-latency S3 storage for content that will be regularly accessed and Glacier storage for less frequently accessed information, such as preservation copies. With metadata held in fast-access RDS, your content searches and access requests are responded to instantly.

Preservica customers can access low cost storage at prices aligned to market rates for your chosen region, so it's easier to grow your collections.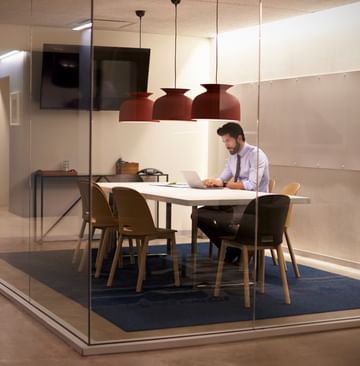 Add privacy and scalability with enterprise-grade cloud hosted solutions
For businesses or organisations which put a high value on the privacy and isolation of information, Preservica Enterprise Private Cloud solutions provide a hosted and maintained solution in a dedicated application and private cloud network environment, which securely separates all your resources, operational data and information from any other user.
Resources, volume and information structures can be easily scaled to meet your changing performance, access and content separation demands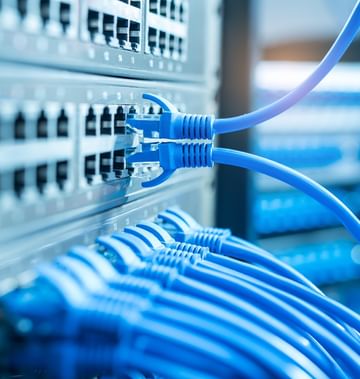 100

% data integrity

&

durability with Active Cloud Escrow

Preservica cloud solutions use self-healing storage with multiple copies replicated across multiple locations. Preservica maintain regular backups of all operational information for fast restoration, with a minimal Recover Time Objective (RTO) and a short Recovery Point Objective (RPO).

Extend your solution with Preservica's Active Cloud Escrow Backup which connects to a second, independent cloud storage vendor, within your chosen region. Active Cloud Escrow Backup maintains additional copies of information across multiple vendors and multiple geographic regions, delivering industry best practice for backups.

Combining the 11 9's (99.999999999%) durability of two replicated cloud storage providers means Preservica can confidently offer you a 100% data integrity and durability guarantee.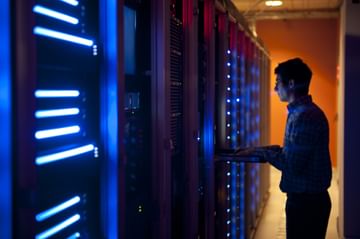 Choose an on-premise or hybrid cloud storage solution for demanding data management needs
If you have demanding data management requirements that need all or some of your information to be held on-site, then Enterprise on-Premise (EoP) provides the confidence and control you need.
Preservica EoP uses your local storage and can be combined with additional cloud connectors for AWS, Microsoft Azure or Oracle to create a cost-effective hybrid storage environment.
EoP is ideal for mid to large organizations with in-house IT resources and a requirement for your information to be held within your own data centers.
A wide range of storage options provides choice and avoids lock-in to a single provider.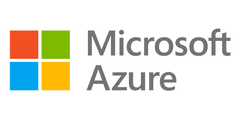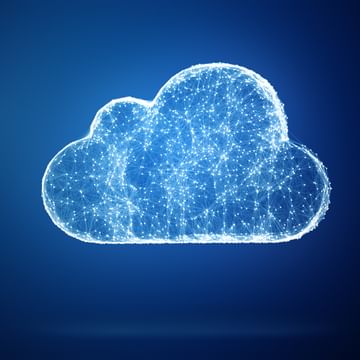 Cloud Editions
Fully cloud-hosted, out-of the-box digital preservation solutions for small to mid-sized organizations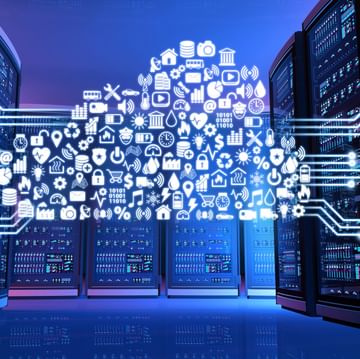 Enterprise Private Cloud
Added privacy, security, performance, integration & scalability in a privately hosted preservation solution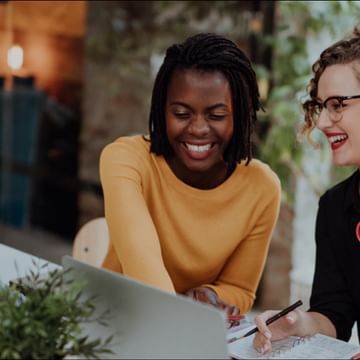 Preservica Starter
Upload, preserve, organize and share your content and records online - in minutes