Events & conferences
2022

NAGARA

Annual Conference
13 - 16 Jul 2022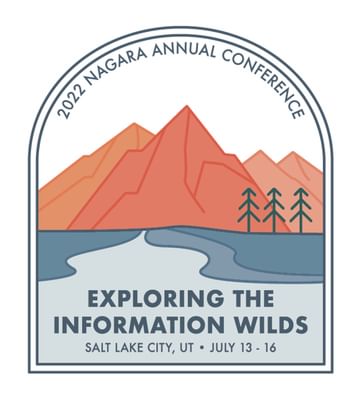 Join the Preservica team at the 2022 NAGARA Annual Conference!
This year's conference theme is ​"explore the information wilds." Join the conference to unite us as a profession, and together re-ignite our imaginations. Re-energize yourself and your colleagues across the nation in our common goals: to ensure citizens' access to government records and guarantee that permanently valuable records are properly archived and made available to future generations.
25

+ concurrent learning sessions

2

keynote speaker sessions

2

off-site evening receptions
Affinity Group meetups
Exhibits from dozens of industry vendors
Networking face-to-face
We will also be hosting a session on the first day of the event:
Taming the Wild West of Records Preservation in M365
Thursday, July 14th, 1:30PM – 2:45 PM
With the adoption of Microsoft 365 and SharePoint for managing records many forward-thinking information managers are focused on the best ways to govern and protect critical long-term records within the Microsoft ecosystem.
Digital records preservation in content management systems — to ensure they can be used and trusted over decades and custodians — has often been seen by records and information technology managers as a challenging domain. Well not anymore.
This session will use case studies to show how governing and preserving long-term and permanent records managed in Microsoft 365 can be seamless and automated!
And can all be achieved using familiar Microsoft 365 tools.
You will learn how to:
Automatically archive and actively preserve critical long-term records using Microsoft retention labels
Easily retrieve preserved records using Microsoft discovery tools
Archive and preserve closed projects and sites
Automatically ensure records are always accessible in the latest readable file formats
Preserve records from SharePoint, Teams, OneDrive and Exchange
Surface preserved records in Microsoft

365

that were migrated from legacy

ECM

Plus — learn how you can try all this out for free!
For more information about this year's conference and to register, visit the link below. We look forward to seeing you there!