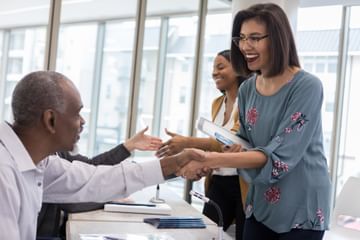 Comply with state & local mandates for long-term electronic records
Trusted active digital preservation and access for county and city public records
Streamline capture
Streamline records capture with easy upload and automated website and ECM archiving
Boost efficiency
Respond quickly and accurately to public records requests with advanced full-text search
Enable public access
Provide secure public access for greater transparency and improved citizen services
Safeguard records
Ensure the integrity and usability of electronic records over decades with active digital preservation
Learn how Marta Crilly, Archivist for Reference and Outreach — Boston City Archives, is using Preservica to actively capture and preserve the City's response in real-time.
Watch here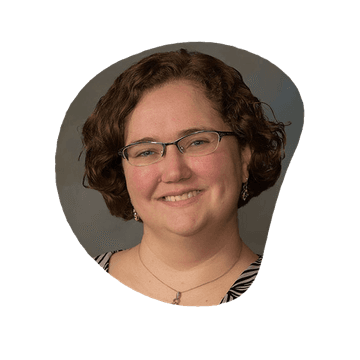 "We heard from other states how Preservica had greatly accelerated their records intake process, taking it from days down to a matter of minutes. We want our records preserved and accessible, but we also want a workflow that is easy for our state to adopt."
Mary Dunn, Archival Manager for Technology and Access
Read more
Long-term digital preservation with secure immediate access to official and historical records
Preservica is trusted by local government to meet mandates for all forms of long-term and permanent electronic records — from land deeds to historical photographs.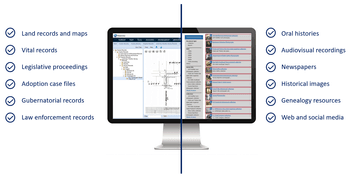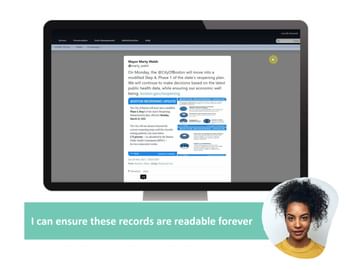 Twitter posts from elected officials, and key government agencies containing press releases, speeches, statements, videos, images and commentary on important topics need to be accessible in perpetuity. This requires Active Digital Preservation
Learn more
Learn more about Preservica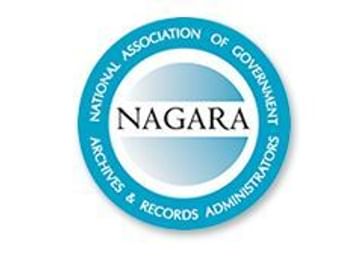 Preservica is proud to support NAGARA's mission to promote best practice in the use and management of federal, state and local government records.
Learn more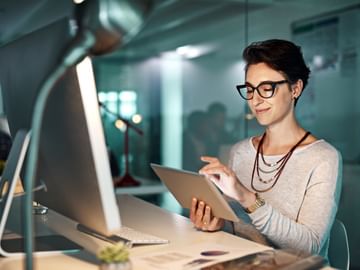 Explore how forward-thinking public sector organizations are taking steps to mitigate and protect electronic records by integrating digital preservation technology and good practices into their enterprise infrastructure.
Download now
The growing community of government organizations using Preservica around the world includes 21 US state archives as well as many city, county, state, provincial and national agencies.
Get started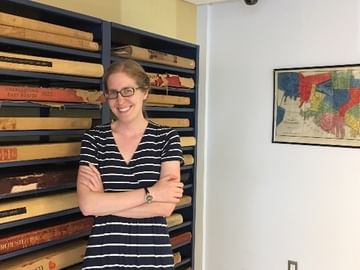 "With Preservica's Universal Access portal, researchers and authors who start their research online can understand the breadth of our information and then visit us to do further research and view the physical records as well. This all helps to raise our profile and demonstrate the real value of the Archives, which in turn helps us to sustain our funding."
Marta Crilly, Archivist for Research & Outreach
Read more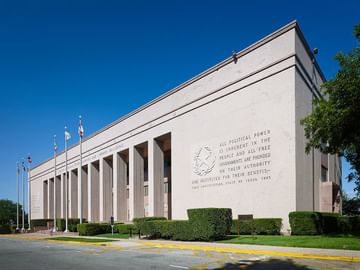 "Given our legal mandate, it was vital for us to expand and enhance our digital preservation efforts to ensure these essential government records remained accessible into the future."
Jelain Chubb, State Archivist and Director, Archives and Information Services Division at Texas State Library and Archives Commission
Read more
Preservica's cloud-hosted active digital preservation platform is purpose built to industry standards — 
OAIS

ISO

14721

 — to ensure the integrity and usability of electronic records over decades
Respond to public records requests with advanced full-text search
Ensure the integrity and usability of electronic records over decades
Provide secure controlled access down to an individual record level
Streamline records capture with automated website and
ECM

archiving
Reduce costs with cloud hosted solution for all types of digital records
Enrich and harmonize records metadata overtime to meet changing needs
Protect confidentiality and meet
GDPR

and other privacy regulations
Enable public access for transparency and improved citizen services
Public access examples
Explore how local government agencies are using Preservica to improve transparency and citizen services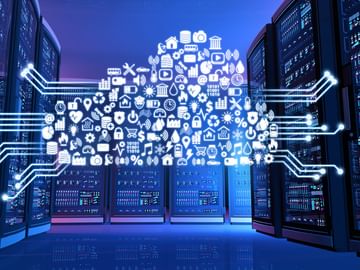 Take advantage of enterprise-grade digital preservation, integrated with your active directory authentication, without the costs and complexity of running your own data center.
For larger organizations with a priority on security and privacy, Preservica is available fully-hosted on a dedicated, private AWS or Microsoft Azure cloud.
Download datasheet
Preservica has been certified for the very highest levels of security, reliability and performance for government workloads as an
AWS

Government Competency and Microsoft Azure partner.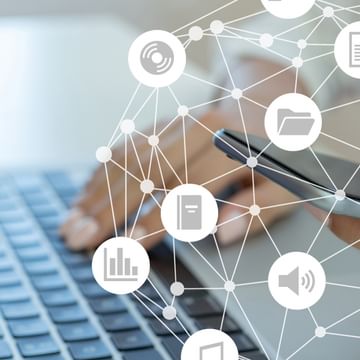 Automated content archiving
Automate the capture of content from common content management systems across the business with standard connectors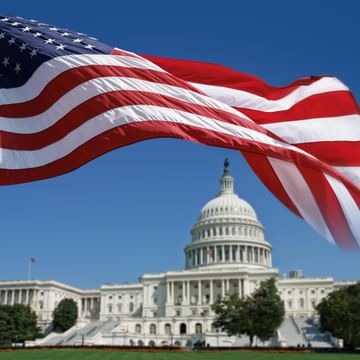 Preservica for government
See how Preservica is helping US government institutions meet mandates for long-term records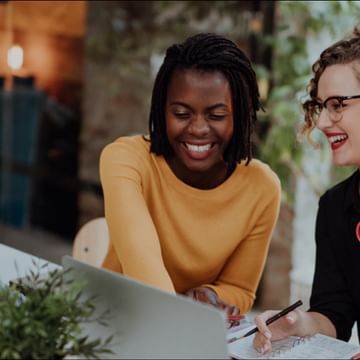 Preservica Starter
Upload, preserve, organize and share your content and records online - in minutes