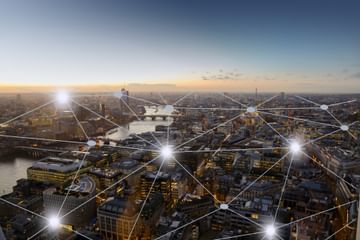 Capture and preserve your digital presence with Preservica and MirrorWeb
Actively preserve your valuable web and social content for long-term access
Capturing and archiving your web and social media presence has never been more important. With regulators demanding that firms keep accurate records of all communications, as is the case with directives such as MiFiD II, compliance and marketing teams are facing the overwhelming challenge of not only capturing and storing their digital data, but also ensuring it's in a legally admissible format.
With digital content now at the beating heart of every business, organisations are also waking up to the realisation that they're at risk of losing critical information assets to file format obsolescence and across a myriad of possible storage locations. Digital preservation is essential to ensuring that businesses can continue to access these assets long-term.

The solution: out-of-the-box capture and preservation of digital content
Through our unified platform, MirrorWeb and Preservica are able to crawl, capture and preserve all of your digital content, bringing your assets into an environment that's always accessible and easily searchable, ensuring peace of mind for compliance, regulatory and brand value requirements in the modern digital age.
Be confident that compliance, regulatory and brand value preservation requirements are taken care of, ensuring peace of mind for your business.
Capture and archive your web and social media presence at a frequency of your choosing, then replay and search any archive exactly as it was captured.
Preserve thousands of file formats, collected from multiple locations, and bring them into a single, highly secure and trusted environment.
Migrate files into contemporary formats to ensure your business assets can be used and accessed for decades to come.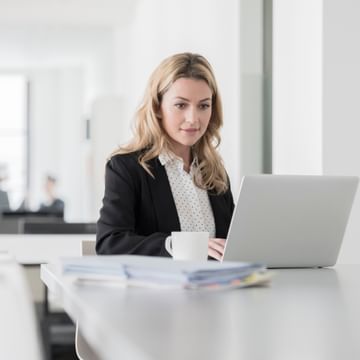 Digital Preservation 101
Read our one page primer on active digital preservation
Preservica Brochure
Want to find out more about Preservica? Take a look at our Preservica brochure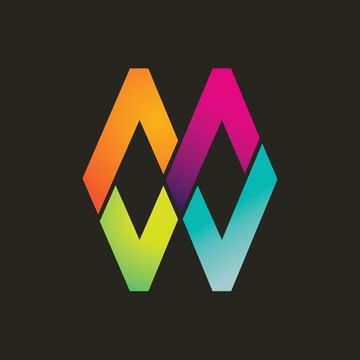 MirrorWeb
Find out more about our partner MirrorWeb - specialists in capturing web and social media content