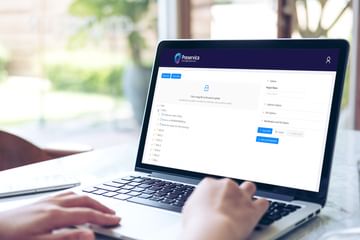 Easy content upload and preparation
Upload, safeguard, prepare and ingest
Quickly upload content and metadata from shared drives and other vulnerable media to the safety of the online preparation area before ingest and full active digital preservation in Preservica. Upload and preparation is via an intuitive browser-based drag-and-drop interface and allows draft projects to be saved for later work.
Upload, prepare and ingest your files in
3

easy steps
Upload via drag-and-drop
Prepare and save in-progress work
Ingest into Preservica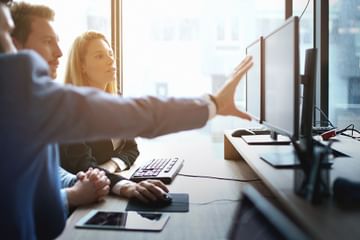 Easy drag-and-drop upload
Drag-and-drop valuable assets and associated metadata (up to 5Gb) directly into the intuitive, browser-based upload interface.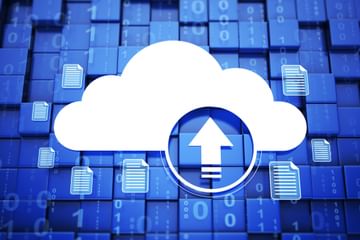 Simple upload for larger files
Upload larger files or collections of files and metadata using industry standard tools (such as S3 Transfer or CloudBerry) to the online holding area where they can be used during preparation and appraisal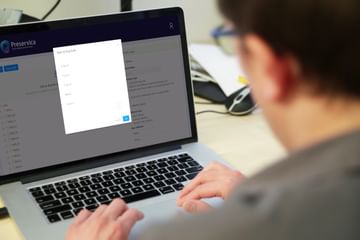 Online pre-ingest preparation and appraisal
Appraise, prepare and arrange uploaded files and metadata in the online preparation area before ingest and active preservation in Preservica. The intuitive browser-based interface allows multiple projects to be worked on and saved for revisiting later.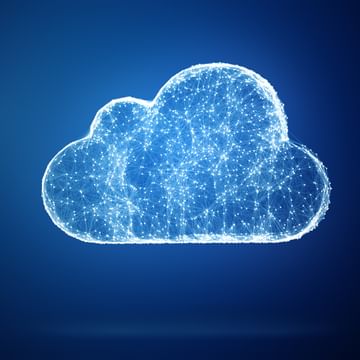 Cloud Editions
Fully cloud-hosted, out-of the-box digital preservation solutions for small to mid-sized organizations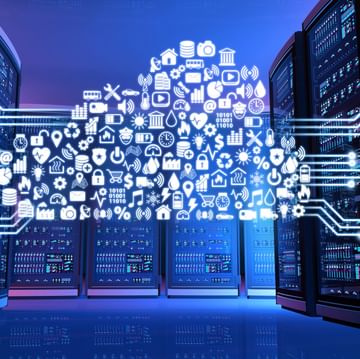 Enterprise Private Cloud
Added privacy, security, performance, integration and scalability available in a privately hosted preservation solution.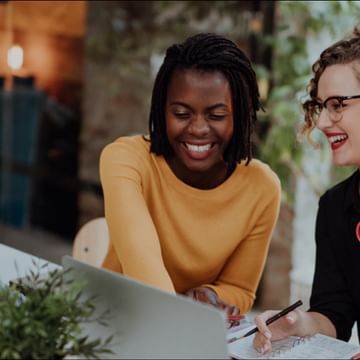 Preservica Starter
Upload, preserve, organize and share your content and records online - in minutes