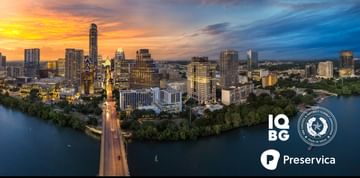 Fifth Annual County and District Clerks' Association of Texas Fall Conference
Thank you for visiting Preservica and IQBG at the CDCAT Annual Conference! We've put together a range of useful digital preservation resources and downloads for you to read and share with colleagues and stakeholders.
Preservica and
IQBG

can be procured through the Texas

DIR

(Contract No. DIR-CPO-

4797

)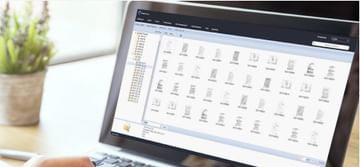 Preservica Customer Case Study: Office of West Coast Registrar/​Recorder
Learn how one of the largest US counties uses Preservica to meet legal mandates for the separate and secure preservation of permanent digital public records and provides ongoing accessibility and rapid retrieval.

Read the full case study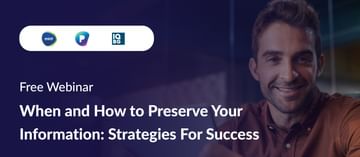 [Watch Now] When and How to Preserve Your Information — Strategies for Success
Your information governance strategy isn't complete without a preservation and retention component – but fortunately, building one doesn't have to be painful.

View this webinar recording to learn how Preservica and IQGB can work with you to make preservation simple and easy, so you can protect your organization's unique history for the future.

Watch now
IQBG

Consulting Services

Digital content and records are multiplying at unprecedented rates. Trying to manage this data overload can be overwhelming no matter how big or small your organization may be. The good news is, IQBG can help.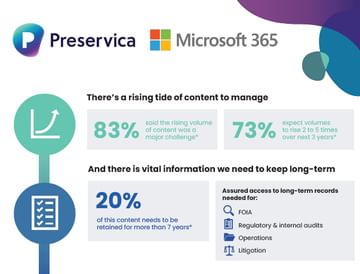 Digital Preservation in Microsoft
365
There's a rising tide of content to manage and there is vital information we need to keep long-term. Learn how Microsoft 365 is core to both the governance problem and its potential solution.
Download here
Join the Preserve
365

early access group

Preserve365 makes it much easier and simpler for Microsoft 365 users to automatically comply with retention policies for long-term records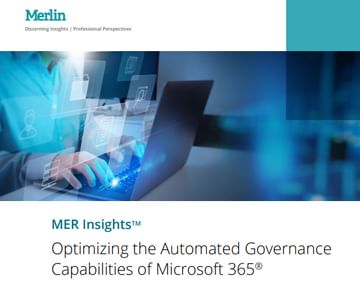 Learn more about the rising tide of information chaos, as well as the importance of aligning business, information governance and M365 governance strategies, in the latest MER Insights™ report.

Download the report