Welcome to Preservica support
Support, training and forums for Preservica customers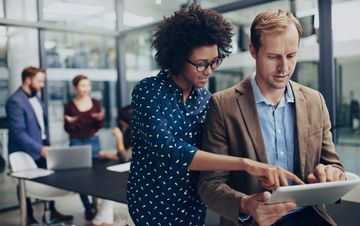 Highest levels of customer support and training
As a customer you have access to the Preservica Service Desk and through membership of our user community you have access to our User portal that includes product documentation and helpful forums. You are also free to attend our topic-by-topic​"how to" live training webinars as many times as you like.
Preservica Service Desk

Log in to raise a ticket, or check the status of an existing one.
No login details? Send us an email: support@​preservica.​com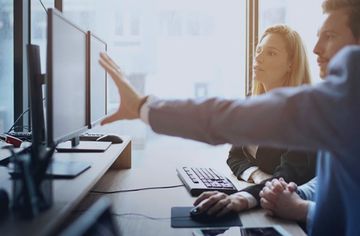 Preservica Community Hub
Learn, share & collaborate with the community
Connect with other Preservica users to share best practice, access self-service support, build your digital preservation knowledge and have your say on the future direction of Preservica solutions.
In addition you can access the latest product documentation, download plugins from Preservica and view & download a range of training videos, enabling you to take full advantage of the features across all Preservica editions.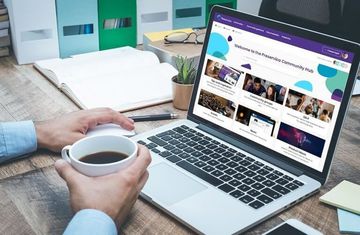 Accelerated Success
Designed for Preservica Enterprise Private Cloud and on-Premise customers, this highly personalized service is designed to accelerate time to value and achieve faster success for your digital archiving and preservation program or projects.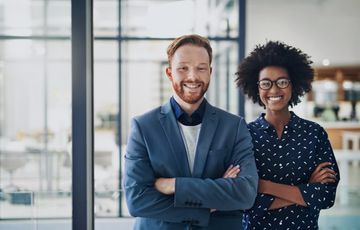 Developer community
Our developer website includes everything you need to use and learn about our extensive range of open APIs.
Designed to help you extend and integrate Preservica into your existing content, records and discovery systems, the developer website is the place to go to find out the latest news, views and advice from our developer community.