Join an outstanding global team
Preservica is a product at the forefront of its field. With it, we're changing the way commercial and cultural organizations handle long-term digital information by protecting fragile digital content. We enable world-leading businesses and institutions to meet compliance, unlock value and drive innovation.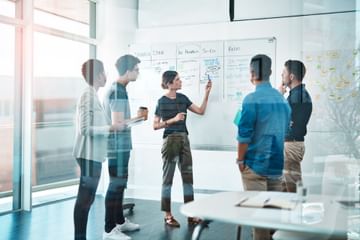 Our culture
When you join Preservica, you become part of a dynamic team that is driven to achieve great things for customers, the company and the sector at large. We're known for being approachable, and that reputation is borne out in our collaborative way of working. We strive to make complex things easy, it's what we're good at. We don't just work hard: we work smart.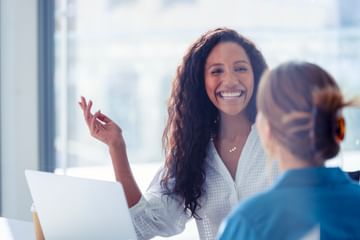 What you get
As an established and growing business in a fast-moving sector, we're proud to offer competitive remuneration and many career development opportunities, as well as a great benefits package. We've created a friendly team environment where you can use your talents to make a real difference.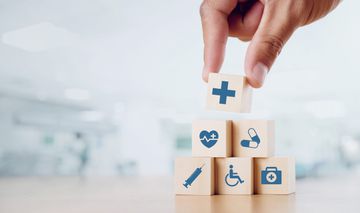 Check out our current vacancies
Join Preservica's global team of talents. Find your fit and apply today.