Our Partners
Preservica works with a network of reputable partners and specialists who can support all phases of the digital content lifecycle and ensure the success of your digital preservation project.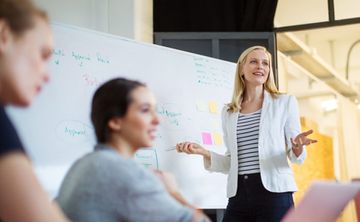 Hosting and Storage partners
Our hosting partners include world-leading cloud hosting, and cloud/on-premise storage providers to give you choice and flexibility over how you deploy and how you store your valuable digital content and records.


Microsoft
Leading global vendor of computer software; hardware for computer, mobile and gaming systems; and cloud services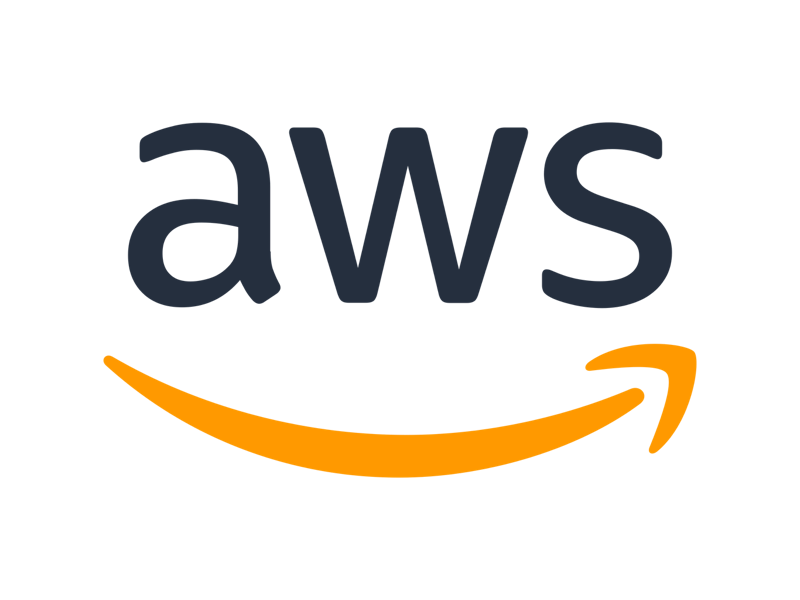 AWS
AWS Technology Partner for Government and Education, meeting the highest levels of availability and security for workloads in Higher Education and demonstrating technical proficiency and proven success in managing government.
Digitization partners
Our digitization partners provide specialist archival services to support you with your digitization projects so you can securely preserve your digitized assets for the long-term. Digitization partners can help you assess and analyze your archival content and recommend a digitization approach suitable for your budget.
Solution partners
Our solution partners provide complementary software applications which extend the value of digital preservation through a specific focus around industry requirements, compliance and regulation, information management or a particular business function. They may also augment their applications using our open APIs to provide a seamless way of ensuring critical long-term digital information is securely stored, actively preserved and accessible over decades.
Consulting and Service partners
Our consulting and service partners provide specialist expertise right across the digital content lifecycle. From guidance on records and information management, metadata and archival structure, customization of your access and discovery portal, to integration with other systems. Our consulting and service partners also often have a regional or industry-specific focus.