We are Preservica
The world's cultural, social, business and political memory is at risk. We're here to protect it.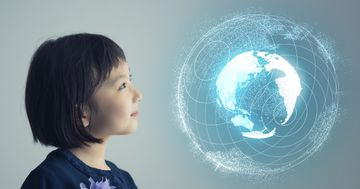 To us, every file is precious.
Preservica is changing the way thousands of organizations around the world protect and reuse long-term digital information. Our unique patent pending Active Digital Preservation™ software automatically keeps every file alive in future-friendly formats. Which means you can always quickly find and action the content you need for FOI, compliance, cultural, brand value and knowledge reuse.
Digital collections protected
Different file formats preserved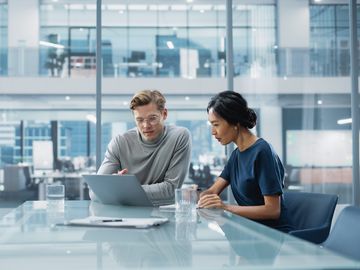 A decade of innovation and expertise
From the first file identification tool to shaping standards we have become the recognized leader in digital preservation archiving. It's why thousands of business, government, academic and cultural organizations trust our proven cloud-hosted platform to safeguard their most valuable digital content.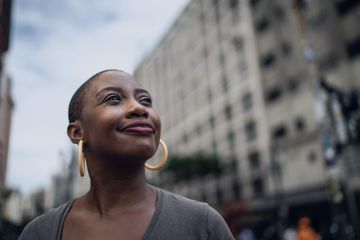 A clear vision for the future
Our vision is world where digital preservation is easy and automated, available to institutions of all sizes and a seamless part of the systems that manage our digital records. A world where the potential of our digital memory is harnessed to enrich and protect our cultural, social, business and political lives.
A culture of passion

&

knowledge
Preservica is developed and supported by some of the smartest commercial and software engineering minds in the business. We strive to make complex things easy. To us every file is precious. Come and join us!