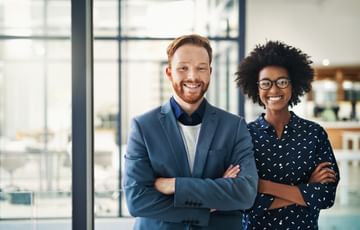 Accelerated Success
Proactive expert service delivering best practice guidance to help you maximize value
Tailored and personal approach focused on your use case
&

objectives
Accelerate digital preservation projects
&

protect content sooner
Dedicated advice and best practice guidance from digital preservation experts
Faster time to value for your digital preservation investment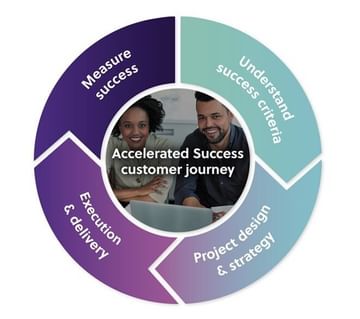 Accelerate your digital preservation projects
Customer success is a top priority at Preservica. That's why our Customer Experience (CX) team have built a service to provide tailored onboarding support and proactive, personalized best practice guidance.
Designed for Preservica Enterprise Private Cloud and on-Premise customers, the team utilize a range of online tools to connect and collaborate with customers, with the ultimate goal of accelerating time to value and achieving faster success for your digital archiving and preservation program or projects.
Your dedicated digital preservation expert will work closely with you to:
Analyze backlog
Analyze location & content backlog to define the best method for ingest into Preservica
Structure your archive
Document agreed upon archival structure & create guidelines on content ingest and file plan structure
Manage metadata
Provide advice on adding or customizing metadata schemas including how to ingest, index and enrich metadata
Document access controls
Define, configure & document required access control roles and security tags
Upload large volumes
Advice on uploading & ingesting large volumes of content quickly and efficiently
Define policies
Guidance on preservation & storage policies, analyzing existing file formats and how to optimize storage to manage costs
What's included with Accelerated Success?
In addition to receiving the highest levels of customer support, online training and access to the Preservica user community events & forums — Accelerated Success also includes the following: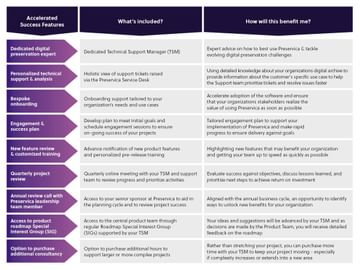 To discuss your requirements and learn more about Accelerated Success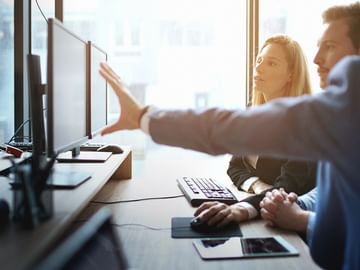 Download the brochure which includes everything you need know about the Accelerated Success service, perfect for sharing with colleagues and stakeholders.
Download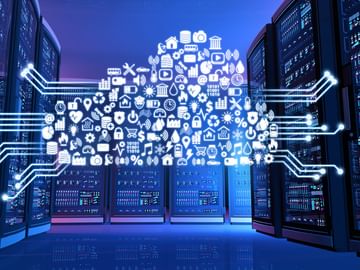 Take advantage of enterprise-grade digital preservation, integrated with your active directory authentication, without the costs and complexity of running your own data center.
Learn more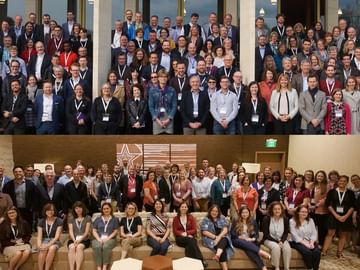 Preservica's global user community is at the forefront of digital preservation, forming a lively, supportive community that stretches across the globe.
Learn more