Preservation & discovery for your special collections, records and research
Upload, preserve, organize, enrich and share your digital collections in one easy-to-use application
Protect critical institutional records

Academic catalogs, reports, articles of incorporation, meeting minutes, deeds, donations.
Share and preserve digital collections

Rare books, manuscripts, papers, photographs, broadcasts, newspapers, oral histories.
Quickly create a digital university archive

Blueprints, drawings, event collections, websites, audio visual (AV), biographies, social media.
Make vital academic research accessible

Publications, journals, primary sources, databases, patents, legal documents, abstracts, ebooks.
Trusted by a growing community of academic institutions
Academic institutions around the world trust Preservica to safeguard tens of millions of digital assets to the highest levels of security and integrity.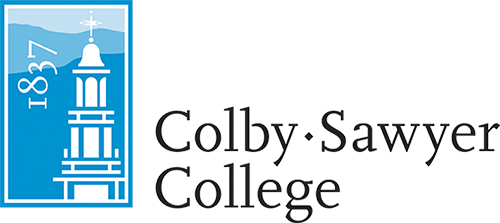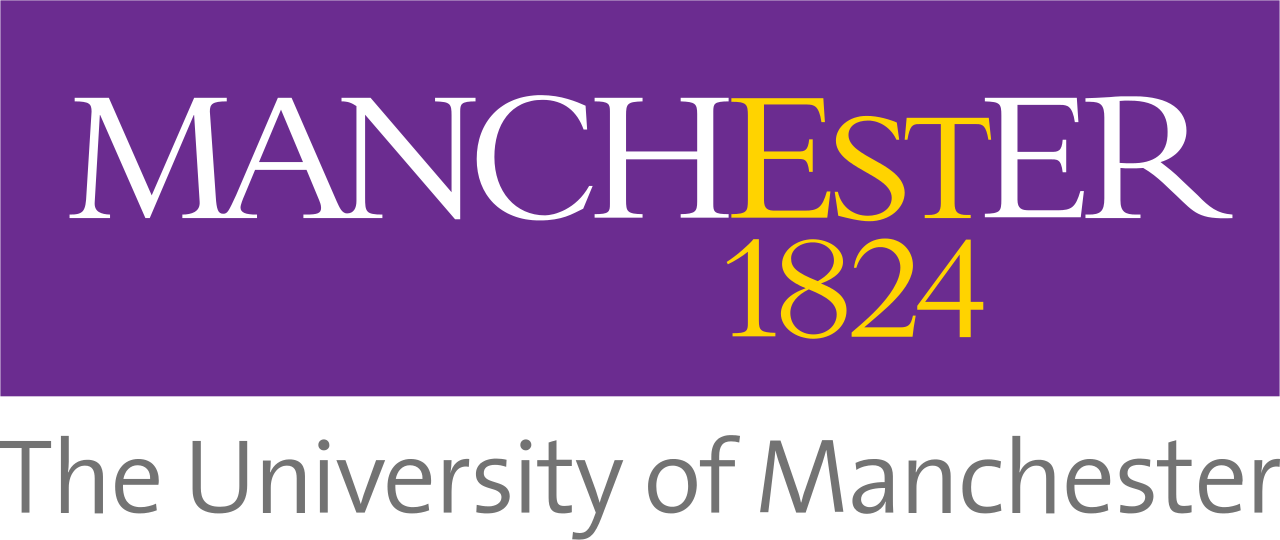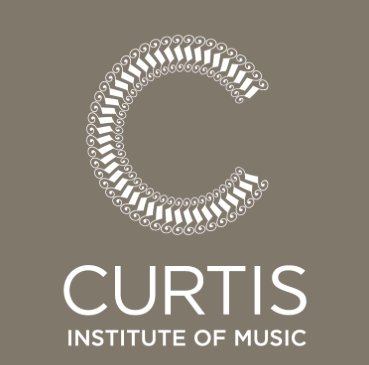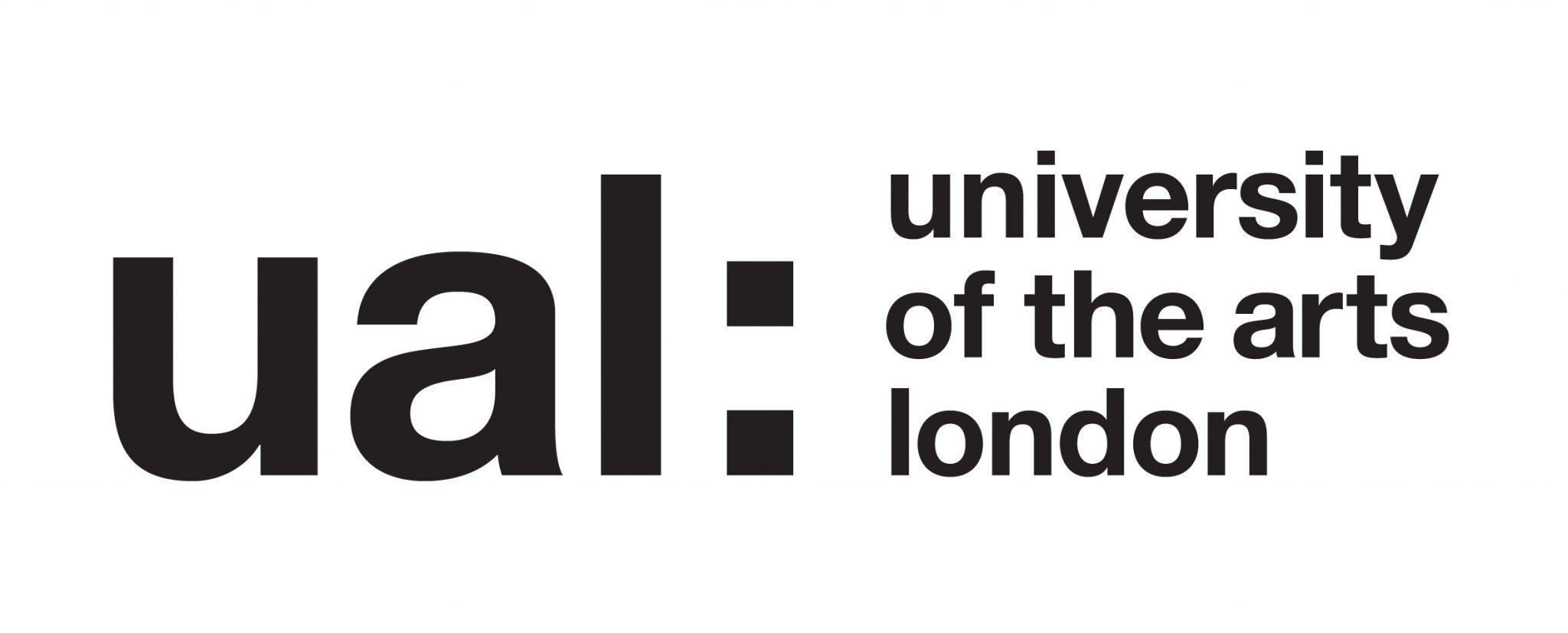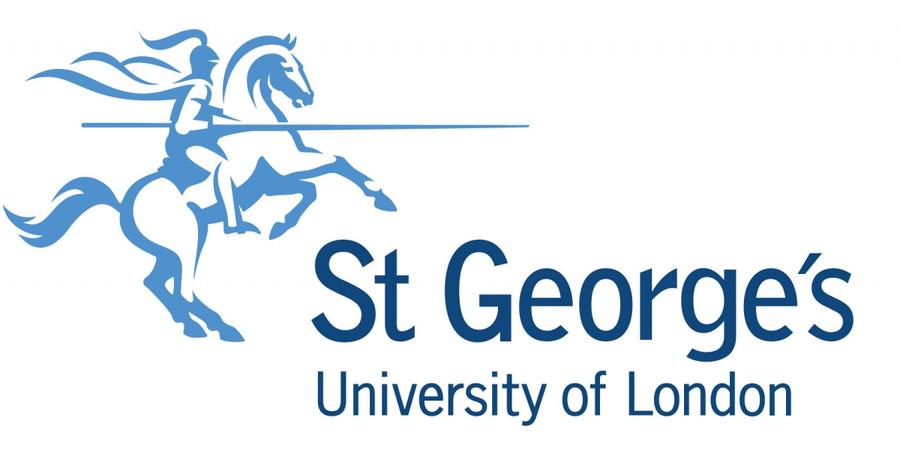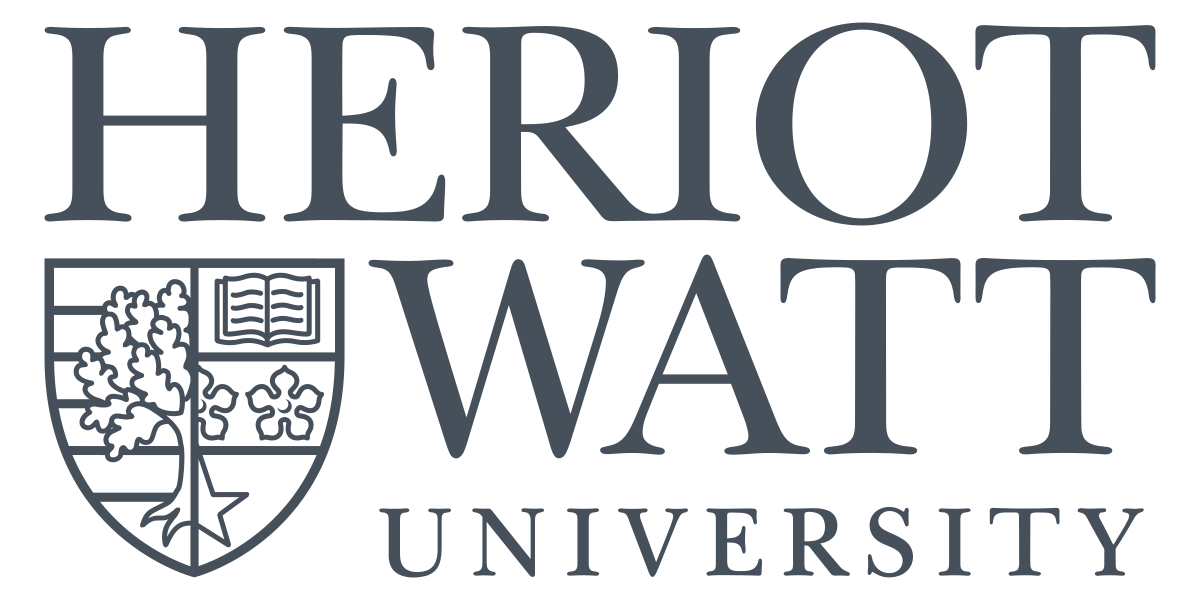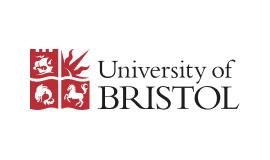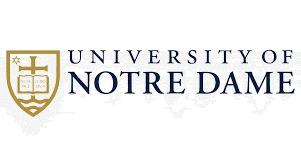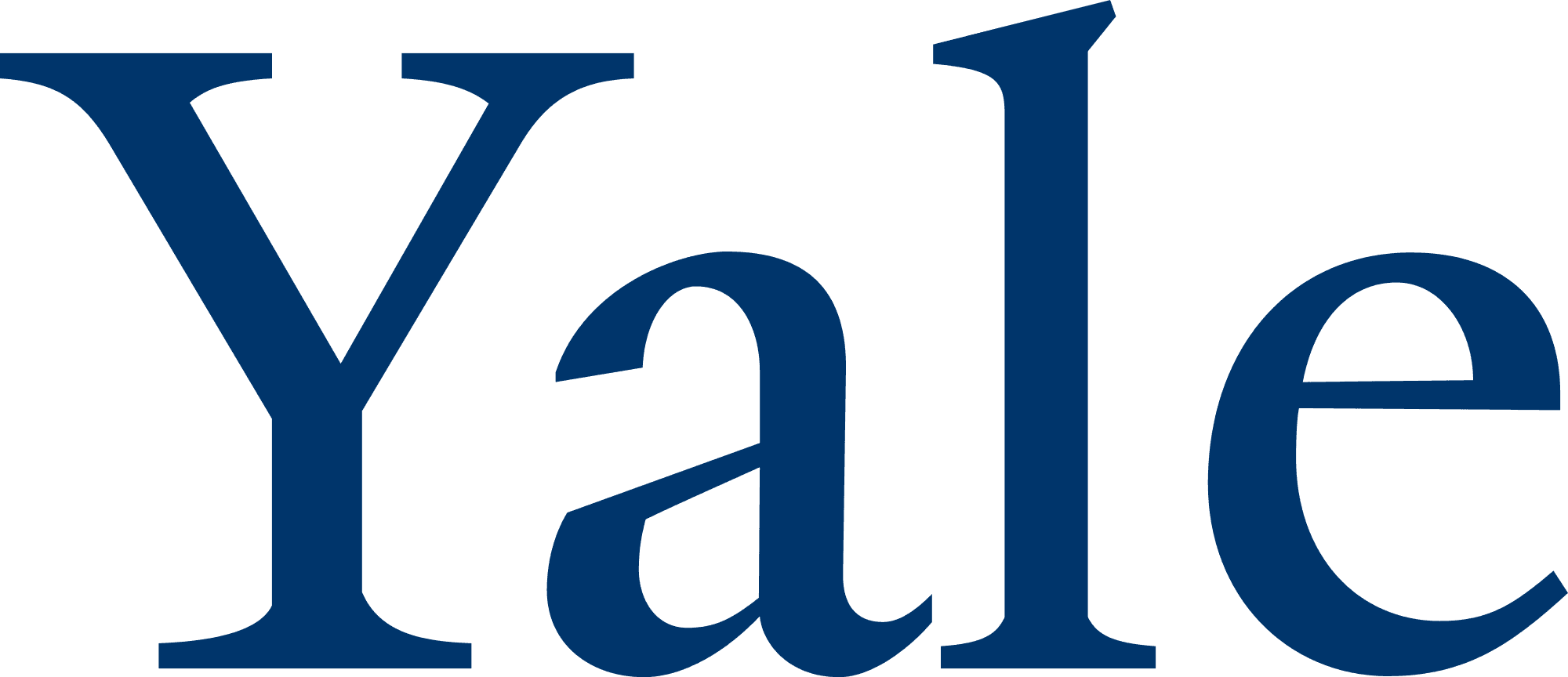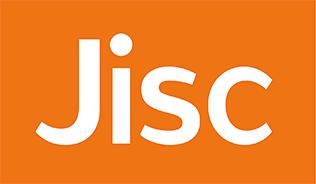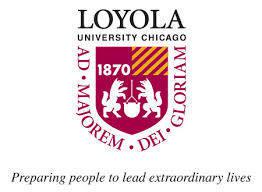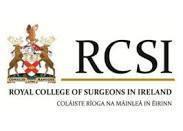 Preserved for tomorrow. Discoverable today.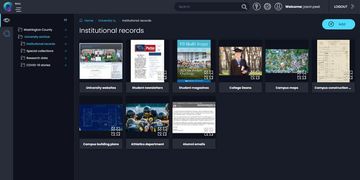 Quickly upload and protect critical institutional records
Ensure the integrity and usability of records of institutional operations and activities from across diverse academic communities. Instantly find & view securely preserved born-digital or digitized content.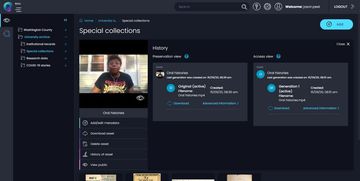 Easily preserve and share your digital collections online
Preserve, exhibit, and provide online access to materials donated or acquired from student groups, external individuals, affiliated groups, surrounding communities, and major political, social & global events.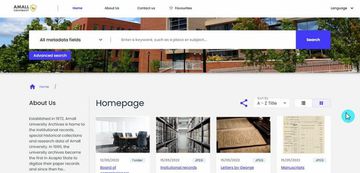 Engage others in the history of your institution
Provide instant, secure online access to materials documenting the history of the institution, student life, staff/faculty and alumni contributions and the people, events and character of surrounding areas.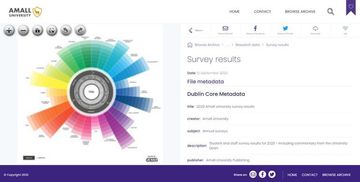 Ensure academic research is preserved and accessible
Preserve and share resources supporting scientific inquiry and document research data. Enable greater peer collaboration and ensure data is safeguarded in the cloud to the highest levels of security & integrity.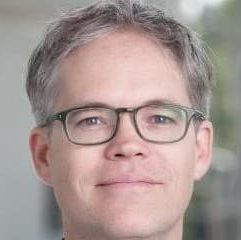 "Preservica enables us to consolidate our collections into a single secure platform through which they are safely stored and actively preserved."
Daniel Chamberlain, Associate Librarian for Digital Strategies, Dartmouth College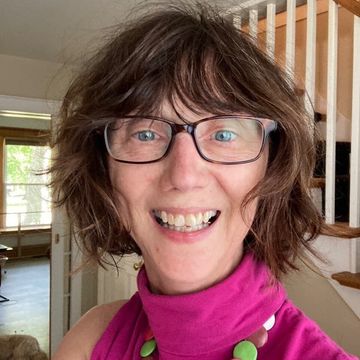 "We can now say that we are moving toward digital preservation according to best practices. How many small institutions can say that?"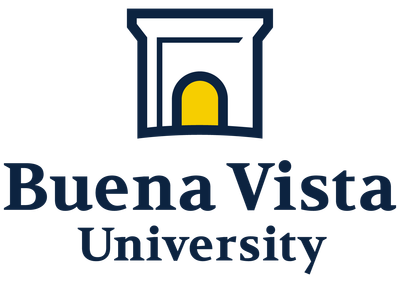 Joan Curbow, Reference Librarian and Archivist, Buena Vista University
"Our approach in terms of Preservica was to make certain I was not spending my time building a local infrastructure but using one that already existed."
Gregory S Hunter, Professor of Library and Information Science, Long Island University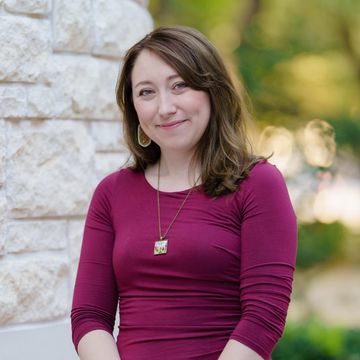 "With Preservica Starter, I was able to quickly and clearly demonstrate the value of digital archive software to our leadership and colleagues in other departments."
Megan Firestone, Head of Special Collections and Archives, Southwestern University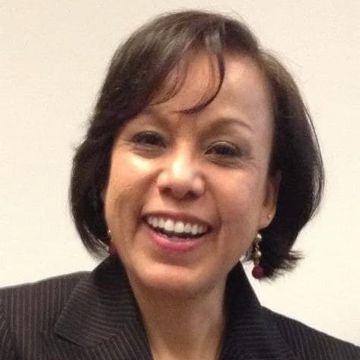 "Preservica Starter is very intuitive and allowed us to get started right away. It took care of all the important steps of digital preservation so we could focus on curating our collections, enriching metadata and making our content discoverable online."
Martha Anderson, Head of Digital Services, University of Arkansas
A family of solutions for all your preservation

&

archiving needs
Start for free. Grow and expand with your needs. Make digital preservation a seamless part of your Microsoft 365 records lifecycle
Invite colleagues, students, and researchers to contribute
Streamline your content acquisition and grow your collections. Provide a simple, standardized and secure way for others to contribute. Save yourself and colleagues time that can be spent on curation.
Seamlessly link Preservica with your catalog
Boost productivity by automatically synchronizing metadata and hierarchy between Preservica and popular catalog systems such as ArchivesSpace, Axiell Calm & Adlib to create a single view of your physical and digital objects.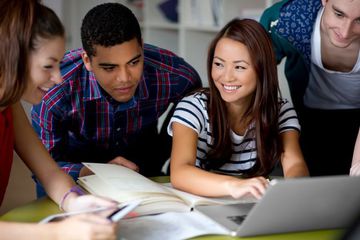 Learn, share

&

collaborate with a global community
As a Preservica customer you get direct access to a global community of archival & digital preservation practitioners, via the Community Hub. Learn, share and quickly find answers as you build your digital preservation knowledge.
Long-term security by design
Preservica has been certified for the very highest levels of security, reliability and performance for education workloads – including AWS Education Competency.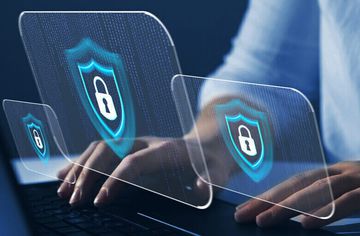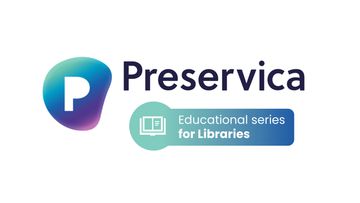 Learn how digital preservation can be simple, powerful and affordable in our educational series for libraries.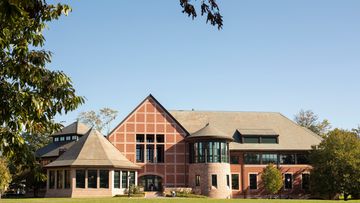 Lawrenceville chose award-winning Digital Preservation software to protect their brand and ensure the longevity of digital materials.