Trust Center
Learn how Preservica can help your organization secure your critical long-term digital records and comply with applicable laws and regulations.
Security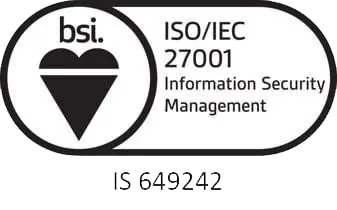 ISO
27001
Preservica's ISMS is independently assessed by external auditors and major clients.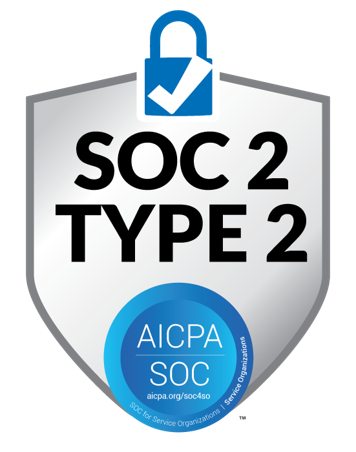 SOC

Type

2

Preservica's SOC 2 is audited by an approved independent provider.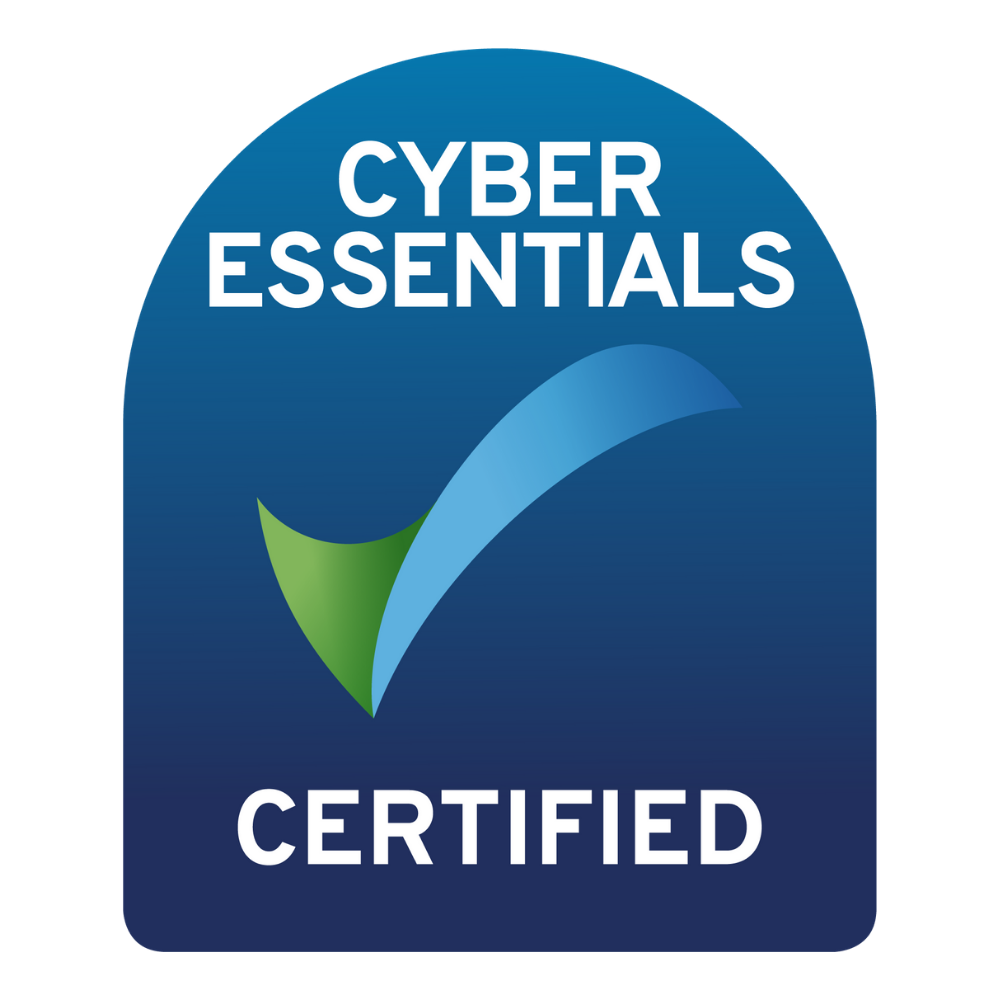 Cyber Essentials Plus
Preservica is independently audited for Cyber Essential Plus.
Privacy

GDPR
Preservica products and operations are designed to enable you to meet your GDPR obligations.
Privacy policy
Preservica is committed to the privacy of your information across our services and solutions.
Cookie policy
We use cookies to optimize your website experience. Learn more about the cookies we use and your privacy choices.
Accessibility
Accessibility statement
Preservica is committed to ensuring accessibility for all individuals, including those with disabilities.
Sustainability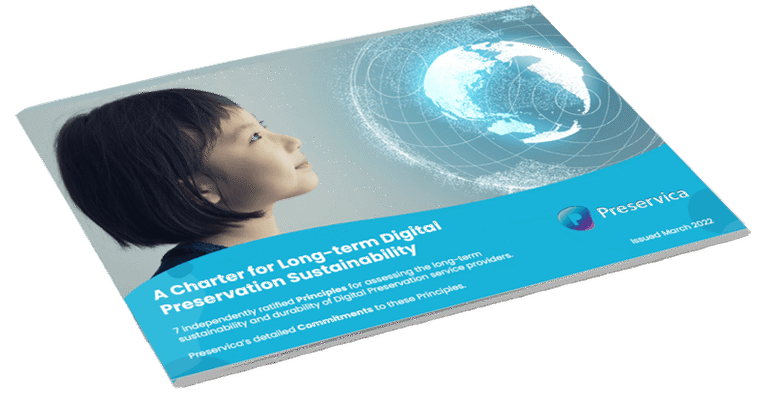 Sustainability
Preservica is committed to long term sustainable Digital Preservation for our customers and partners.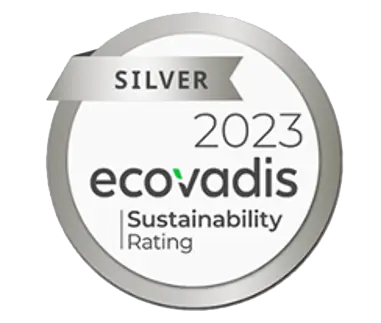 EcoVadis Silver Medal
Preservica's sustainability Scorecard is in the top 25% of companies assessed by EcoVadis.

UN

Global Compact

Preservica is a participating member of the UN Global Compact — the world's largest corporate sustainability initiative.
Digital Preservation

OAIS
ISO
14721
Preservica's solution is architected in alignment with the OAIS reference model.

NDSA

levels

Preservica's solution is architected in alignment with the NDSA ​"Levels of Digital Preservation".