GDPR compliance with Preservica
Preservica products and operations help ensure you meet your GDPR obligations.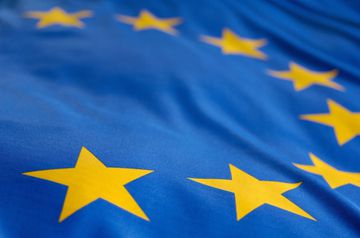 Processing personal data after Brexit
From 11pm on December 31st 2020, Preservica extended our existing conformance to EU-GDPR requirements, to include UK-GDPR, ensuring Preservica continues to meet our data protection obligations. From June 28, 2021, the European Commission adopted data adequacy for the UK. Consequently, personal data can now flow freely between the European Union and the United Kingdom. Preservica has appointed Vivenics Consultancy BV to act as EU GDPR representative.
Preservica meets its obligations as a​'processor' for customers that are​'controllers' of personal data
Preservica cloud products and operations meet the processor requirements of the General Data Protection Regulation (GDPR) helping our customers protect the rights of their data subjects. It's important to note that although the GDPR is an EU regulation it may still apply to any organization which is a controller of personal data for an EU data subject, even if that organization is outside of the EU. Preservica helps to ensure you meet your GDPR obligations and preserve your valuable digital information for the long-term.
How Preservica helps you meet your long-term
GDPR

obligations

The GDPR states controllers​"shall use only processors providing sufficient guarantees to (…) meet the requirements of this Regulation", so your choice of vendor(s) is critical to meeting your own obligations.
Article 28
How Preservica can help you
The GDPR is more than just a challenging new regulation, it also provides an opportunity for long-term improvement.
Employing best practices in information governance can realize greater value for your organization, through a stronger focus on your information and the trust of the individual. Preservica is a critical component in effective information governance and we will help you protect the rights of anyone whose ​'personal data' you hold in Preservica cloud hosted services.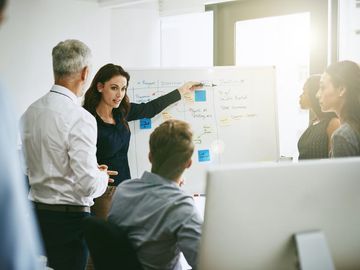 Guaranteeing regulation requirements
Preservica guarantees any personal data identified by our customers shall be processed lawfully, fairly and in a transparent manner .
In addition to ISO 9001 and ISO 27001 certifications, we have updated our technical and organizational measures to meet all regulation requirements, including security and privacy. When requested or required we will provide assistance or notifications.
Our contracts reflect requirements to bind controller and processor, recording all required details relating to the processing of any personal data.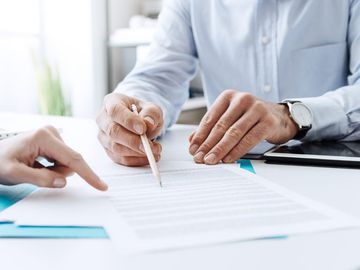 Protection
&

compliance in the cloud

Preservica cloud solutions are hosted by AWS or Microsoft Azure, according to customer requirements. Both AWS and Azure are committed to fulfilling their GDPR obligations – further information can be found via the following links:

Both AWS and Azure are also fully compliant with ISO 27017 and ISO 27018 security certifications.

This, combined with Preservica's highly secure information governance and preservation capabilities, provides a solution committed to helping customers with their long-term GDPR compliance.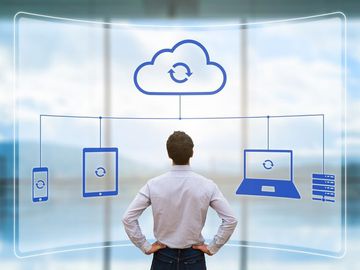 Want to know more?
Contact us to discuss how Preservica can help you deliver effective long-term information governance combined with digital preservation and your GDPR obligations.