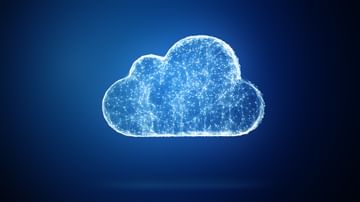 Cloud Edition Essentials
Out-of-the-box digital preservation for smaller organisations and collections, or consortia of organisations.
Get a quote
With 1 TB+ plans you can optimize your storage needs and costs by choosing where you want to store different content types. Use fast Amazon S3 for frequently accessed presentation content and low-cost Amazon Glacier for large volumes of infrequently accessed preservation content.
---
Privacy policy