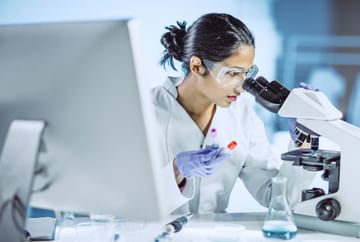 Meet FDA regulations and GCP standards with active archiving
Protect reputation and reduce clinical trials archiving costs with active digital preservation
Meet compliance
Securely retain trial records for 25+ years while ensuring readability
Streamline requests
Quickly respond to audits and inspections with full-text search
Safeguard records
Keep dynamic information alive (e.g. XLS) with active digital preservation
Protect confidentiality
Meet GDPR, HIPAA and privacy obligations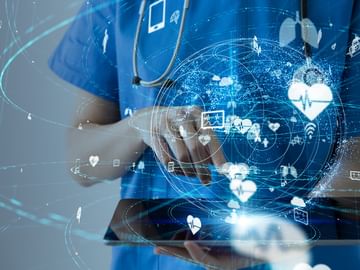 Electronic Trial Master Files (eTMFs)
eTMFs are more prevalent and provide significant benefits over passive, paper based TMFs, enabling integration with business processes and other clinical systems. However, electronic records present new challenges and new regulatory obligations for sponsors and investigators.

Preservica enables your eTMF archive to actively provide information at your fingertips whenever questions may arise, managing information at document and submission level, keeping you in control of your compliance and business requirements.
Challenges for sponsors and investigators
Long-term accuracy and security
Ensuring accuracy, legibility and security of clinical trials information for 25+ years requires more than most basic archiving solutions, which only protect against raw data loss and not the changing availability of technology over time.
Readily accessible content
Electronic records must always be readily available for inspection but archiving without advanced search or the ability to retrieve individual files can increase your time, costs and capacity to meet your compliance obligations.
Preserving dynamic information
Dynamic files — such as spreadsheets — provide automated processing but converting to static or new dynamic formats at the point of archiving, may restrict your ability to reconstruct trial activities or guarantee future software availability.
Proof of standards compliance
The use of eTMFs and electronic Common Technical Document (eCTD) submissions utilise common standards and formats for simplicity but converting information is only possible when the original's data integrity is retained with a full audit history.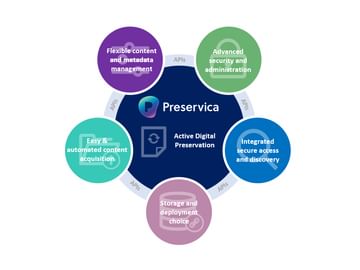 We ensure your data is always readable, searchable and accessible, with full audit trails and security. Preservica enables you to take advantage of an operationally active archive, using established digital preservation capabilities to keep, update and view your information on demand.
Learn more
Preservica enables Sponsors and CROs to provide efficient, cost effective compliance with
FDA

regulations and

GCP

standards for archiving clinical trials records, managing electronic Trial Master Files (eTMFs) and submitting drug applications with electronic Common Technical Documents (eCTDs).
Securely retain records and metadata for
25

+ years
Readily respond to audit and inspections with full-text search
Protect dynamic information (e.g. spreadsheets) with active preservation
Maintain secure audit history of all activity
Integrate with trial management and other business systems
Reduce costs with secure, direct access and preservation in one application
Convert to defined eCTD submission formats while maintaining originals
Protect confidentiality and meet
GDPR

,

HIPAA

and privacy obligations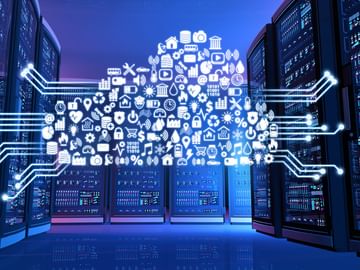 Take advantage of enterprise-grade digital preservation, integrated with your active directory authentication, without the costs and complexity of running your own data center.
For larger organizations with a priority on privacy, Preservica is available fully-hosted on a dedicated, private AWS or Microsoft Azure cloud.
Download datasheet
Preservica enables Sponsors and investigators to meet their compliance obligations for the following regulations and guidelines:
Regulation (EU) No 536 / 2014 (Clinical Trials)
EU Directive 2005/28/EC (Good Clinical Practice)
21 CFR Part 11 — Electronic Records/​Signatures
21 CFR Part 312 — Investigational New Drug Applications
ICH Guidelines for GCP E6
ICH Quality Risk Management Q9
ICH Pharma Quality System Q10