Meet government directives for electronic records
Active digital preservation for long-term and permanent federal agency records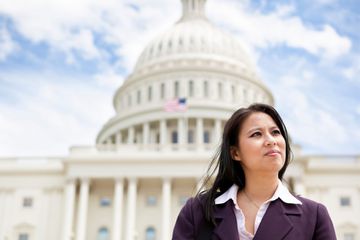 Meet directives
Meet federal government directives and deadlines for managing permanent electronic records
Align file formats
Automate the migration of files to preferred long-term preservation formats
Boost efficiency
Streamline records capture and transfer with drag & drop, standard connectors and automated disposition
Safeguard records
Ensure the integrity and usability of electronic records over decades with active digital preservation
Jason R. Baron (former

NARA

Director of Litigation)
"By the end of 2022, NARA will view its future as being solely a digital repository of the Nation's records. This heralds in an era of long-term electronic records preservation, not only at NARA but at federal agencies themselves. For permanent records, as well as those that must be retained for decades but are still classified as ​"temporary," agencies will need to develop coherent strategies for long-term preservation in electronic form."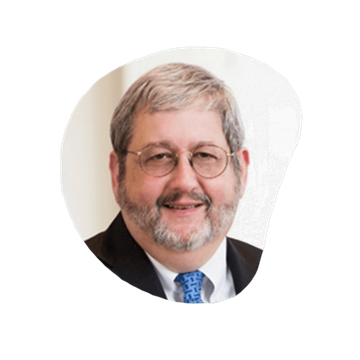 Electronic record keeping deadlines
Download our guide to the impending deadlines for electronic records and how Preservica's active digital preservation platform can help you meet these government directives.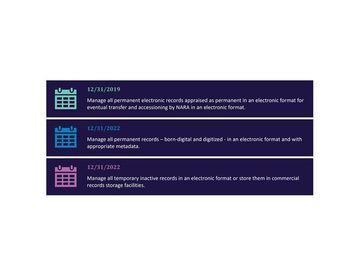 Webinar: Transition to e‑government
Gain practical insight into how government agencies are using active digital preservation to meet the challenge of managing and retaining long-term and permanent e‑records.
Includes insights from Jason R. Baron, Of Counsel, Drinker Biddle & Reath LLP (former Director of Litigation, National Archives and Records Administration).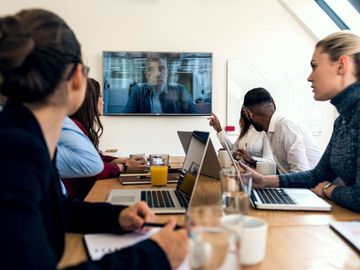 Long-term preservation formats
Guidance on long-term electronic records file formats for preservation and transfer.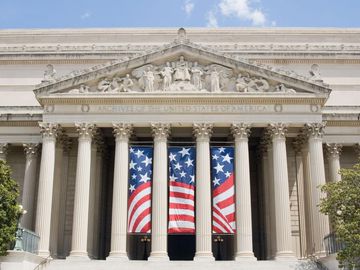 Enterprise-grade private cloud
Take advantage of enterprise-grade digital preservation, integrated with your active directory authentication, without the costs and complexity of running your own data center.
For larger organizations with a priority on security and privacy, Preservica is available fully-hosted on a dedicated, private AWS or Microsoft Azure cloud.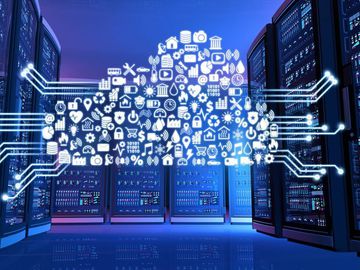 Preservica has been certified for the very highest levels of security, reliability and performance for government workloads as an
AWS

Government Competency and Microsoft Azure partner.