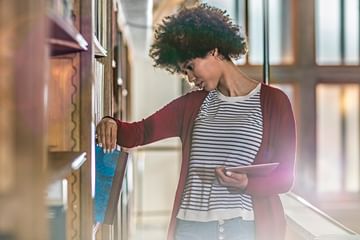 Protect your unique digital collections with our library and museum archive software
Trusted active digital preservation and access for libraries & museums
Preserved for tomorrow, discoverable today
Trusted by libraries and museums of all sizes around the world, Preservica includes everything you need to preserve, flexibly manage and provide secure access to your unique digitized and born-digital collections – in one easy-to-use and fully supported application.
It's a proven and scalable solution that allows you to focus on what you do best — curating and sharing your collections, meeting donor expectations and creating sustainable value for your institution.
Access and discovery showcase
See examples of how Preservica customers are raising the profile of their archives, meeting FOI requests and empowering internal teams with customizable access and discovery.
Preservica: benefits for libraries and museums
Preservica is available hosted in the cloud or on-premise, and integrates with leading catalog systems, making it the perfect choice for libraries and museums of all sizes: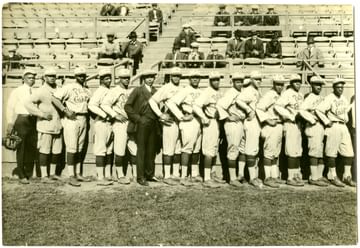 Reassure and attract donors with a trusted standards-based repository (

OAIS

ISO

14721

)
Dynamically re-arrange your collection to maintain relevancy
Flexibly enrich and add to metadata over time
Use virtual collections to run temporary online exhibitions
Make it easy for non-expert users to contribute new content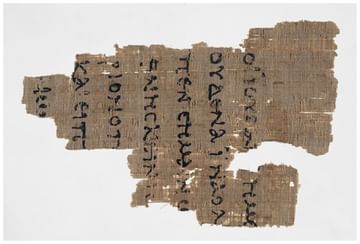 Preserve all types of content from digitized images, to websites, emails and video
Easily upload large gigabyte files and multi-terabyte collections
Optimize costs and durability with flexible storage choices
Save time and money by combining preservation and access in one application
Actively preserve your digital collections for future generations
Manage and safeguard your institutional records
Trusted by libraries and museums around the world
Preservica is trusted by libraries and museums around the world – including MoMA, the Frick Collection, the Museum of Fine Arts Houston, Yale Library, The National Library of Australia, The Royal Danish Library, The Philadelphia Museum of Art, and the University of Manchester – as well as many smaller, but equally important, public, academic and specialist institutions.





"After evaluating both commercial and open source digital preservation options, we decided to move forward with a commercial option in order to allow us to focus our resources on curating and preserving digital content rather than developing and maintaining software"
Euan Cochrane, Digital Preservation Manager — Yale University
User community
The organizations that use Preservica form a lively, supportive community that stretches across the globe. Our users regularly gather online and face-to-face to shape the future of the product, and the future of digital preservation itself.
Find out more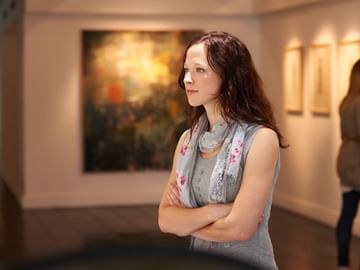 White Papers
Discover how other organizations are preserving and sharing their unique digital collections.
Get the guide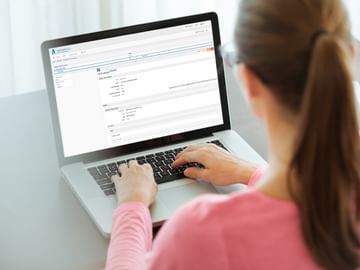 Preservica synchronizes and shares metadata between systems to create a synchronized view of your archival objects. You can easily view content in Preservica by clicking through the link in your existing catalog system.
Learn more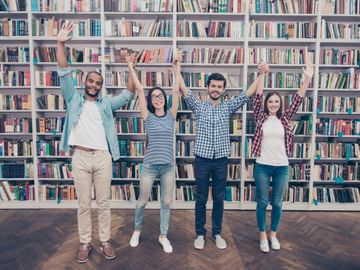 Discover how Preservica users have utilized Preservica's active digital preservation software to successfully raise the profile of their archive and demonstrate value.
Learn more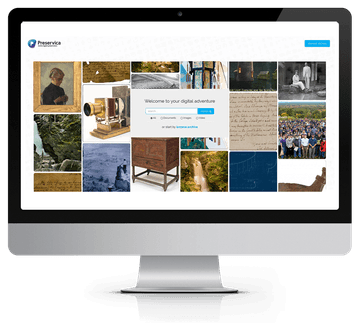 Preservica in detail
Discover Preservica's range of active digital preservation features and flexible deployment options.
Tour the features