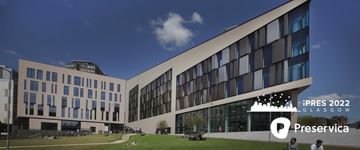 iPRES 2022 Digital Preservation resources
Thank you for visiting us at iPRES 2022! We've put together a range of useful digital preservation resources and downloads for you to read and share with colleagues and stakeholders.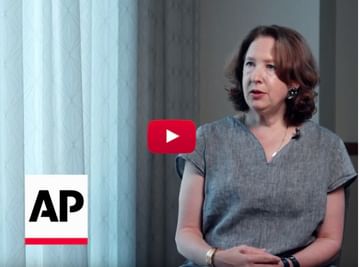 Customer story: Associated Press (
AP

)

Valerie Komor, Director, Corporate Archives at the Associated Press (AP) explains how Preservica has become a trusted source of long-term digital information for departments right across the organization.
Watch the video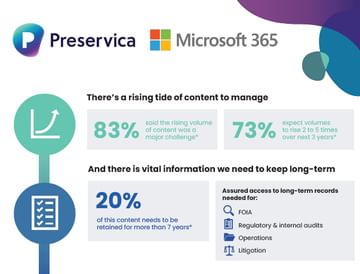 Digital Preservation in Microsoft
365
There's a rising tide of content to manage and there is vital information we need to keep long-term. Learn how Microsoft 365 is core to both the governance problem and its potential solution.
Download here
Join the Preserve
365

early access group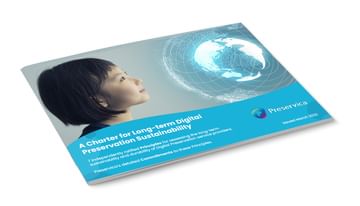 Collaboration
&

sustainability at the heart of everything we do

Digital Preservation is by its very nature a long-term venture. We believe that partnering with the right Digital Preservation service provider over the long term should also be a carefully considered decision.

That is why we have set out our detailed Commitments to a new independently ratified Sustainability Charter for assessing the long-term sustainability and durability of digital preservation service providers.

Learn more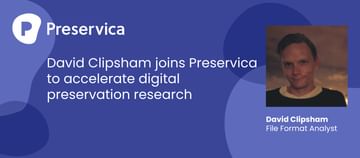 David Clipsham joins Preservica to accelerate digital preservation research
We are delighted that David Clipsham has joined Preservica as File Format Analyst to further strengthen our digital preservation research and innovation team, accelerating the roll-out of our automated and embedded digital preservation software.
Read more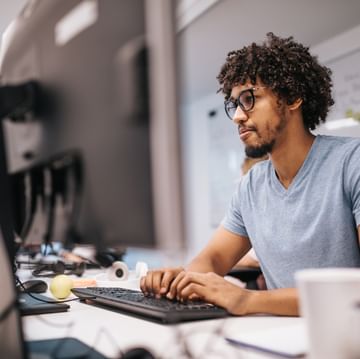 Join the Preservica developer community
Extend and integrate Preservica into your content ecosystem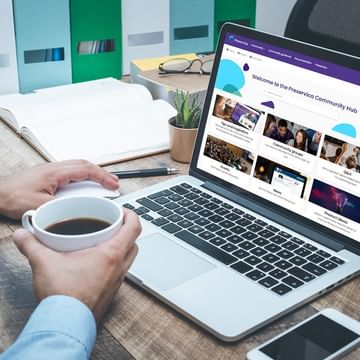 Accelerate your digital preservation knowledge & skills
Join & collaborate with over 2,000 archives & records professionals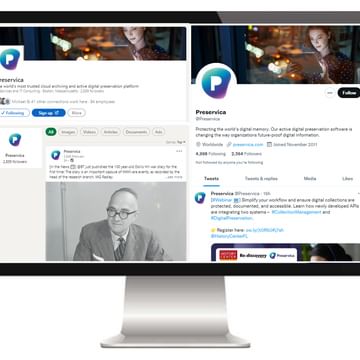 Go social this October & highlight amazing collections
#WhatDoYouPreserve - we can't wait to hear about what you're preserving!