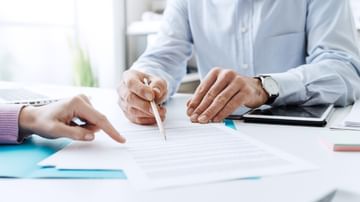 Industry and sales enablement information for Preservica partners
The following information is designed to provide a quick guide to useful Preservica's public resources that can help keep you up to date with Preservica's proposition, customers and market information. For more on why and how to partner with Preservica please visit Why Partner with Preservica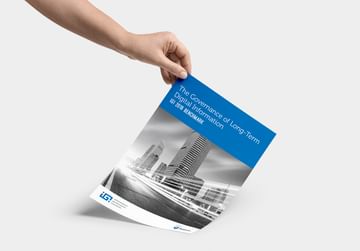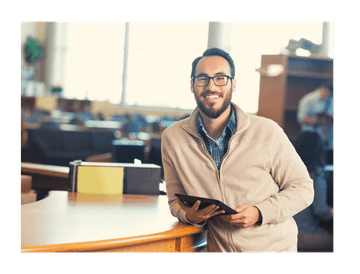 Key Industries
While Preservica is used by a wide range of organizations and industries, our primary focus is on: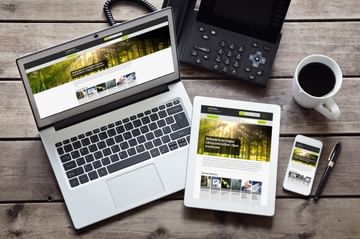 Access and Discovery showcase
Take a look at some of our customers collections and see what is possible with Preservica's front-end access portal, Universal Access (UA), in the Access and Discovery showcase. We recommend starting with:
Dorset History Centre — check out their London 2012 Olympic Games collection to see how archived websites can be rendered
Kentucky State Digital Archives- they have a wide variety of collections and a great example of how to use faceted searching options down the left-hand side
Michiganology- a more advanced example that showcases how UA can be incorporated into an archive's website
Dallas Morning News- a great example of one our newer display themes and includes their own custom-built pay wall
Discover Preservica Starter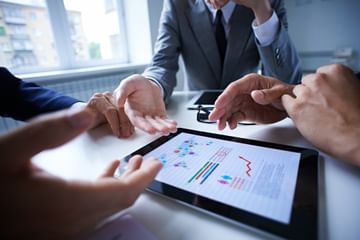 Key resources
Find general resources below — including data sheets, brochures, our latest press releases and more:
Case Studies — over 25 different case studies from all over the world ranging in industries, such as public sector, universities, corporate archives and non-profit/museums
Webinar Playbacks — our recorded webinars from the last year and beyond

Press Releases — showcase of recent sales wins, new product releases and industry events and awards
Knowledge Center — up-to-date data sheets that cover the different products and features of Preservica
Live demos, webinars, conferences and other events
We are constantly updating our website with event attendance, live demos, webinars and more:
Events, webinars & conferences
Every two weeks we host a live demo for prospects, customers and partners. If you cannot make any of the times available at the link above, please watch the recording: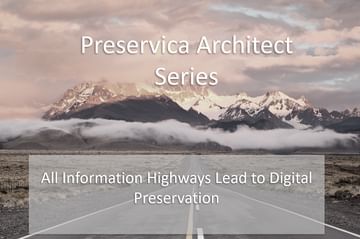 The Architect Series
The Architect Series for Partners are webinars that introduce you to Digital Preservation, including where and why Preservica is relevant. The first 3 of these are suitable for business and sales people and gradually they become more technical.
Explore the past and upcoming Architect Series presentations:
The Relevance of Digital Preservation — Learn how Active Digital Preservation protects information from obsolescence and ensures readability of content for decades to come.
A Deep-Dive into Digital Preservation with Preservica CTO & Founder — Preservica CTO and Founder, Jon Tilbury, discusses loss and risk management of long-term digital information and how taking a proactive and pre-emptive digital preservation approach will help you to mitigate and avoid the risk.
Active Digital Preservation in real-time — capture the present, not just the past — Learn how Active Digital Preservation will help your organization to adapt quickly and rapidly protect vital digital information to learn from and utilize in the long-term.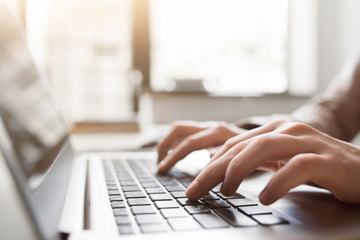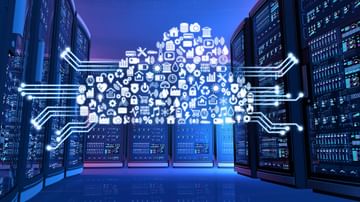 Preservica editions and product overview
Summary of our product editions with additional information and our product overview: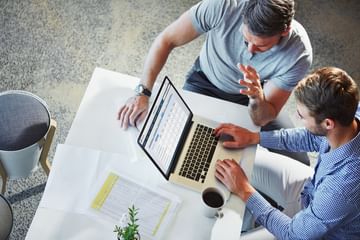 Training and user portal
For help with product questions, all Preservica partners will be given access to our:
To request access, please reach out to your Partner Manager.