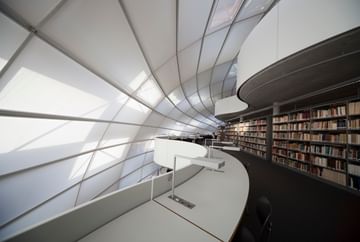 Digital preservation and access for culture & heritage
Together with our customers we are preserving hundreds of millions of invaluable digital artifacts for future generations. From holocaust testimonials to a digitized fragment of the Gospel of St John.
Access and discovery showcase
See examples of how Preservica customers are raising the profile of their archives, meeting FOI requests and empowering internal teams with customizable access and discovery.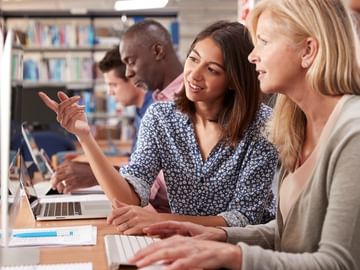 Protect and share your unique institutional records, collections and research data. Unlock value today, securely share content with students, researchers, the public and internal staff – encourage collaboration and facilitate new ways of learning.
Learn more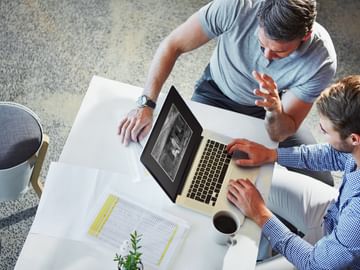 Create a living archive that protects and unlocks the value of your unique digital content. Focus on curating and sharing your digital collections and building a sustainable future for your archive.
Learn more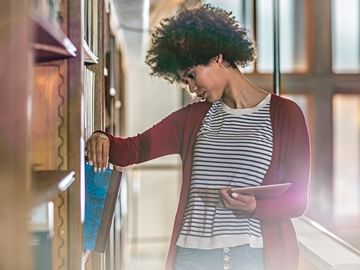 Protect and unlock the value of your amazing digitized and born-digital collections. Preservica is trusted by libraries and museums of all sizes around the world for preservation, flexible management and secure access.
Learn more
"Preservica helps bring our stories to life by creating a living digital archive, that not only safeguards our digital materials, but is also responsive to the needs of new online audiences"
Cindy Brockway, Program Director for Cultural Resources, Trustees of Reservations