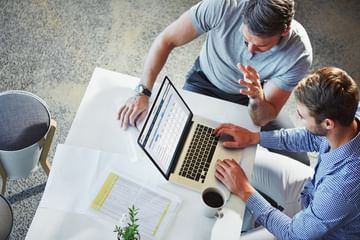 Protect your unique digital content with our digital archiving software
Trusted active digital preservation and access for archives and archival records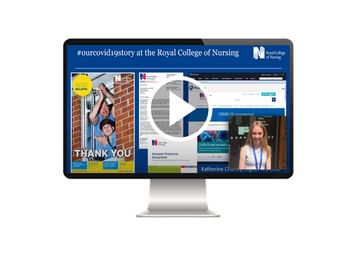 Learn how Katherine Chorley, Digital Archivist — The Royal College of Nursing (RCN), is using Preservica to actively capture and preserve the organizations response in real-time.
Watch here
Protecting our digital memory
Trusted by archives of all types and sizes around the world, Preservica includes everything you need to preserve, flexibly manage and provide secure access to your unique digitized and born-digital content – in one integrated and fully supported application.
It's a living archive that not only ensures your digital artifacts are preserved and accessible for future generations, but also unlocks their value today, allowing you to reach new audiences and dynamically re-arrange and enrich your archive to stay relevant.
Preservica gives you the tools to accept and work with digital content from many different sources — like public donors, non-expert users, content management systems and digitization programs. Above all, Preservica allows you to focus on what you do best — curating and sharing your unique digital content and creating a sustainable future for your archive.
Preservica: first choice for archives around the world
Preservica's active digital preservation and access software is trusted by an incredible array of archives of all sizes around world – including 15 leading pan-national and national archives, 18 US state archives, major corporate archives at BT, HSBC, Unilever, the Associated Press and the World Bank – as well as many smaller, but equally important, archives such as the Royal College of Nursing, the American Institute of Architects and the Trustees.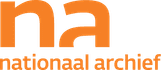 Emily Nimmo from Historic Environment Scotland
Hear how Emily Nimmo and her team at Historic Environment Scotland have embraced digital preservation to safeguard Scotland's history for future generations.
Access and discovery showcase
See examples of how Preservica customers are raising the profile of their archives, meeting FOI requests and empowering internal teams with customizable access and discovery.
Preservica: benefits for archives
Preservica is available hosted in the cloud or on-premise, and integrates with leading catalog, content management and email systems, making it the perfect choice for archives of all types and sizes: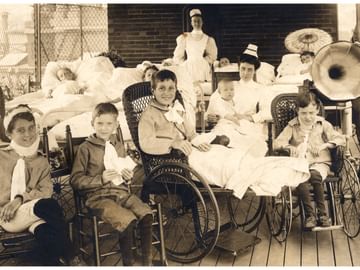 A trusted standards-based (

OAIS

ISO

14721

) repository
A living archive that creates real value for your organization
Accept and work with content from many different sources
Dynamically re-arrange your archive to meet changing needs
Flexibly enrich and add to metadata over time
Automate ingest from content management and email systems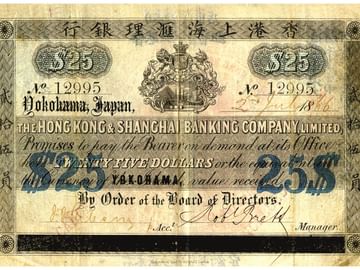 Make it easy for non-expert users to contribute new content
Preserve all types of content from digitized images, to websites, emails and video
Easily upload large gigabyte files and multi-terabyte collections
Optimize costs and durability with flexible storage choices
Save time and money by combining preservation and access in one application
Actively preserve your digital collections for future generations
Manage and safeguard institutional and corporate records
"Preservica helps bring our stories to life by creating a living digital archive, that not only safeguards our digital materials, but is also responsive to the needs of new online audiences"
Cindy Brockway, Program Director for Cultural Resources, Trustees of Reservations
User community
The organizations that use Preservica form a lively, supportive community that stretches across the globe. Our users regularly gather online and face-to-face to shape the future of the product, and the future of digital preservation itself.
Find out more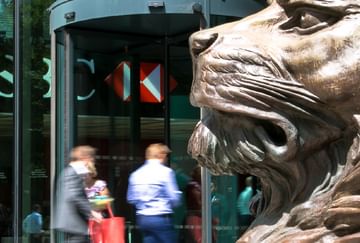 Case study
Learn how HSBC corporate archives are using digital preservation to enhance brand value and protect vital corporate records.
Learn more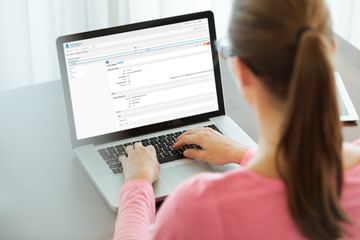 Preservica synchronizes and shares metadata between systems to create a synchronized view of your archival objects. You can easily view content in Preservica by clicking through the link in your existing catalog system.
Learn more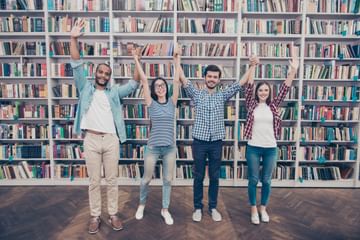 Discover how Preservica users have utilized Preservica's active digital preservation software to successfully raise the profile of their archive and demonstrate value.
Learn more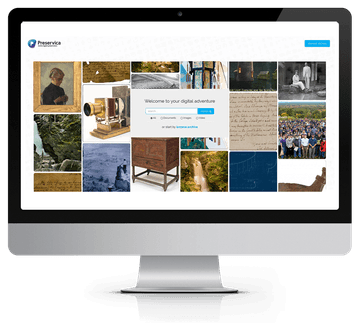 Preservica in detail
Discover Preservica's range of active digital preservation features and flexible deployment options.
Tour the features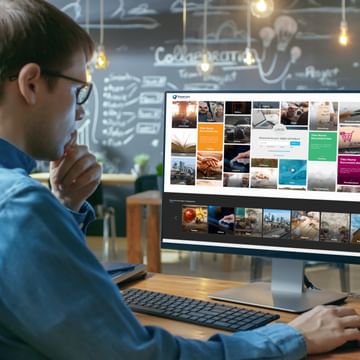 Preservica for corporate archives
See how Preservica helps business archives to protect corporate knowledge, heritage & brand value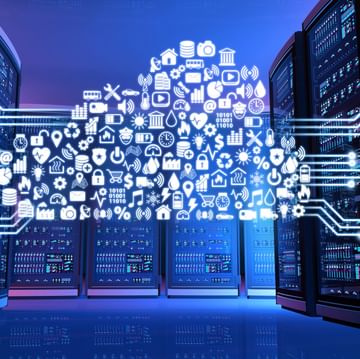 Product editions
Learn more about our flexible options to match your digital preservation needs.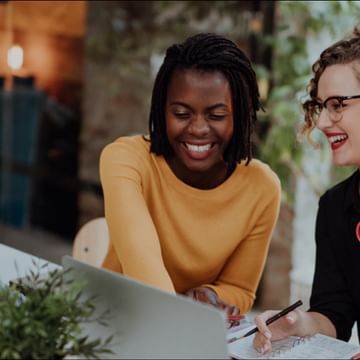 Preservica Starter
Upload, preserve, organize and share your content and records online - in minutes