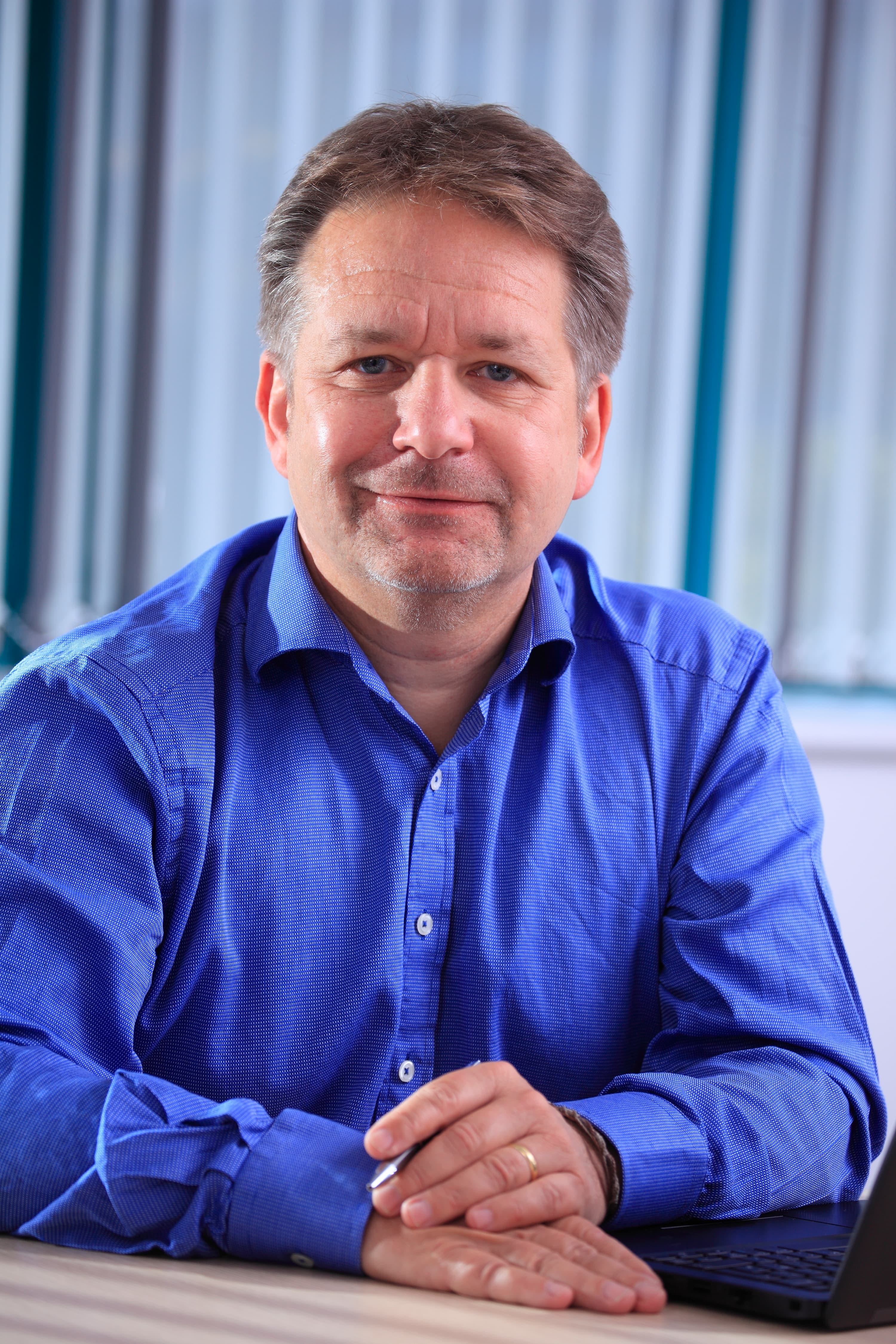 by Jon Tilbury
A new era in collaboration in digital preservation research
Jon Tilbury, CTO shares his thoughts on PAR, a joint initiative to share information on digital preservation best practices funded by JISC.
You may have seen the announcement this week about a joint project funded by Jisc and combing the research efforts of Arkivum, Archivematica, Preservica and the Open Preservation Foundation to share information on digital preservation best practice. As part of this new team I am happy to share my thoughts on how it came about and where it could lead to. This could be the start of a new era in collaborative research between all the innovators in digital preservation and could deliver two very important benefits – to make digital preservation better and to make it easier.

Having worked in Digital Preservation for approaching 20 years it is one of my personal frustrations that many islands of best practice are isolated from each other and shared only through local groups, at conferences and within certain product communities. Many never get further than the originating institution despite the creativity and detailed research that has gone into them. This is ironic as the community is largely non-competitive and is happy to learn from each other but lacks an efficient mechanism to do so. At several PASIG talks I urged for more collaboration between all the players in this field.
It is challenges like this that the recently announced Preservation Actions Registry project was created to help solve. This ambitious initiative is funded by John Kaye at Jisc as part of the Research Data Shared Service (RDSS) with the aim of providing the best quality advice to users of the system on how to preserve the research data they are responsible for maintaining. It will enable users to focus on research rather than digital preservation sure in the knowledge their content will be kept available into the future. As RDSS includes both Preservica and Archivematica this requires these systems to be able to share their best practice so users can learn from everyone not just those using the same system.
The RDSS preservation partners, Arkivum, Archivematica and us in Preservica, were very positive about this. In fact this is a concept that has seen many attempts initiate in the past, mainly involving attempts to build super-registries branded as Ultimate or Global. This time however the project was more realistic and aimed at a specific use case and all the partners quickly signed up with the addition of the Open Preservation Foundation (OPF) who will be providing the wider community perspective and the potential to host any shared registries in the future.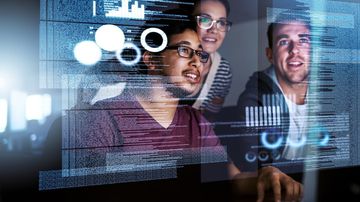 The Team
The team working on this contains a huge amount of experience and is being led by the following experts:
Arkivum – Matthew Addis
Archivematica – Justin Simpson
OPF – Carl Wilson
Preservica – Jack O'Sullivan
Jisc – Paul Stokes
However, the plan is that once the Proof of Concept is ready the protocols and data model will be freely available for all users around the world and many more will be welcome to join.
Sharing Knowledge within RDSS
As described above, the initial work will be aimed at the needs of UK HEIs (Higher Education Institutions) participating in the Jisc RDSS (Research Data Shared Service) allowing researchers to receive and act upon the latest Preservation advice - increasing the value of the RDSS to the UK academic community.
The idea of the project is to collaborate on the mechanisms of exchanging and sharing preservation action best practice across diverse systems by focusing on protocols for exchange, a common data model and the deployment of APIs to read and write recommendations. By "Preservation Actions" we mean methods of identifying file formats, extracting properties from the files, a list of the properties that can be extracted and what they mean, how to validate files, the migration of files from one format to another and how to render files. Users of Preservica and Archivematica can share their rules and see what rules other people are using and apply them to their own systems.
This project will deliver proof of concepts of this exchange using the shared data model and published APIs and will finish at the end of July, with further work scheduled over the next few months.
Sharing Knowledge with the whole community
This Proof of Concept is just the start. Further work will extend and productize the interfaces and will encourage more users to join the initiative. This will include practitioners doing investigation work and sector experts with a detailed knowledge of specific content types, for example Audio-Visual, PDF or Engineering. Anyone investigating best practice will be able to pull down advice from global specialists at the click of a mouse.
There is also the option for the immediate publishing of best practice to live systems allowing users who want to click "accept defaults" to trust a central authority that distributes tested best practice really for production use with no need to upgrade systems. I am particularly excited about this possibility as it allows users with little digital expertise to benefit from digital preservation technology that can be at times intimidating.
More Information
There is more information on the project here: www.parcore.org and we are also presenting a combined paper on the PAR project at this year's iPres Conference in Boston 24-27 September – full text here http://doi.org/cq9p.
Working together
From a personal viewpoint it is great to see that competitors can work together to help provide mechanisms to solve the remaining challenges of digital preservation. These are bigger than one company can solve and both Archivematica and Preservica users will win as a result of this cooperation. In the future I hope we can all look back at this as a turning point in digital preservation information sharing that leads to rapidly accelerate research, a reduction in duplication of effort and everyone getting the best advice they need as soon as it is published.
Jon Tilbury