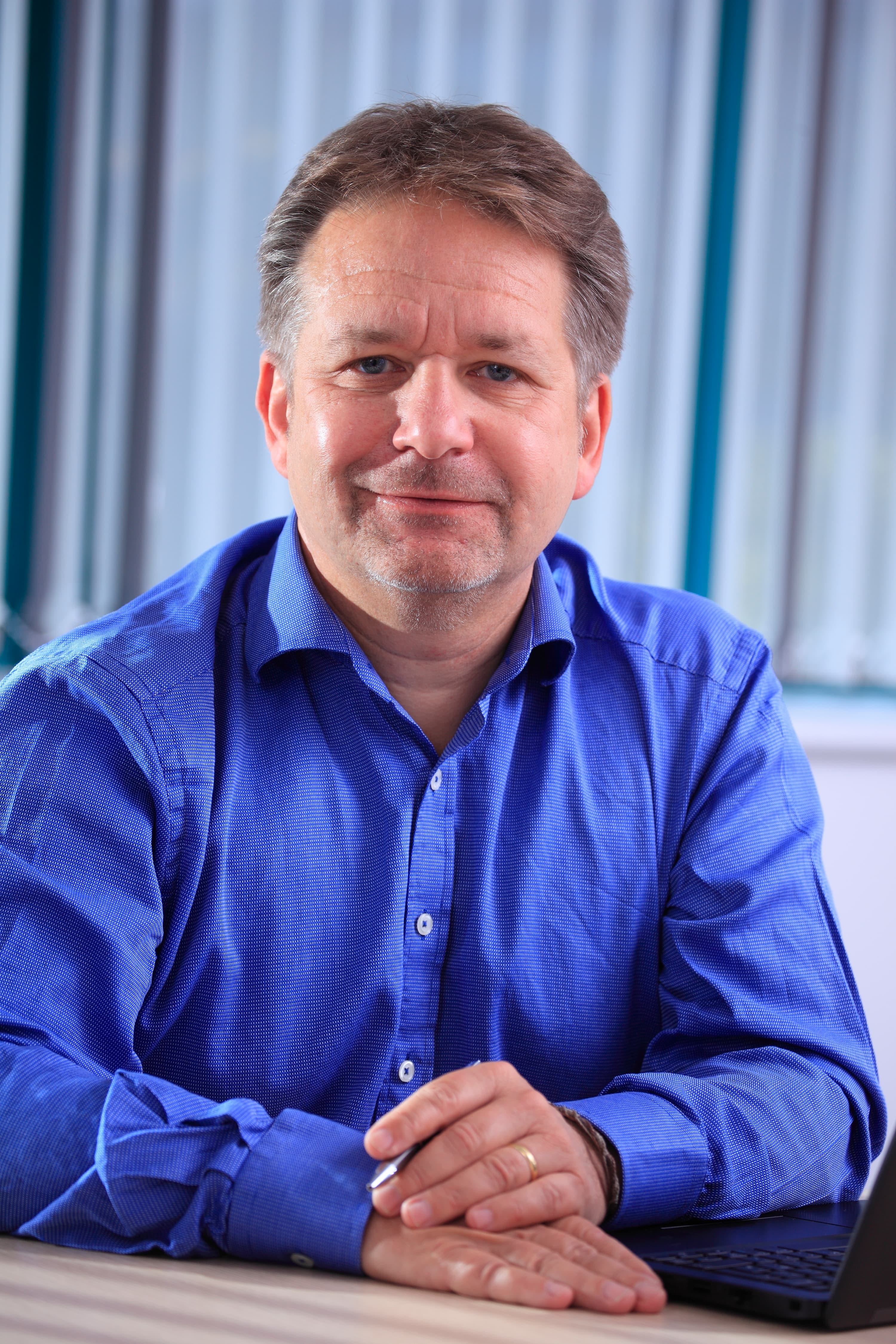 by Jon Tilbury
Digital Preservation Evolution: Navigating Changing Communities and Collaborations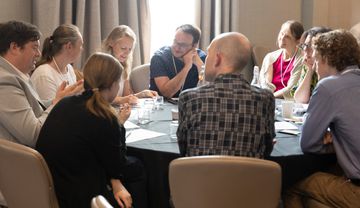 This blog was originally featured on the Digital Preservation Coalition website.


In the evolving realm of Digital Preservation, success hinges on collaboration. However, the dynamics of working together, exchanging knowledge and providing mutual support have seen significant transformations over the last few decades.
Since the late 20th century when Digital Preservation emerged as a distinct field, those engaged in it have recognized the importance of tackling its challenges through collaboration within a broader community. However, over that time the nature of those involved and the way information is exchanged around the community have fundamentally changed, and there are multiple communities with different problems and priorities. How do they support each other as Digital Preservation expands and evolves?
During the early days of Digital Preservation, it primarily belonged to the realm of research within academic institutions and the research divisions of major national libraries and archives. Experts in the field freely shared information at webinars, seminars, and conferences. This exchange was fostered by international collaborative initiatives like PLANETS, KEEP, ENSURE, CASPAR, SCAPE, and others. These efforts led to the formation of enduring communities that facilitated rapid progress and the development of the first operational preservation systems.
As preservation shifted from theory to practice, most participants became practitioners. They were less focused on preservation theory and instead sought support from a community facing similar challenges related to content acquisition, description, appraisal, rights management, and collection accessibility. These communities are often formed geographically or within specific business sectors, such as regional archives groups, and continue to provide valuable mutual support.
Of course, by now many practitioners are using Digital Preservation products. They have created their own communities, such as official and unofficial user groups and community boards supported by the vendor. Because they are sharing the use of the same technology, these user groups have become highly productive ways of creating rich communities, often across geographical boundaries.
The inevitable outcome of this is that product vendors are now in the hub, linking academic research to product features that facilitate and enable practitioners. This transition has not always been smooth due to a traditional distrust toward vendor motives, which has complicated the seamless transfer of research-based best practices into practical features for practitioners. Vendors have at times overlooked the wealth of resources in research and, as a result, have duplicated techniques already present in academic projects.
At Preservica, we have recognised this evolution and understand the significant responsibility that comes with our place in the process. We need input from researchers on the latest format preservation techniques or content acquisition and description automation. Simultaneously, we recognize our obligation to share our own findings, enabling researchers to receive valuable feedback on their work.
We do this via conference papers and webinars and publish all our format preservation capabilities via our Preservation Action Registries (PAR) API. Additionally, we will begin releasing monthly blogs about our work, fostering a constructive dialogue within the community. The feedback generated from our users will ensure that practitioner best practices can be understood, improved and shared more widely.
A good example of Preservica's relationship with researchers is the updates to PRONOM. We contribute to the format signature effort but mainly consume the new and improved versions that come out regularly. We survey each update and publish our "recommended re-identifications" list stating which formats should be re-identified because of a change to the PRONOM database. This can be accessed from our GitHub page and will be the subject of an upcoming blog post.
This change in the relationship between vendors and research will become more important as the user base expands into areas that have even less interest in preservation theory and more expectations that the systems will automatically do the right thing. Preservica's Automated Digital Preservation capability will automatically re-identify or re-migrate files as defined by the latest best practices and user policy but needs the best advice and tools to make sure it does the right thing.
If you have research output you'd like to see implemented for user access, please reach out to our Innovation team to discuss how we can incorporate it. We are also open to suggestions on how we can improve the way we share our ideas more broadly, promoting best practices within the entire community, whether or not they use Preservica. As Digital Preservation evolves and matures, let's make sure the support of the community is even more powerful and enriching.