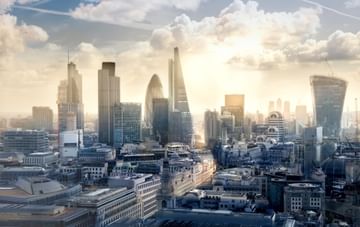 Future-proof your critical long-term information.
Secure immediate access to long-term digital information has become fundamental to business success. Vital for decision making, driving innovation and meeting privacy, regulatory and legal requirements.
A challenge across every industry
Every organization, across every sector has critical digital information it needs (or wants) to keep for 10 years or longer, often for decades or even permanently — from core business information to assets for industry specific regulation.
Ensuring accessibility and authenticity of this information over successive technology cycles and custodians requires a different approach to traditional backup, archiving, storage and content management.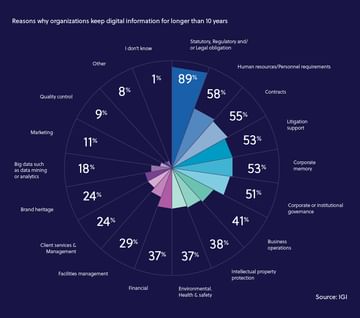 "There is a significant amount of digital information that should be preserved for the longer term with retention times greater than 10 years. Government documents are one example, but companies also have information that needs to be preserved in order to ensure records will be readable and usable when required. Manufacturing, infrastructure and financial services organizations all have data that falls into this category."
Gartner Testimonial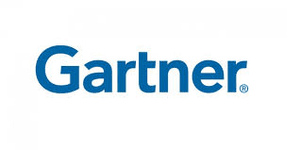 Preservica is changing the way organizations protect
&

access long-term digital information

Trusted by major corporations and government authorities around the world Preservica's active digital preservation platform has been designed from the ground-up to tackle the unique challenges of safeguarding and ensuring access to digital information over decades. It means ensuring information is securely stored, immediately accessible, trustworthy, and automatically transformed into formats that can read and used by future applications.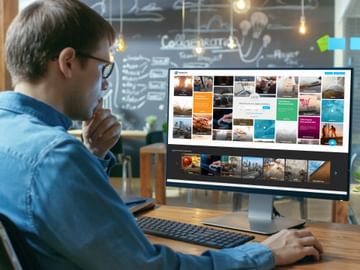 Protect and maximize the long-term value of your brand IP and digital assets. Drive product and brand innovation. Defend against infringements.
Learn more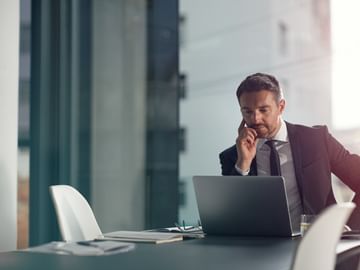 Secure immediate access to your critical information assets. Meet regulation and create competitive advantage. Preservica is changing the way financial services protect and access long-term digital information.
Learn more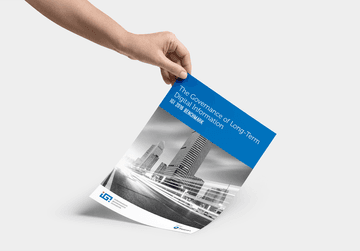 IGI

Benchmark Report: The Governance of Long-term Digital Information

The IGI benchmark is based on an extensive survey of Information Management professionals, and includes case studies of organizations that have already taken steps to protect their critical long-term digital information.
Get the report
Examples of critical information assets that need to be kept for
10

years or more:
Core business information
Corporate and institutional governance
HR benefits and employee records
Financial audits and reports
Contracts, patents, licences
Environmental monitoring and remediation
Occupational health and safety
Marketing and brand assets
Industry specific information
Government: Vital birth, death, military service and adoption records to protect citizen rights
Insurance: Life insurance policies and pension plans for client lifetimes to meet FINRA regulations (75+ years)
Financial services: Economic research and analysis (Permanent)
Construction, energy and utility: Specifications and as-builts for major infrastructure, equipment and plant (minimum 30+ years retention)
Preservica is trusted by major corporations across some of the world's more highly regulated and security conscious industries.