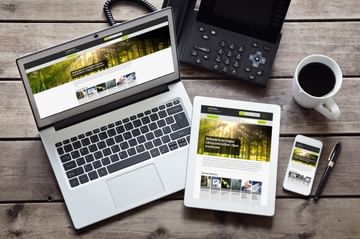 Secure access and discovery
Easy to customize, out-of-the box access and discovery
Secure discovery
&

access for internal and public users
Open your digital archive to a new set of audiences with your own customized webpages using Preservica Universal Access. Provide easy, secure and immediate internal or public access to your images, documents, AV files, website snapshots, emails and records. Generate increased interest and value for your organization, improve efficiency and reduce costs.
Out-of-the-box Universal Access (UA) portal
Customizable with choice of out-of-the-box themes
Public or controlled password access
Fast streaming of AV files
Faceted and fielded searching
Detailed image viewing with pan and zoom controls
Optional bespoke front-end customization service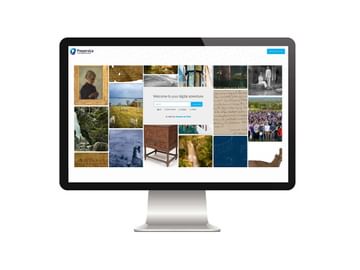 Open and authenticated access
Select your most interesting or important assets for internal or public access and unlock the value of your digital content in just a few clicks.
Make collections available to a select audience or provide a preview for agencies. Ensure confidential records can only be searched and viewed by approved employees.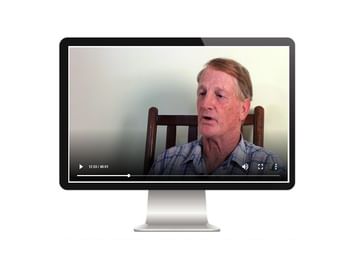 Fast streaming for audio/​visual (
AV

) files

AV files are increasingly important records of past events, from cultural video recordings to audio transcripts.

Meet user expectations with immediate content streaming and navigation to the exact point of interest without the wait to download the entire file, and no extra web plug-in.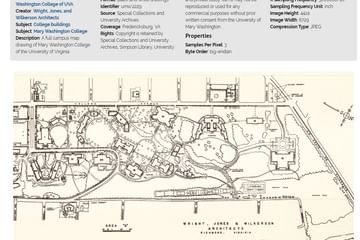 Detail on demand
Navigate directly to images from clear search results or when browsing. Expand to full screen and zoom in or out for closer inspection with pan controls to select the precise area of interest.
Configure metadata positioning for convenience and preference. View summary fields alongside images or expand the full set for metadata rich content.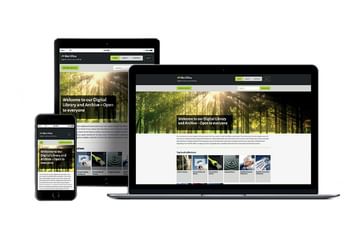 Access across all devices
Ensure your audience can access the content they want on their preferred device using Preservica's responsive design.
Mobile workers or demographics that prefer smartphones or tablets will find the same rich and engaging experience as anyone using a laptop or desktop PC.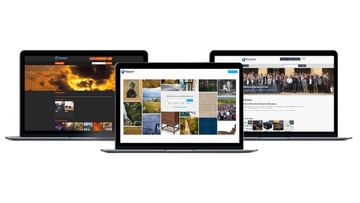 Customizable design
Create an experience that engages your audience, helps them discover new and exciting information or simply find what they came looking for — so they come back again and again.
Preservica's out-of-the box templates make it easy to communicate your brand, highlight your most interesting content and deliver an experience that works for your users.
For more advanced designs you can apply a Cascading Style Sheet (CSS) or connect to your own website through our CMIS interface.
Access and discovery showcase
Find out how Preservica customers are raising the profile of their archives, meeting FOI requests and empowering internal teams with customizable access and discovery.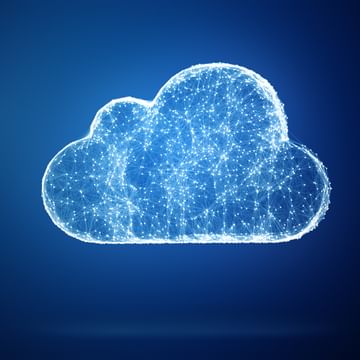 Cloud Editions
Fully cloud-hosted, out-of the-box digital preservation solutions for small to mid-sized organizations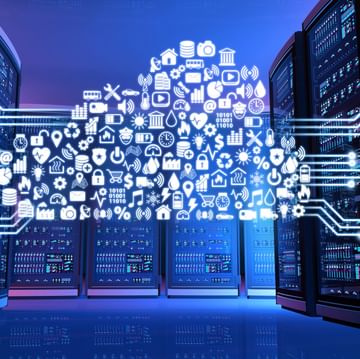 Enterprise Private Cloud
Added privacy, security, performance, integration & scalability in a privately hosted preservation solution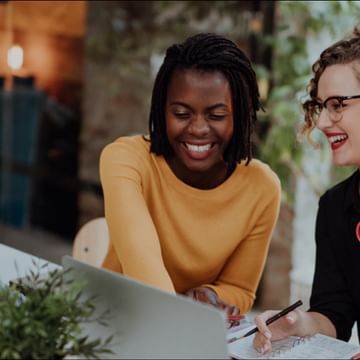 Preservica Starter
Upload, preserve, organize and share your content and records online - in minutes