Blog
In celebration of American Archives Month
The month of October marks American Archives Month (#AmericanArchivesMonth) across the US that recognizes the collaborative efforts of archiving professionals and repositories across North America, highlighting the importance of preserving historic records for generations to come.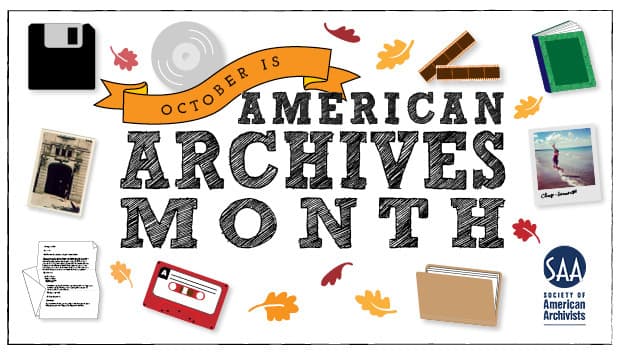 Throughout October, events will take place across the US to celebrate the unique and valuable collections stored in archives.
Here are the
2021

Society of American Archives

SAA

Activities:

Looking after digital records and ensuring that they are accessible is one of the biggest challenges that archives face today. Just like physical records, digital records need to be stored securely, but they also need to be accessible online, and kept in formats that can be accessed by future generations.
A few of our favorite online archives you can explore:
In celebration of American Archives Month, you can explore some of the amazing collections and digital artifacts that Preservica customers have made available to the public using our built-in access portal: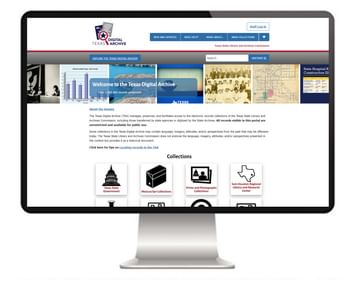 The Texas Digital Archive (TDA) manages, preserves and facilitates access to all of the electronic records collections of the Texas State Library and Archives Commission, including records transferred by State agencies or digitized by the State Archives. All of TDA's records are accessible, unrestricted and available for public use via their online portal.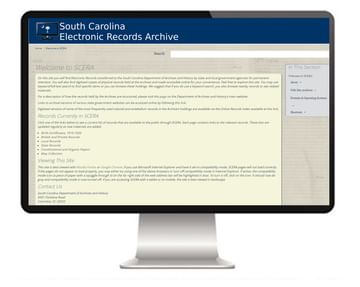 South Carolina Electronic Records Archives
The South Carolina Electronic Records Archives contains electronic records transferred to the South Carolina Department of Archives and History by state and local government agencies, as well as digitized copes of the archive's physical records. Its collection of records, which include birth certificates, constitutional papers and a collection of maps, can be accessed and viewed via their online portal.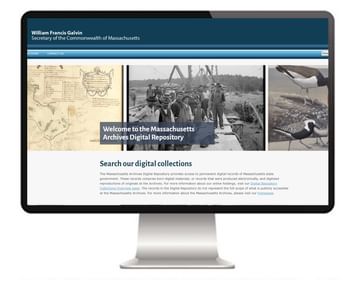 Massachusetts Archives Digital Repository
The Massachusetts Archives Digital Repository provides access to the collection of permanent, digital records in the custody of the Massachusetts Archives. The Massachusetts Archives serves the Commonwealth and its citizens by preserving and providing access to the records documenting government action and by assisting government agencies in managing their permanent records.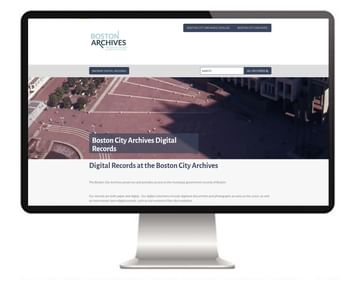 Boston City Archives manage and provide access to the municipal government records of Boston. A division of the City Clerk's office, the archives develop and carry out citywide policy and procedures for the management of City government records, encouraging people to access and use Boston's archival records. Search Boston City's archival holdings for detailed information contained in finding aids and collection descriptions through their search tool.
Tweet us @Preservica to let us know what events you're getting involved in for #AmericanArchivesMonth or have interesting examples to share.
Want to learn more about how to get your digital preservation journey started?