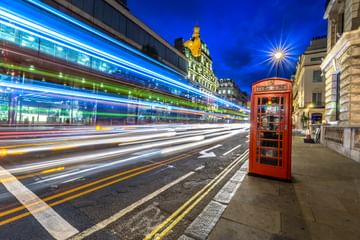 Podcast
Tales from the archive BT (episode 1)
Anne Archer is the Heritage Collections Manager at BT, a leading British multinational telecommunications holding company headquartered in London with operations in around 180 countries and the largest provider of fixed-line, broadband and mobile services in the UK.
Join us as we hear from Anne on how the BT archives are supporting the wider organisation. From employee engagement with tours of the archive to enabling departments such as corporate affairs, legal, HR and in particular the brand function — who utilise the archive for internal and external communications with a heritage focus, developing campaigns and acquiring authentic assets for key anniversaries and brand inspiration.
Listen, share and enjoy as we journey into the corporate archives of BT.
Also available to download on Apple Podcasts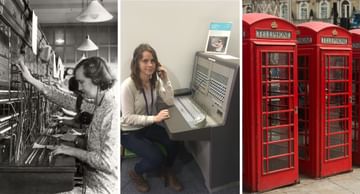 About the Podcast Series
The Tales from the archive series delivers behind the scenes access to the archives from some of the worlds best known organisations. Journey with us as we explore how the corporate archive has become the trusted source of critical long-term business records and brand assets. The series features guest speakers who are using digital preservation to ensure they can quickly respond to compliance and litigation challenges and unlock the value of their brand heritage.