Everything you need to safeguard, future-proof and access your valuable digital content over decades
Preservica combines all the core functions for successful long-term active digital preservation and secure access into a single, intuitive and fully supported application aligned to the OAIS ISO 14721 standard. This includes everything you need to create a trusted, living archive for compliance, legal, brand and heritage requirements — including easy upload, online preparation, active preservation, safe storage, flexible management and secure access & discovery.
Designed as a scalable platform architected for our digital future, Preservica delivers a wide range of easy-to-use workflows for archivists and information managers, as well as in-product assistance and extensive APIs to enable easy extension, connectivity with other systems and the use of AI and Machine Learning.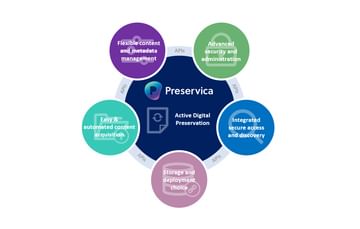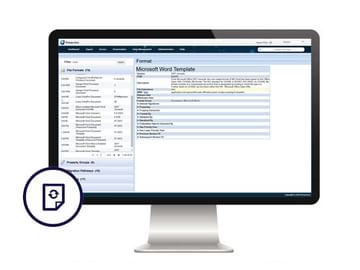 Ensure digital content can be read and used over decades
Active migration of files to newer formats — during and post-ingest

600

+ migration pathways for over

1

,

600

file formats
Secure retention of original file and format
Integrity health checks to protect against loss and corruption
File authenticity and provenance with fixity checking and audit trails
Explore the benefits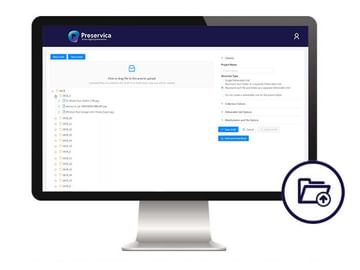 Website and email archiving
Bulk ingest from popular content systems and digital repositories
File fixity checking, auto characterization and virus checking
Explore the benefits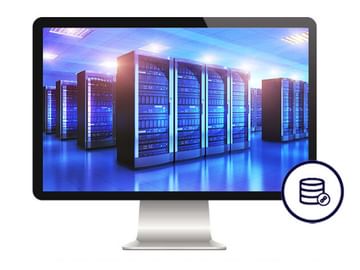 100

% data integrity and durability
All data fully encrypted
Multiple copies across multiple locations with self-healing
Optimize costs with policy-based storage choice
Low cost cloud storage aligned to

AWS

or Azure prices
Easy no-cost exit with no data lock-in
Range of cloud hosted options on

AWS

or Azure
Explore the benefits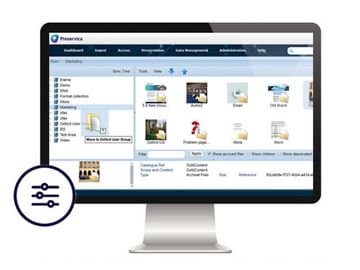 Rearrange and enrich your archive post-ingest
Easy-to-use, drag and drop interface
Powerful bulk metadata editing and

OCR

Support for industry standard and custom metadata schemas
APIs for enrichment using

AI

and Machine Learning
Automated records retention and disposition
Explore the benefits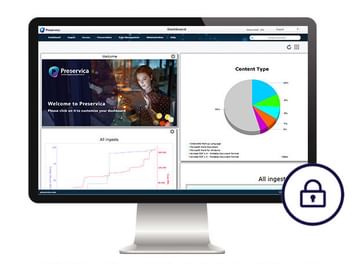 Powerful role-based security with user-defined access rights
Fine-grained access control down to individual asset level
Optional Two Factor Authentication (

2

FA)
Optional enterprise active directory integration
Configurable dashboards and reporting
Full record provenance and authenticity
Explore the benefits
Out-of-the-box, easy to customize access

&

discovery
Public or internal users with open or controlled password access
Fast streaming of

AV

files
Detailed image viewing with pan and zoom controls
Faceted and fielded searching
Open APIs for connecting with your existing discovery platforms

OAI-PMH

for metadata harvesting by aggregation services (e.g.

DPLA

)
Explore the benefits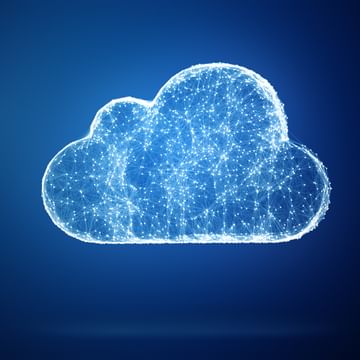 Cloud Editions
Fully cloud-hosted, out-of the-box digital preservation solutions for small to mid-sized organizations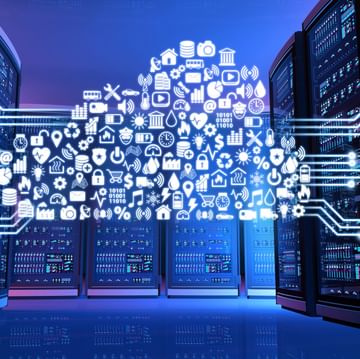 Enterprise Private Cloud
Added privacy, security, performance, integration and scalability in a privately hosted preservation solution
Preservica Brochure
Want to find out more about Preservica? Take a look at our Preservica brochure