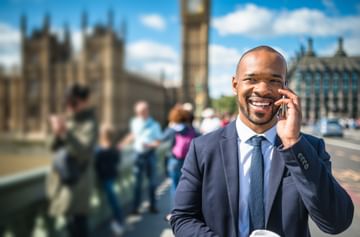 Meet obligations for long-term digital public records
Trusted active digital preservation and access for government records
Meet obligations
Meet GDPR and public records obligations for long-term and permanent digital information
Boost efficiency
Respond quickly to FOI requests and legal enquiries with advanced full-text searching
Enable public access
Provide secure public access for greater transparency and improved online services
Safeguard records
Ensure the integrity and usability of digital records over decades with active digital preservation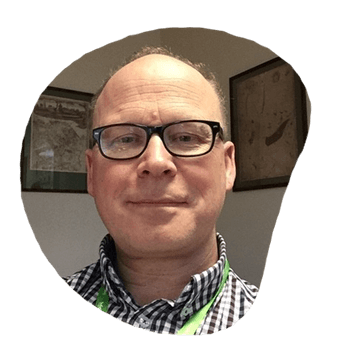 "Preservica has given us a cost-effective way to securely preserve and share our records via an online digital archive. It also synchronises with our catalogue system and has allowed us to harvest and preserve older versions of our public websites."
Read more
Digital preservation and secure immediate access for long-term and historical government records
Preservica is trusted by central and local government to meet Public Records, FOI and GDPR obligations to securely retain long-term and permanent digital records.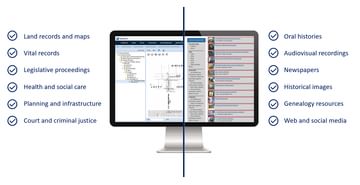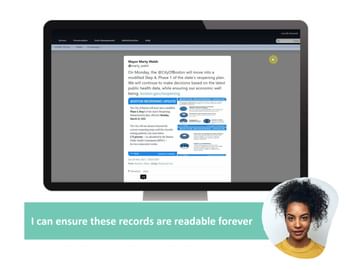 Twitter posts from elected officials, and key government agencies containing press releases, speeches, statements, videos, images and commentary on important topics need to be accessible in perpetuity. This requires Active Digital Preservation.
Learn more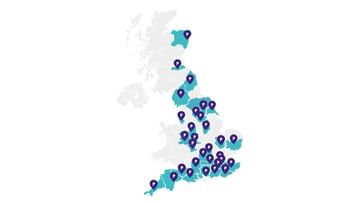 The community of government organizations using Preservica across the UK includes a growing number of county archives and central government departments.
Get started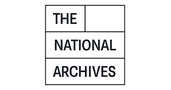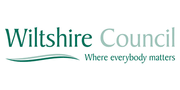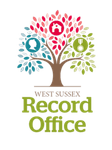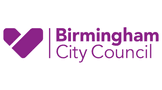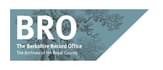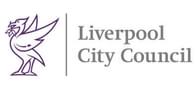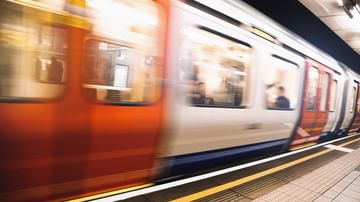 "It was important for us to not just use the Cloud to store digital content, but to also have a complete digital preservation platform that would allow us to actively migrate files to newer formats over time to ensure they remain usable and readable for future generations."
Tamara Thornhill, Corporate Archives Manager, Transport for London
Listen to the podcast
Preservica's cloud-hosted active digital preservation platform is purpose built to industry standards — 
OAIS

ISO

14721

 — to ensure the integrity and usability of digital records over decades
Respond to public records requests with advanced full-text search
Ensure the integrity and usability of digital records over decades
Provide secure controlled access down to an individual record level
Streamline records capture with drag
&

drop upload and intelligent connectors
Reduce costs with cloud hosted solution for all types of digital records
Enrich and harmonize records metadata overtime to meet changing needs
Ensure privacy and meet obligations under
GDPR

and Public Records Act
Enable public access for transparency and improved
FOI

services
Preservica has been certified for the very highest levels of security, reliability and performance for government workloads as an
AWS

Government Competency and Microsoft Azure partner.

Find us on G-Cloud 12
Preservica is also available through the G-Cloud 12 framework on GOV.UK's Digital Marketplace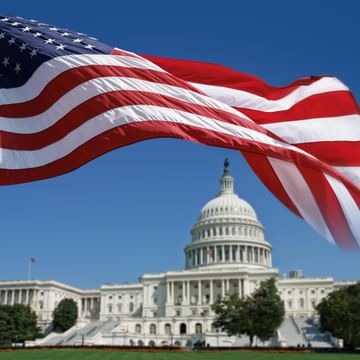 US government
See how Preservica is helping US government institutions meet mandates for long-term records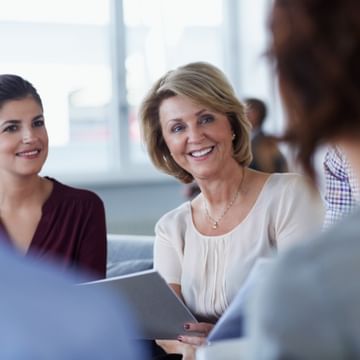 Dutch government
Learn how government institutions in the Netherlands are preserving public records