The e-Depot for preserving and protecting long-term electronic records
Ensure the integrity, accessibility and usability of Dutch governmental and non-governmental digital records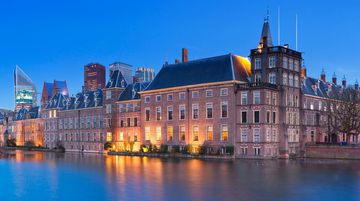 Safeguard record accessibility
Ensure the integrity and usability of digital records over decades with OAIS aligned active digital preservation
Enable online public access
Provide secure online public access 24⁄7 365 days a year for improved transparency and online services
Meet legal obligations and directives
Comply with GDPR and public records obligations for the retention of long-term digital information
Ensure operational continuity
Access records independently of the generating application to ensure continuity in an emergency
Noord-Hollands Archief (

NHA

)
"Because Preservica is cloud-hosted it does not require a lengthy implementation process which enables us to be productive quickly even while working remotely – a great benefit in the current situation surrounding the coronavirus pandemic."
Roomyla Choenni, Programme Manager for Digital Information Management, Noord-Hollands Archief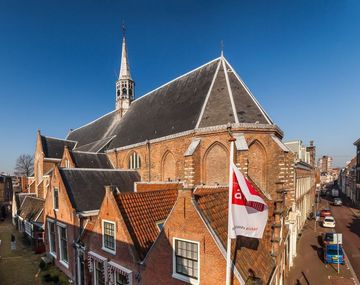 Trusted and used by Dutch government institutions
The community of government organizations using Preservica to preserve their digital records is growing across the Netherlands.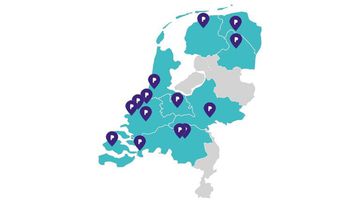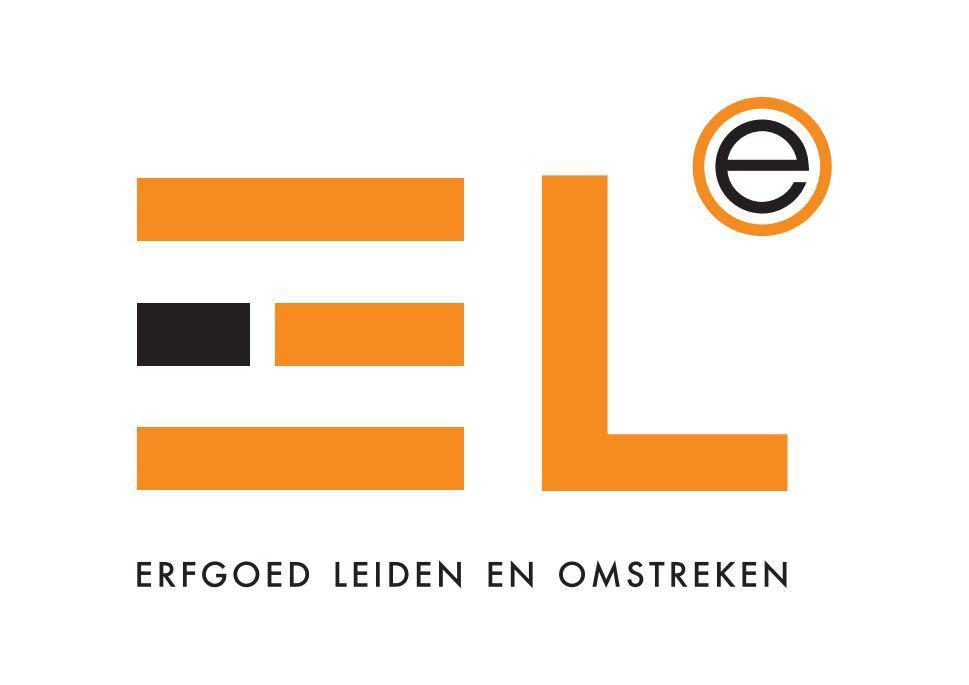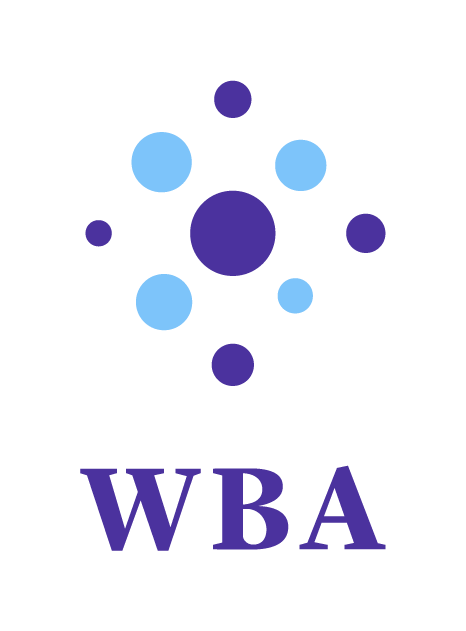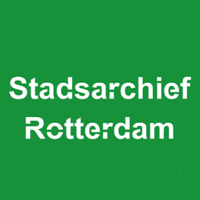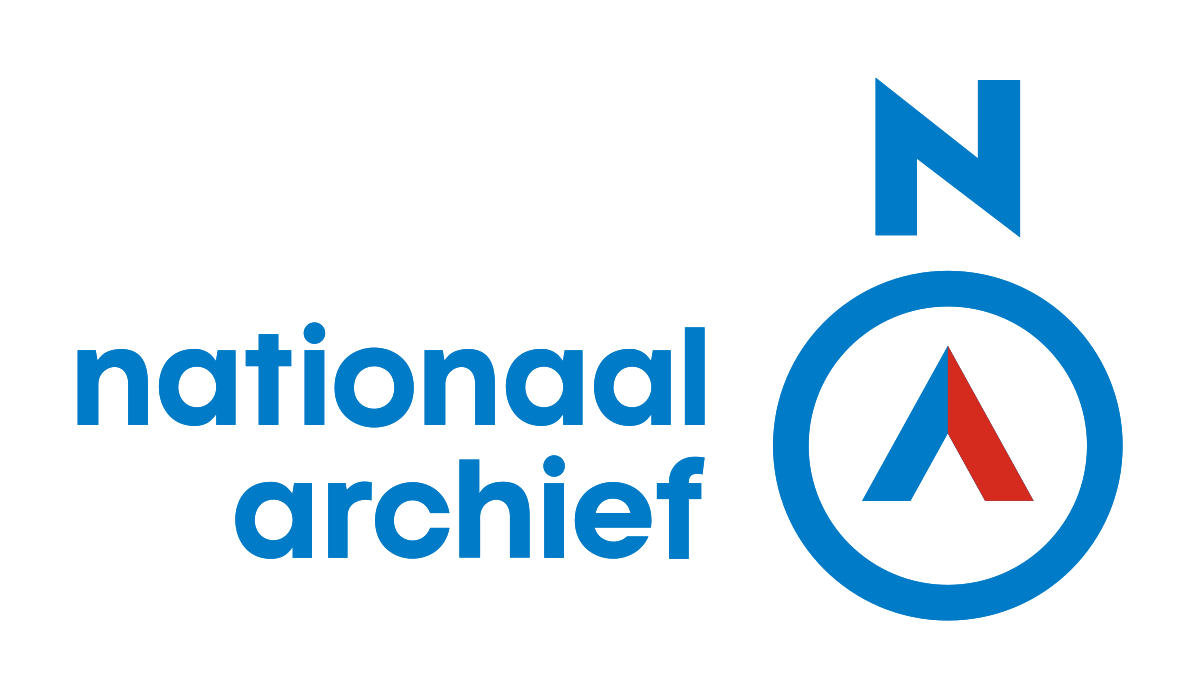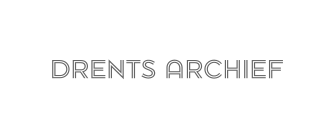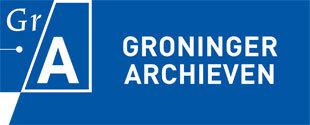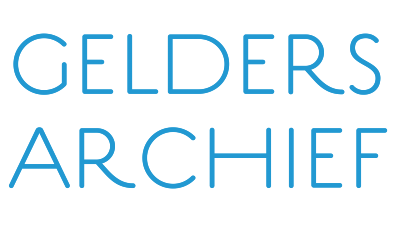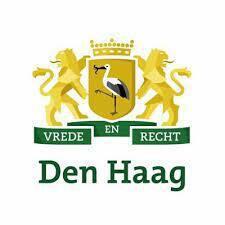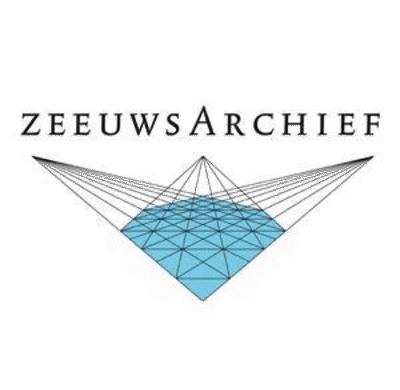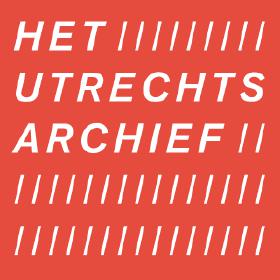 Ariela Netiv, Director at Heritage Leiden
"With the acquisition of Preservica's software, we not only now have the ability to store digital archives for future generations, but we can also make them available to the general public via our website so that everyone can discover even more about our past."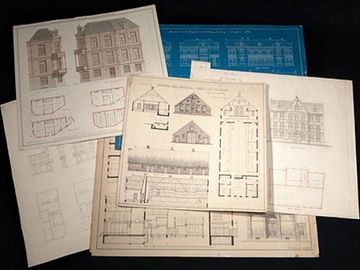 West-Brabants Archief
"We will soon be able to provide online access for both civil servants and citizens, and we're confident that through using Preservica's advanced preservation software, we will be able to store, manage and make available our digital archives in the most sustainable way possible for future generations."

Wim Reijnders, CEO, West-Brabants Archief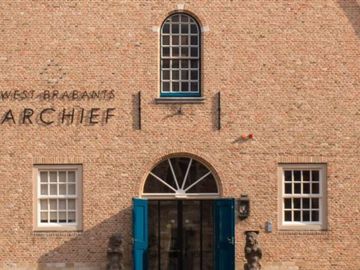 Working together to shape the future of digital preservation
Harness the power of APIs to easily exchange data
Our developer community has everything you need to use and learn about our extensive range of open APIs.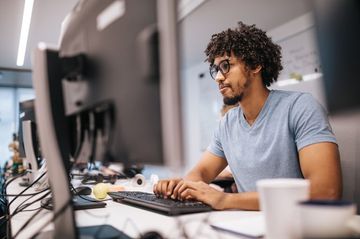 Preserve your records in a secure, reliable and scalable e‑Depot.

Preservica has been certified for the very highest levels of security, reliability and performance for government workloads as an
AWS

Government Competency and Microsoft Azure partner.
Our cloud solutions use self-healing storage with multiple copies replicated across multiple locations.

Protect your data sovereignty
AWS

Dublin and Azure data centres in the Netherlands and remove your data from Preservica with no cost exit and with no data lock-in.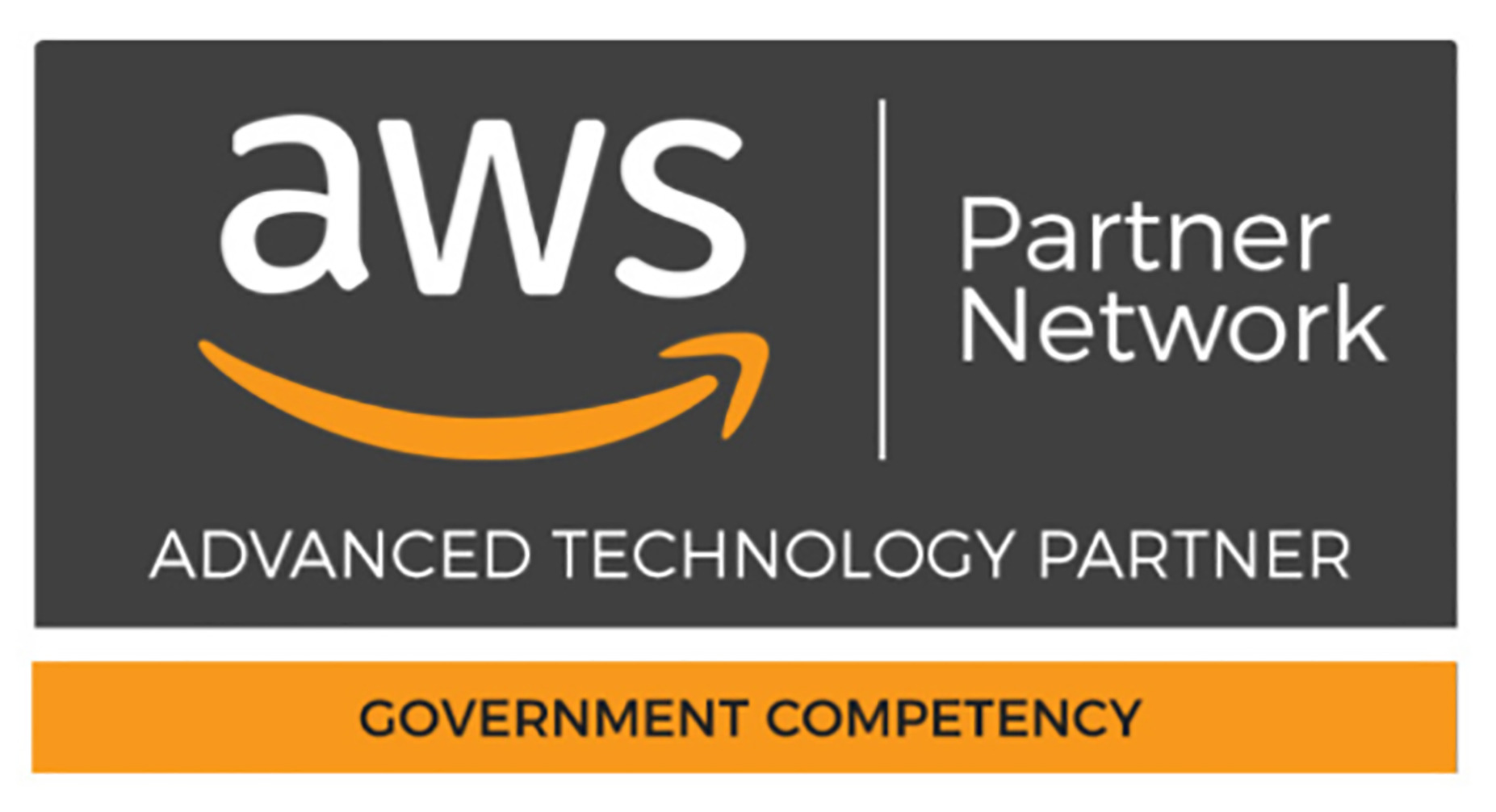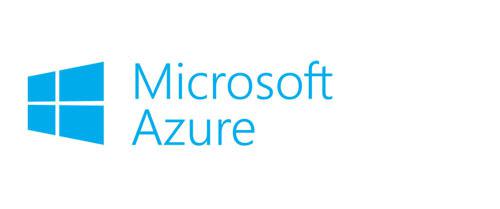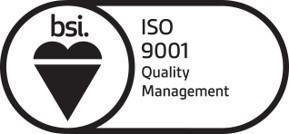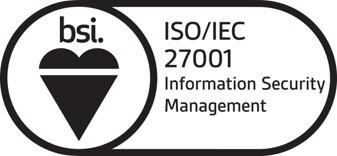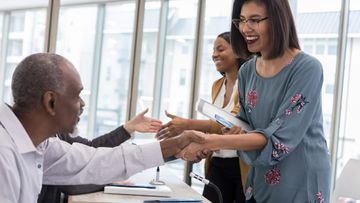 US Government
Meet mandates and directives for long-term electronic government records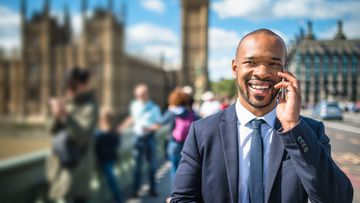 UK Government
See how Preservica is helping UK government meet obligations for long-term records