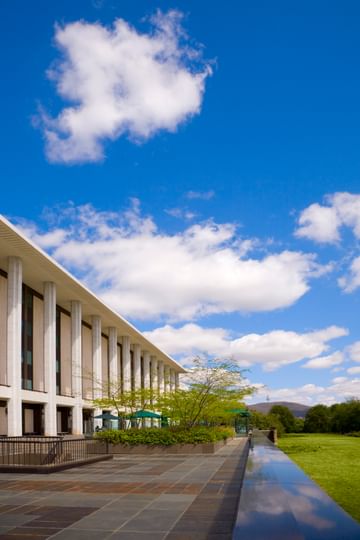 News
Inside the NLA's make-or-break digital transformation
In this article by ​'itnews' discover how the National Library of Australia (NLA) have successfully implemented a digital library infrastructure replacement (DLIR) platform to handle a deluge of digital materials after years of effort to modernise the NLA's traditional archival capabilities for the digital era.
"The DLIR platform was based on several commercial tools including Preservica (digital preservation and management), Compact Computer System GmbH DocWorks (optical character recognition), Kakadu Software (JPEG2000 image conversion), and ArchivesSpace (collection management capabilities).
These were integrated with back-end NLA systems and user-facing interfaces using approximately 30 open-source software tools and libraries including the Spring digital library framework, Apache utility libraries including the Solr enterprise-search platform, Oracle MySQL database, and others.
Since it went live in June, the project has exceeded financial and performance expectations, driving a dramatically faster workflow that means a 200-page book can be digitised 80 percent faster than in the past. By November, the library had digitised 1.53 million book and journal pages – up from just 15,000 three years ago."