Sharing your #WhatDoYouPreserve stories
In celebration of #ArchivesMonth we invited the community to showcase the great work being done to preserve amazing digital assets and collections.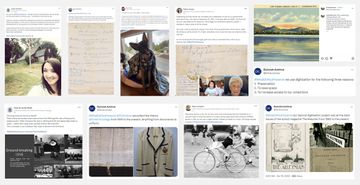 The mission of digital preservation is more essential than ever before – safeguarding our digital heritage for the generations that follow. Active Digital Preservation is the key to ensuring that digital assets, including images, videos, files and other digital content, remain accessible and readable indefinitely.
That's why we wanted to know – What do you preserve? What lasting impression will your digital content leave on our future? What legacy are you committed to preserving?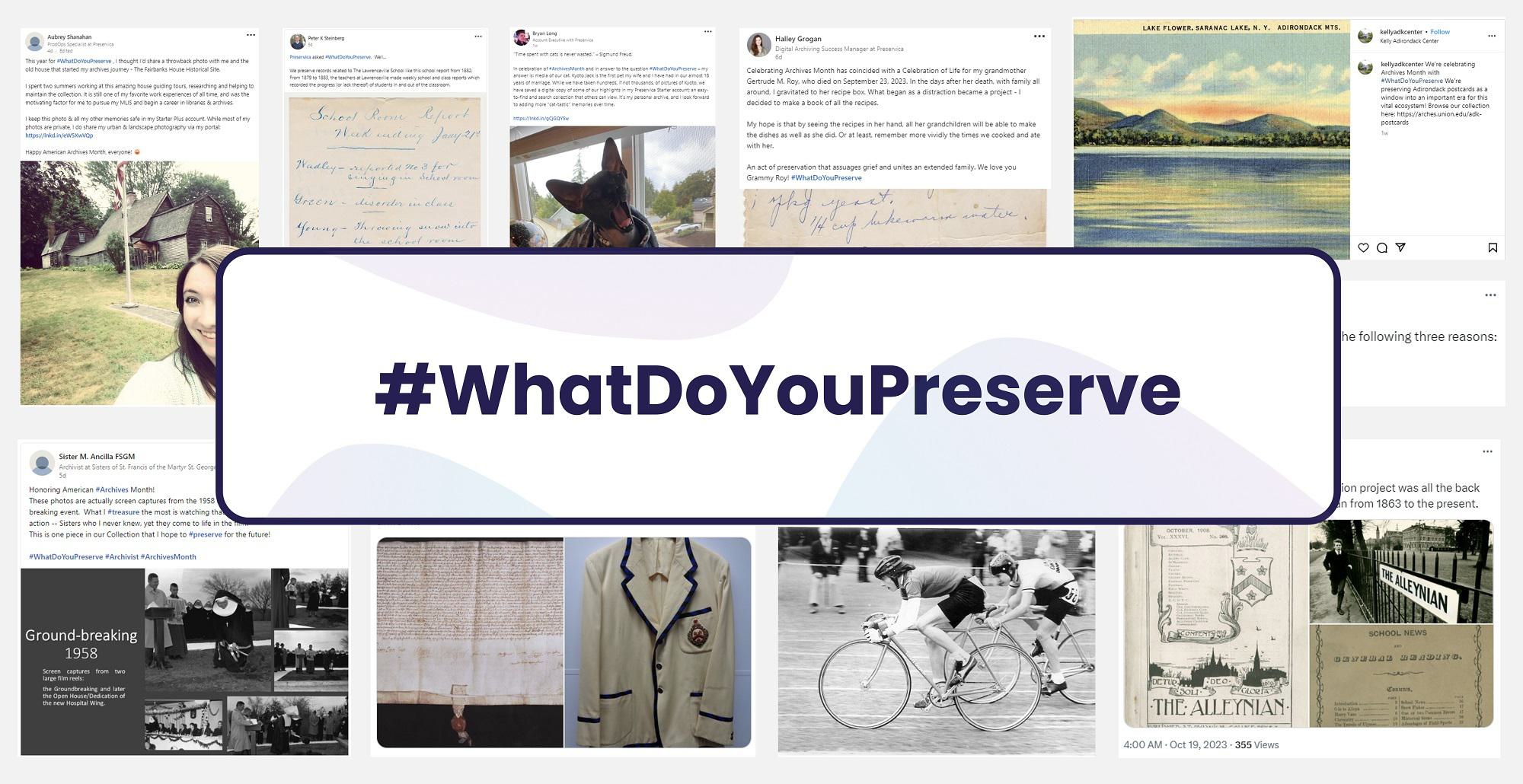 #WhatDoYouPreserve
Preservica's #WhatDoYouPreserve social media campaign invited participants to highlight important collections or individual items at their repository. A few notable contributions to the popular campaign include:
Check out these memorable contributions or view all of last year's #WhatDoYouPreserve posts in the Community Hub.
Not digitally preserving yet?
It's easy and FREE to get started. Click here to start future-proofing your most important digital content.