Tales from the archive Transport for London (episode
1

)

Tamara Thornhill is the Corporate Archivist at Transport for London (TfL). Listen, share and enjoy as we journey into the corporate archives of TfL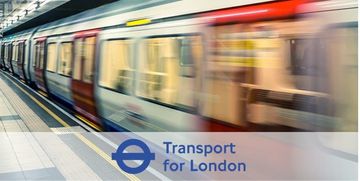 Tamara Thornhill is the Corporate Archivist at Transport for London (TfL), the local government body responsible for the day-to-day operation and planning of London's public transport network. TfL are custodians of the Underground, the famous red buses and the capital's main roads.
Hosted by Preservica's Nathan Voogt, in this podcast we hear from Tamara as she describes how the TfL archive is ensuring the usability and authenticity of historical assets and long-term business records, and the role of digital preservation in managing this explosion of content.
Listen, share and enjoy as we journey into the corporate archives of Transport for London.
Also available to download on Apple Podcasts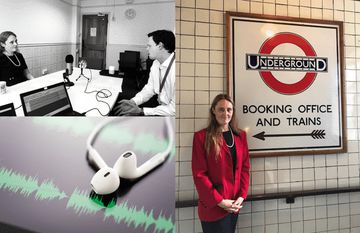 About the Podcast Series
The Tales from the archive series delivers behind the scenes access to the archives from some of the worlds best known organisations. Journey with us as we explore how the corporate archive has become the trusted source of critical long-term business records and brand assets. The series features guest speakers who are using digital preservation to ensure they can quickly respond to compliance and litigation challenges and unlock the value of their brand heritage.