Meeting mandates for preserving & publishing public records
Brad Houston — Records Officer, City of Milwaukee
Invite Boards & departments to easily submit proceedings, minutes and resolutions
Rapid handling of public requests for all types of digital records
Easily publish records online via your own easy-to-brand citizen portal
Ensure public records are automatically preserved for permanent access
How did the City of Milwaukee use Preservica to quickly
&

easily respond to public records requests?

For Brad and the City of Milwaukee, transparency of government operations and decisions to the public is of the utmost importance. The ability to share meeting minutes and videos is just one example of how Brad was able to meet the City of Milwaukee's compliance and open records obligations, ensuring they also met Sunshine and Open Meeting Laws by keeping records open to citizens. With Preservica, Brad was able to successfully meet these requirements and more.

Easily publish records of boards and departments
Invite Boards to quickly submit public proceedings, minutes and resolutions
Respond to records requests in minutes rather than days
Ensure public records are automatically preserved for permanent access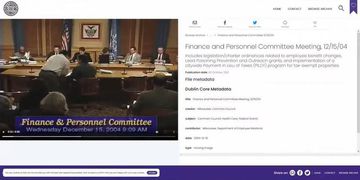 Rapid handling of public requests for all types of digital records
Easily upload, organize and invite contributions of historical material
Quickly publish important historical records for the public
Securely preserve digital surrogates of physical assets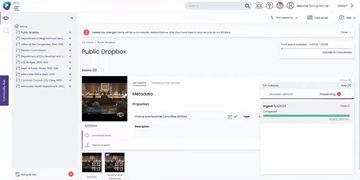 Streamline the transfer of agency

&

departmental records
A standardized & secure way for agencies to transfer records
Easily & securely transfer and share internal records
Ensure critical digital information is accessible across the organization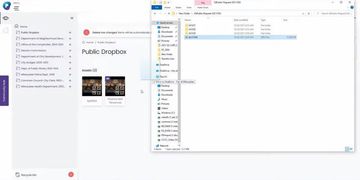 Always readable

&

findable digital records
Ensure digital records are automatically maintained in always readable formats with Active Digital Preservation

Checksums created for every record for long-term integrity and authenticity
Ability to easily add & customize contextual metadata for search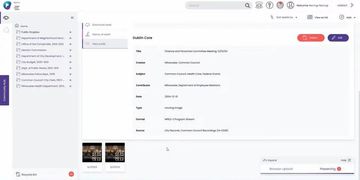 Share your story with us!
Have a success story to share? Contact us with your pitch, and we may feature your story on the website.