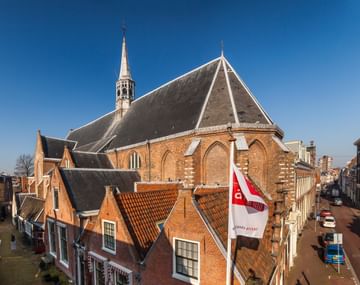 Press release
Noord-Hollands Archief selects Preservica for sustainable digital preservation
The Noord-Hollands Archief (NHA), a major archival institution in The Netherlands, has chosen Preservica​'s active digital preservation software to provide a long-term sustainable digital archive capability for institutions across the region such as the province of North Holland, the city of Haarlem and private archives.
The Noord-Hollands Archief already uses the digital preservation facility run by the Dutch National Archives (which also uses Preservica) for national government records. The archive, however, also wanted to offer a preservation facility for the local and regional governmental organizations affiliated with the NHA that are preserving records and historical digital content.
The NHA were also looking for more flexibility over how it managed and structured metadata and regional collections as well as give institutions greater choice over how they ingested and interacted with their digital content using APIs. After a competitive tendering process that included a test set-up, Preservica's cloud-based active digital preservation software was chosen.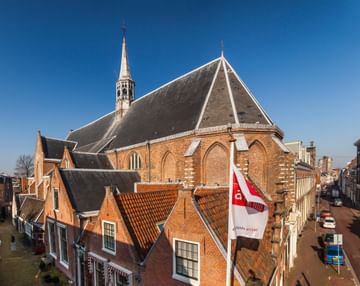 Noord-Hollands Archief, Haarlem, NL
Roomyla Choenni, Programme Manager for Digital Information Management said ​"Preservica closely met our requirements and provided the best value for money. It is also used internationally by many government institutions. In addition, because Preservica is cloud-hosted it does not require a lengthy implementation process which enables us to be productive quickly even while working remotely – a great benefit in the current situation surrounding the coronavirus pandemic".

Mike Quinn, CEO of Preservica, commented: ​"We are pleased to welcome the Noord-Hollands Archief to our growing global community of government institutions using Preservica to safeguard and provide greater accessibility to digital records. In the Netherlands the NHA join the Nationaal Archief, West-Brabants Archief, Erfgoed Leiden and others that have chosen our trusted solution to digitally preserve important records for future generation."
Read more about how and why Noord-Hollands Archief chose Preservica by visiting their website (in Dutch).