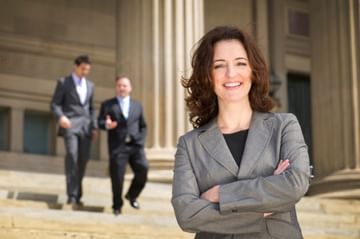 Meet mandates and directives for long-term electronic government records
Trusted active digital preservation and access for public records
Streamline capture
Streamline records capture with easy upload and automated website and ECM archiving
Boost efficiency
Respond quickly and accurately to public records requests with advanced full-text search
Enable public access
Provide secure public access for greater transparency and improved citizen services
Safeguard records
Ensure the integrity and usability of electronic records over decades with active digital preservation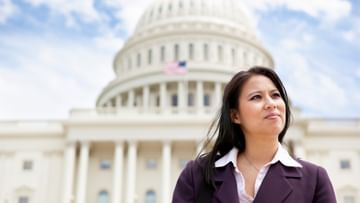 Federal
Federal
Meet government directives for electronic records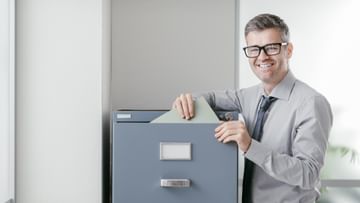 State
State
Comply with state mandates for long-term electronic government records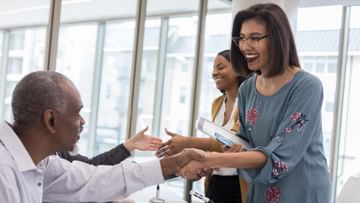 Local
Local
Comply with state & local mandates for long-term electronic records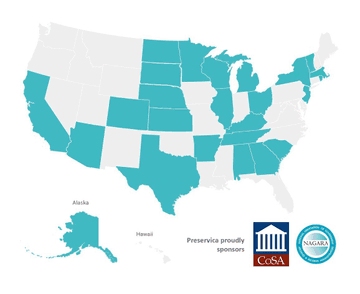 Trusted by federal, state and local
The growing community of government organizations using Preservica around the world includes 26 US state archives as well as many city, county, state, provincial and national agencies.
Get started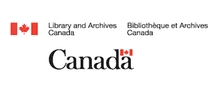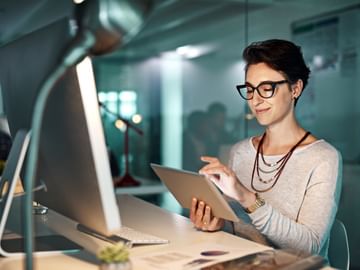 Essential Guide: Preserving Electronic Government Records
Explore how forward-thinking public sector organizations are taking steps to mitigate and protect electronic records by integrating digital preservation technology and good practices into their enterprise infrastructure.
Download now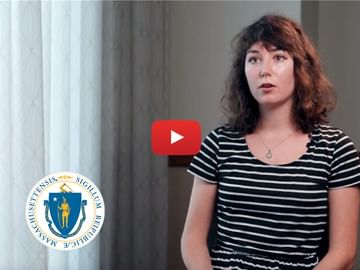 Massachusetts Archives
"It's important that we have mechanisms and a system in place for us to manage the different characteristics of digital information in order to preserve it over the long-term — our digital preservation system accomplishes that for us."
Alejandra Dean, Assistant Digital Records Archivist, Massachusetts Archives
Watch the video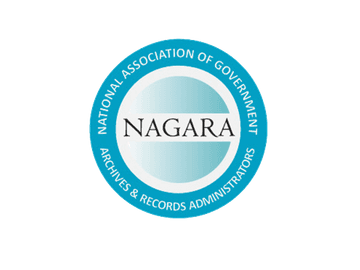 NAGARA

Strategic Partner

Preservica is proud to support NAGARA's mission to promote best practice in the use and management of federal, state and local government records.
Learn more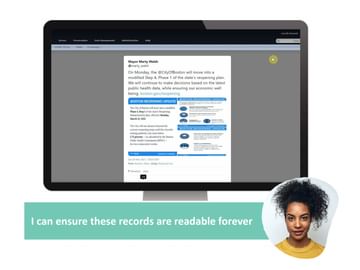 Comply with mandates for preserving permanent social media records

Twitter posts from elected officials, and key government agencies containing press releases, speeches, statements, videos, images and commentary on important topics need to be accessible in perpetuity. This requires Active Digital Preservation
Learn more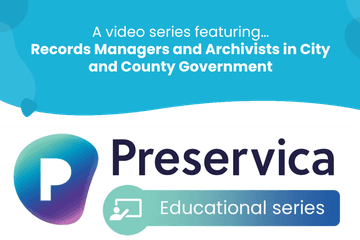 A how-to video series for Government

Records Managers and Archivists in City and County Government share how they quickly and easily perform common electronic records preservation and access tasks with Preservica's solutions.
Watch the series
Preservica's cloud-hosted active digital preservation platform is purpose built to industry standards — 
OAIS

ISO

14721

 — to ensure the integrity and usability of digital records over decades
Respond to public records requests with advanced full-text search
Ensure the integrity and usability of digital records over decades
Provide secure controlled access down to an individual record level
Streamline records capture with automated website and
ECM

archiving
Reduce costs with cloud hosted solution for all types of digital records
Enrich and harmonize records metadata overtime to meet changing needs
Protect confidentiality and meet
GDPR

and other Privacy regulations
Enable public access for transparency and improved citizen services
Preservica has been certified for the very highest levels of security, reliability and performance for government workloads as an
AWS

Government Competency and Microsoft Azure partner.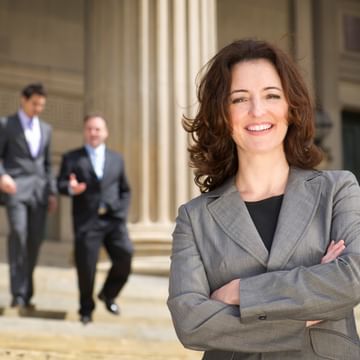 Preservica for the public sector
Learn more about Preservica for government - download our datasheet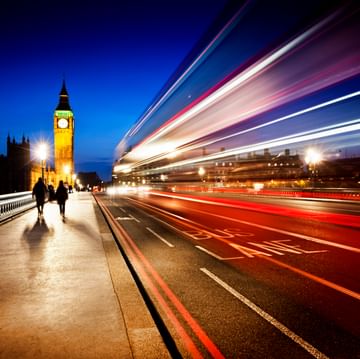 UK government
See how Preservica is helping UK government meet obligations for long-term records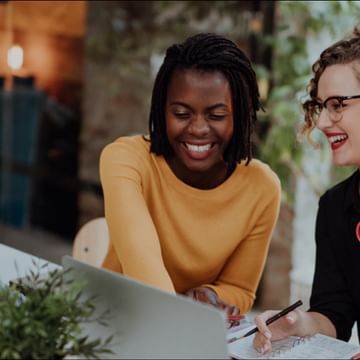 Preservica Starter
Upload, preserve, organize and share your content and records online - in minutes