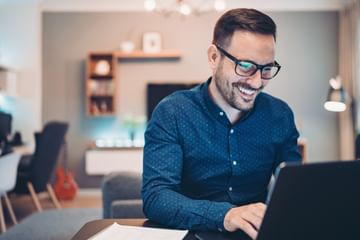 Press release
Latest version of Preservica enables archive teams to achieve more online
Preservica v
6

.

1

adds new and enhanced ways to work, collaborate and engage your communities online.

Preservica is pleased to announce the launch of version 6.1 of our cloud-hosted and on-premise active digital preservation and online discovery software.

Developed in conjunction with our user community, Preservica v6.1 builds on v6.0 with new and enhanced ways for archive teams to work, collaborate and engage communities online. This includes streamlining the upload, appraisal, safe storage, active preservation, curation, enrichment and online discovery of all types of digitized and born-digital content.

Preservica ensures digital content and records are actively preserved and always instantly accessible over decades for compliance, legal, governance, brand, or cultural needs.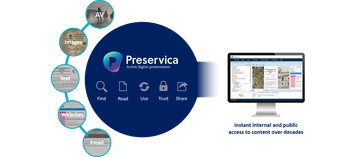 What's new in Preservica v6.1
Quickly get your collections online: we've added some great new features to our popular out-of-the-box online access portal so you can further enhance the discovery experience for your internal and public communities. You can now add a Contact Us form, show counts on facets, automatically populate most viewed or most popular items and allow users to flag favorite items. We've also added a few new themes for you to use, including a text theme. Get inspired by what other institutions have achieved in our access & discovery showcase.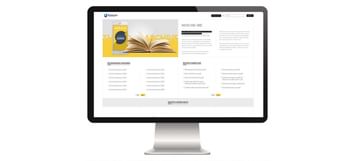 Instantly view and render more files: we've added over 80 new file formats to the hundreds of obsolete, legacy or complex formats you can instantly view and render in Preservica without needing the original application. New formats include RAW images, Rich Text and SVG. These add to the long list of formats already supported that include office documents, email, websites, AV and images — with other formats always in the pipeline.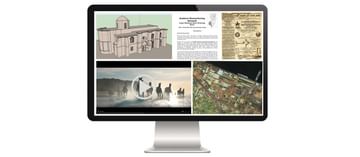 Get new users up to speed quickly: for our cloud users we've added support for simple in-product tips, prompts and step-by-step guidance that are ideal for getting new users up to speed quickly or helping experienced users launch new workflow tasks. We have also added a quick look-up glossary for further help and guidance.

Keep your content alive over decades: we've added more tools and migration pathways to our core active digital preservation capabilities including the widely adopted veraPDF for validating PDF/A. Building on our work as part of the community driven Preservation Action Registries (PAR) initiative we are also paving the way for community-wide recommendations for at risk formats and automation of digital preservation actions.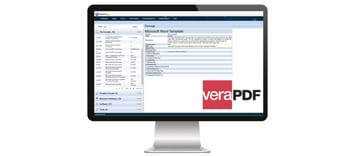 Get more content in, faster: we are adding to our suite of upload and ingest tools. Alongside our easy drag & drop upload for smaller volumes of content and support for industry standard tools (such as S3 Transfer or CloudBerry) for larger volumes, we are adding a new optimized, at scale ingest process for enterprise customers that uses a standard data format to streamline the preservation of very large amounts of content. This could be for a large data migration, decommissioning or digitization project. The optimized ingest has an intuitive new interface to allow efficient monitoring, reporting and validation.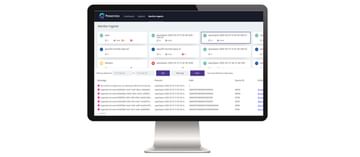 Automatically archive OpenText content: in addition to our SharePoint connector announced with v6.0 we now support automated archiving for OpenText Content Server. Available as an option for enterprise users the new intelligent connector includes an easy-to-use interface for adding rules or pre-defined lists that automatically transfer critical long-term and permanent records from OpenText to Preservica for preservation and secure access.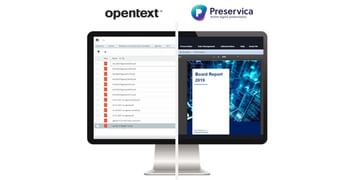 Integrate Preservica into your content and discovery ecosystem: we've extended our range of open APIs and introduced new swagger-style documentation — with endpoints, fields and code examples — to enable developers, partners and technically minded customers to extend and integrate Preservica with their content, records and discovery systems. New for enterprise users are APIs for viewing audit information, updating identifiers and deleting folders and assets using a secure deletion approval process.