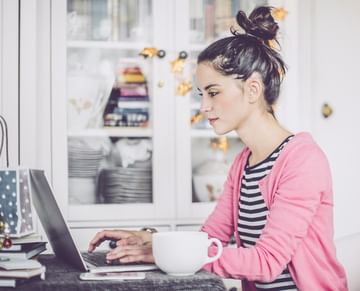 Blog
Some tips and ideas for digital archivists working from home
In light of the impacts of COVID-

19

many archivists and information professionals, Preservica staff included, are having to quickly adapt to staying productive while working remotely.
One source of comfort for digital archivists is that many of today's essential applications only require a browser and reliable Wi-Fi connection to get things done.
Here are a few tips and ideas from Preservica users and the digital preservation community on how to stay productive no matter where you might need to work from.

Promote your readiness: Ensure your stakeholders and communities know your emergency readiness plans. Communicate how digital archival workflows may change and most importantly how you can continue to handle requests on the archive. Your directors also need to know you can meet the needs of the public or business you serve.
Keep on accessioning: Now is a good time to tackle your digital backlog and get it safe in the cloud. Work with donors and contributors and make it easy for them to drag

&

drop content using a browser so you can quickly prepare, arrange and preserve.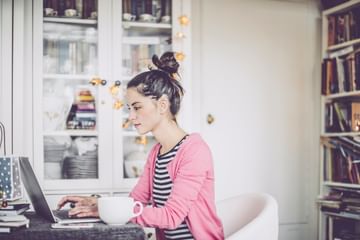 Get discoverable online: Make sure your stakeholders and communities can easily browse, search and discover your archive online. This is especially important at this time. Customize and brand your online portal, consider using faceted and filtered searching and choose the collections you want to share online. Get inspired by what others have achieved.
Keep collaborating with others: Sign-up for the Preservica online user group meeting to discover the latest developments in digital preservation, vote for new features and share best practice. Keep active and engaged with others on the user forum.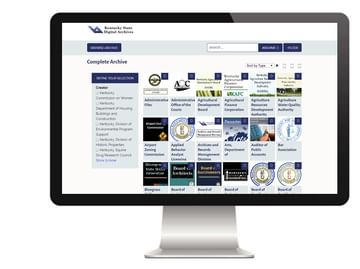 Online public access for Kentucky Department of Libraries and Archives (KDLA)
If you are new to digital preservation or trying to get your project off the ground —then welcome! Here are some ideas on how to begin thinking about your archival collections in a new way:
Demonstrate your value: Help your stakeholders and decision makers understand why digital preservation is important to your organization by reading and sharing the latest Forrester Report on Digital Fragility. It has some useful arguments to help you build your business case, multi-year budget plan or grant proposal.
Get inspired: Learn, watch and listen to what other archival colleagues have achieved and why digital preservation is important to their organizations.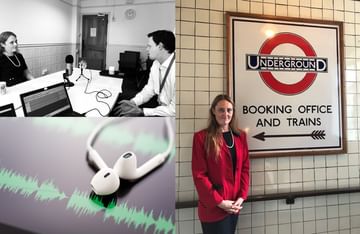 Podcast: Tamara Thornhill, corporate archivist at Transport for London (TfL)
Ask the questions you've always wanted to ask: Join one of the Preservica bi-weekly live demos to see digital preservation in action and ask our experts how it would work for your organization. Or simply get in touch, our experts are here to help.
This is a challenging time for all of us as we adapt to how we collaborate and stay productive no matter where we may be working from.
I hope this short blog post has provided some inspiration and useful tips and wish you and your families well.
Michael Hope