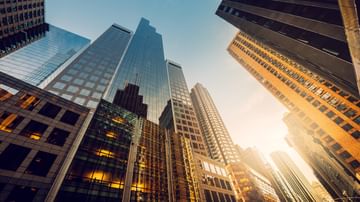 Get ahead, reserve your seat & join the Preserve365 early access group
Preserve
365

makes it much easier and simpler for Microsoft

365

users to automatically comply with retention policies for long-term records.


Preserve365 is an active archive, embedded inside Microsoft 365, that automatically keeps long-term information alive, and easily discoverable, over decades. It ensures archived records can be quickly found, always read, trusted and actioned when needed.
Join our early access group today and:
Build your M

365

and records preservation expertise
Connect and collaborate with like-minded organizations
Keep up to date with the latest innovations
Learn more about Preserve

365

Get hands-on: be part of our Preserve365 product trial