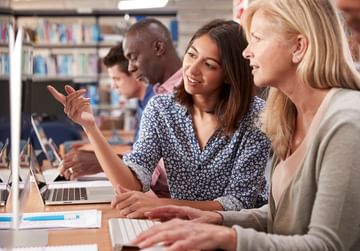 Preservica's academic digital archive software: protect and share institutional records
Trusted active digital preservation and flexible discovery for academic institutions
Safeguard collections
Ensure the integrity & usability of digital collections over decades with active digital preservation
Enable discovery
Choose our out-of-the-box portal or integrate with other discovery platforms using open APIs
Boost productivity
Seamlessly link Preservica with popular catalogs including ArchivesSpace, Axiell Calm & Adlib
Promote collaboration
Build new communities and engage students, staff, researchers and the public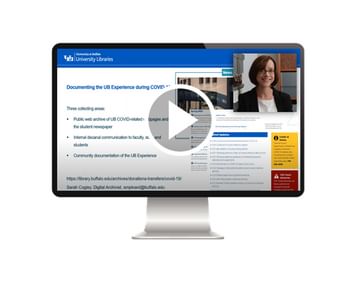 Learn how Sarah Cogley, Digital Archivist — University at Buffalo, is using Preservica to actively capture and preserve the University's response in real-time.
Watch the video
"We steward an amazing set of unique materials at the Dartmouth Library, Preservica enables us to consolidate our collections into a single secure platform through which they are safely stored and actively preserved to ensure access by future generations of scholars."
Daniel Chamberlain, Associate Librarian for Digital Strategies
Read more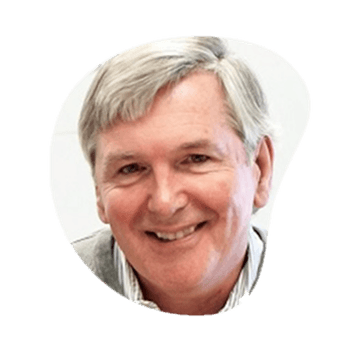 "We're building a partnership with the community archives on Long Island to help them tell the stories of ​'Long Islanders', enabling them to move along in their strategic objectives & build a partnership to preserve and make accessible the important stories they are documenting."
Gregory S Hunter, Professor of Library and Information Science
Read more
Preserved for tomorrow, discoverable today
Preservica is trusted by academic institutions and library consortia around the world to safeguard and provide access to all formats of digital content — from unique historical collections to critical research data.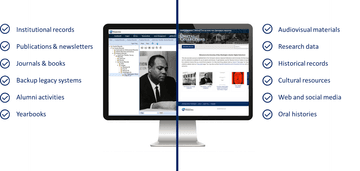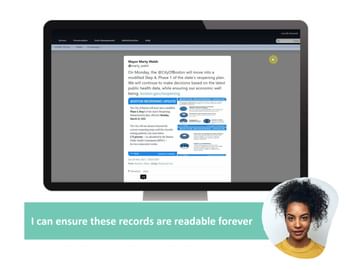 Faculty, leadership and society accounts posting press releases, speeches, statements, videos, images and commentary are creating records of historical value. To ensure these are protected and preserved forever requires Active Digital Preservation
Easy upload, preparation and ingest of content
Preservica's active digital preservation and discovery software is trusted by a large and growing community of academic institutions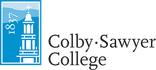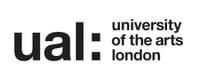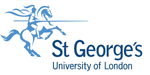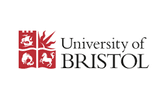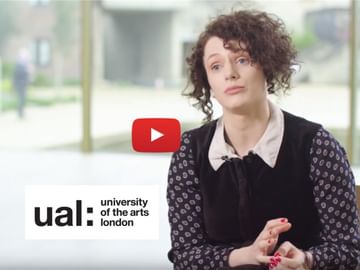 Hear from Elisabeth, Digital Archives & Collections Manager as she discusses the importance of a digital preservation platform and how UAL are using Preservica to meet the challenges presented as students and staff embrace new technologies, ensuring collections used for research, teaching & learning are not only preserved for the long-term but accessible today.
Watch the video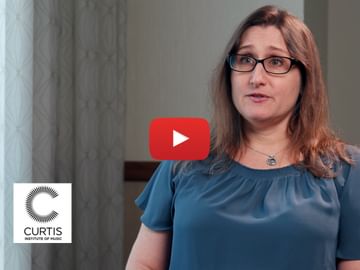 Barbara Benedett, Digital Archivist at Curtis Institute of Music, discusses the importance of digital preservation for a small and selective conservatory
Watch the video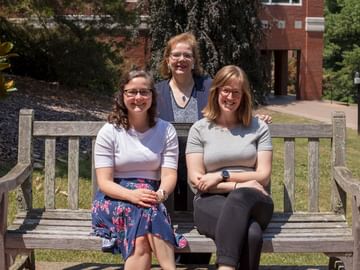 "A cloud-based preservation system like Preservica was the next move for us here at UMW. It was ideal because it does not require local IT resources and included everything we needed and more out-of-the-box."
Angie White, Digital Resources Librarian
Read the blog
Preservica's cloud-hosted active digital preservation platform is purpose built to industry standards — 
OAIS

ISO

14721

 — to ensure the integrity and usability of digital content over decades
Actively preserve your unique digital content for future generations
Provide discovery choice using Preservica portal or existing platforms
Enable greater collaboration and new ways of learning
Dynamically re-arrange your collections to meet changing needs
Flexibly enrich and add to metadata over time
Synchronize metadata with popular catalog systems
Optimize costs and durability with flexible storage choices
Automate ingest from content management and email systems
Discovery choice and flexibility
Choose to use Preservica's powerful out-of-the-box access portal or take advantage of open APIs to integrate with bespoke or existing discovery platforms or aggregation services like the DPLA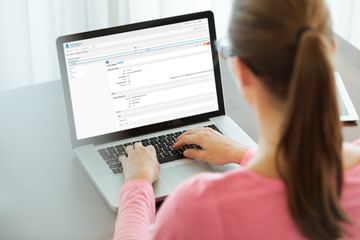 Boost productivity by automatically synchronizing metadata and hierarchy between Preservica and popular catalog systems such as ArchivesSpace, Axiell Calm & Adlib to create a single view of your physical and digital objects.
Learn more
Discover how Bristol are creating a new online archive of historic print, photographic and audio-visual material as part of development of new Cultural Collections Centre.
Learn how they created advocacy and made the case to internal stakeholders for embarking upon a digital preservation programme.
Learn more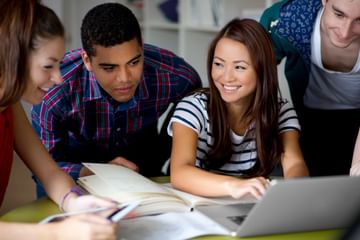 Take advantage of industry leading digital preservation for your iSchool with a Preservica teaching license.
Supporting the next generation of digital archivists, records managers and librarians.
Inquire today
Preservica has been certified for the very highest levels of security, reliability and performance for education workloads – including
AWS

Education Competency.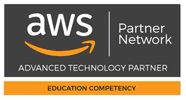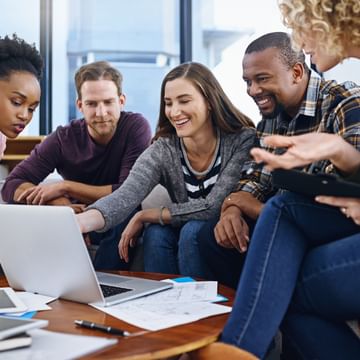 Advocacy for digital preservation
Hear from University archivists as they provide practical guidance on how to make the case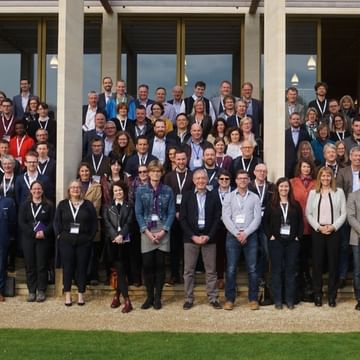 Join our user community
A global user community at the forefront of digital preservation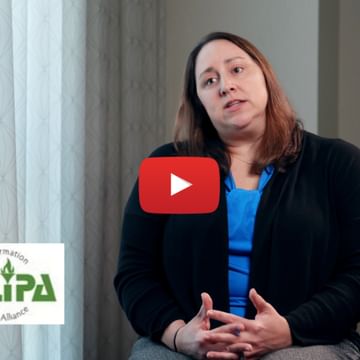 Legal Information Alliance (LIPA)
The importance of digital preservation for a consortium of law libraries around the US