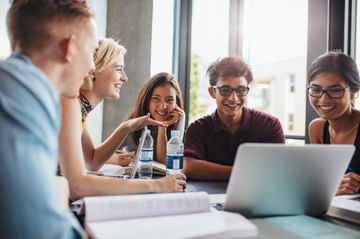 Protect and share institutional records, historic collections and research data
Trusted active digital preservation and access for educational institutions
Originators and custodians of unique digital content
Trusted by leading universities, colleges and education institutions around to world, Preservica includes everything you need to preserve, flexibly manage and provide access to your digital records, research and historical content – in one easy-to-use, fully supported application.
It's a proven solution that not only ensures your digital content is preserved and accessible for future generations, but also unlocks value today, enabling you to securely share content with students, researchers, the public and internal staff — encouraging greater collaboration and facilitating new ways of learning.
Elisabeth Thurlow — University of the Arts London (
UAL

)

Hear from Elisabeth as she discusses the importance of a digital preservation platform and how UAL are using Preservica to meet the challenges presented as students and staff embrace new technologies, ensuring collections used for research, teaching & learning are not only preserved for the long-term but accessible today.
Access and discovery showcase
See examples of how Preservica customers are raising the profile of their archives, meeting FOI requests and empowering internal teams with customizable access and discovery.
Preservica: benefits for education institutions
Preservica is available hosted in the cloud or on-premise, and integrates with leading catalog and content management systems, making it the perfect choice for education institutions of all sizes: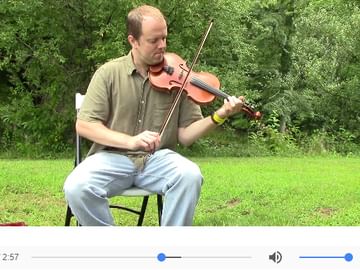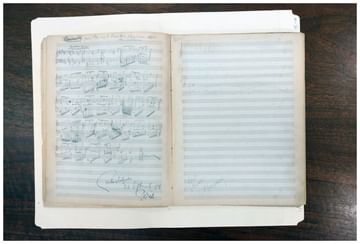 Preserve all types of content from digitized images, to websites, emails and video
Easily upload large gigabyte files and multi-terabyte collections
Optimize costs and durability with flexible storage choices
Save time and money by combining preservation and access in one application
Actively preserve your unique digital content for future generations
Manage and safeguard vital institutional records
Preservica is already in use at prestigious centres of learning
Preservica's active digital preservation and access software is already trusted by leading institutions like Yale, the University of Manchester and the Curtis Institute of Music as well many smaller colleges and specialist institutes — to protect and provide access to born-digital and digitized material. Preservica is also part of the Jisc Research Data Shared Service (RDSS) for UK higher education.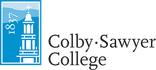 "After evaluating both commercial and open source digital preservation options, we decided to move forward with a commercial option in order to allow us to focus our resources on curating and preserving digital content rather than developing and maintaining software"
Euan Cochrane, Digital Preservation Manager — Yale University
Preservica has been certified for the very highest levels of security, reliability and performance for education workloads – including
AWS

Education Competency.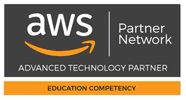 Case Study
"Getting things up online with the help of Preservica's Universal Access is really helping us to broaden our audience."
Barbara Benedett, Digital Archivist, Curtis Institute of Music
Watch the video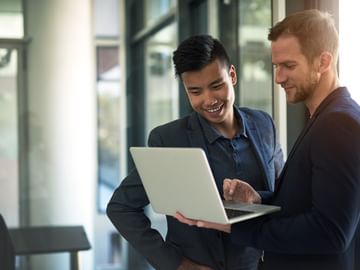 Demo
See Preservica in action
Book a demo of Preservica and see our unique active digital preservation system in action.
Contact us
User community
The organizations that use Preservica form a lively, supportive community that stretches across the globe. Our users regularly gather online and face-to-face to shape the future of the product, and the future of digital preservation itself.
Find out more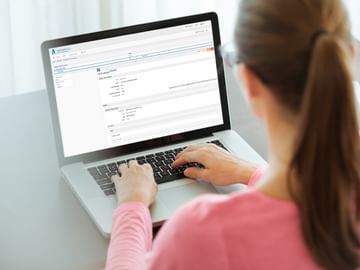 Preservica synchronizes and shares metadata between systems to create a synchronized view of your archival objects. You can easily view content in Preservica by clicking through the link in your existing catalog system.
Learn more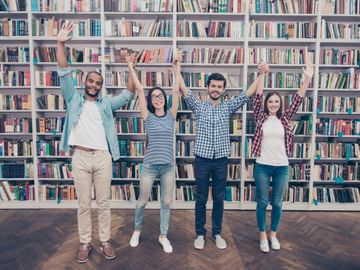 Discover how Preservica users have utilized Preservica's active digital preservation software to successfully raise the profile of their archive and demonstrate value.
Learn more
Preservica in detail
Discover Preservica's range of active digital preservation features and flexible deployment options.